Another of My Monday Exhibit....
GOLD is the color...
GOLD
The color Gold is cousin to the color yellow and the color brown, and its also associated with illumination, love, compassion, courage, passion, magic, and wisdom.
The color gold is the color of success, achievement and triumph. Associated with abundance and prosperity, luxury and quality, prestige and sophistication, value and elegance, the psychology of this color implies affluence, material wealth and extravagance.
So many things about The color Gold...
GOLD IS PRESTIGIOUS
I'm hereby attributing it to Steemjet community.. **STEEMJET COMMUNITY is PRESTIGIOUS **....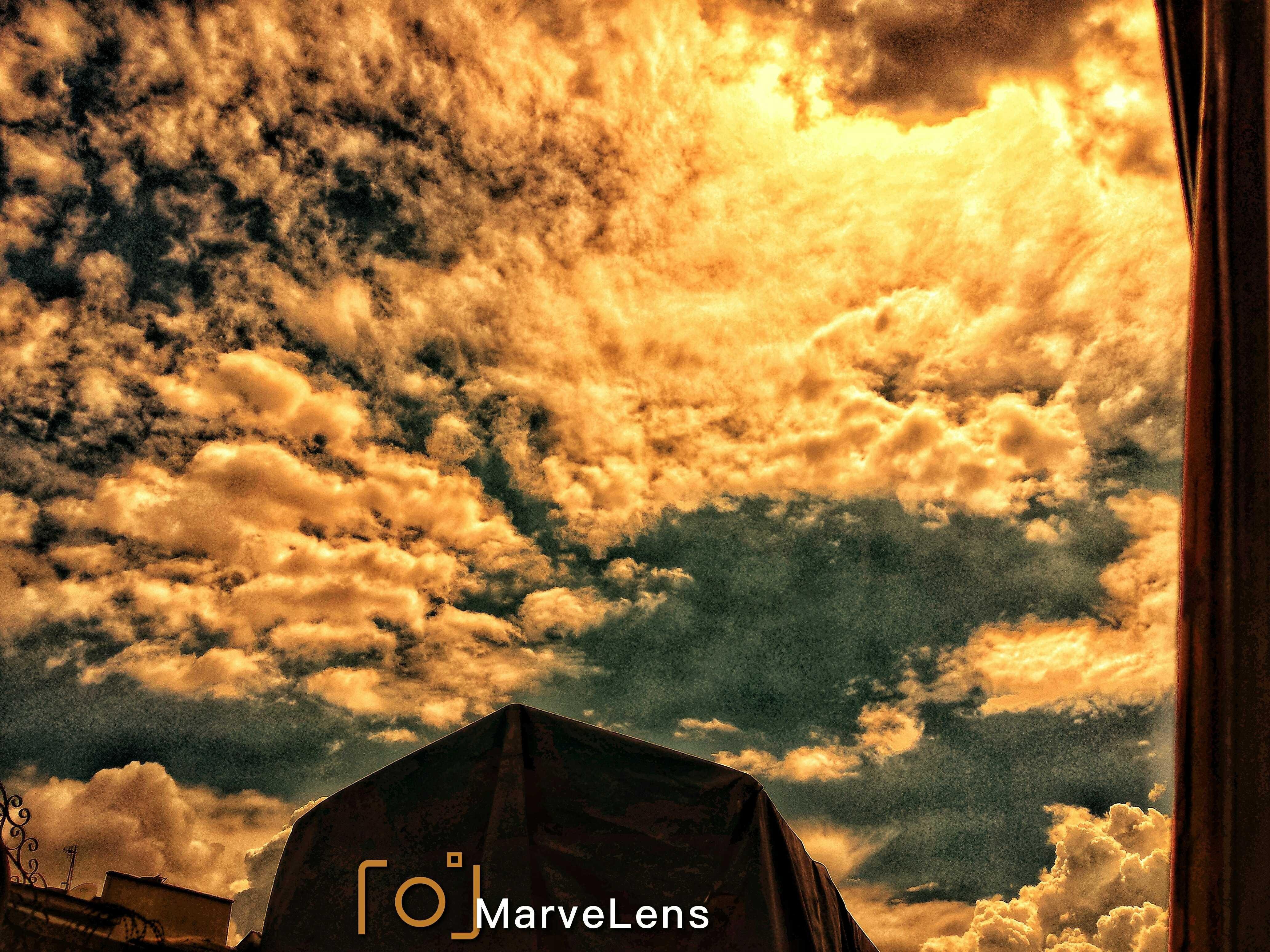 The Photography Department of the Steemjet Community brings to you Steemjet Photo Exhibition.
The Steemjet Photography Department is aimed at promoting photography in the Steem Blockchain, we also have a duty to curate and discover great talents based on photography on the Steemjet Network.
I would love to reference great members of the steemjet Community who made the existence of the Steemjet Photography Department a Reality.
@dimimp- The Boss
@deandaniel- Steemjet Creator
@mbj (The Art Guru)- Steemjet Art Department Coordinator
@empato365- Steemjet Engineer/ Technical Consultant
@mrpiusz - photography director
Steemjet Executives
STEEMJET: On the wings of Superstars, We are Words and Steem
-Proudly sponsored by @dimimp-