Steemians in so many ways have been blessed by this wonderful platform in so many ways.
Since I was introduced by @samstickkz and started steeming i have seen tremendous improvement in my writings, boldness to share and most importantly the cash rewards in Sbd and steem.
It is something that is of good reputation that people want to associate themselves with. Steemit has that enviable reputation most online and social media sites do not have.
For the lives that have been transformed alone, one cannot be quiet about telling the world how great an idea steemit is. Well steemit is more than an idea and has become a lifestyle for me and many. Steemians have found life time friends and family on this great platform. And this is just the beginning.
The various ways I would promote steemit are explained below.
1 BY WORD OF MOUTH
I would promote steemit by telling the testimonies of myself and a whole lot of steemians who have found peace by smiling to the banks. I read a story of a single mother who has paid the school fees of her children and now live a better life.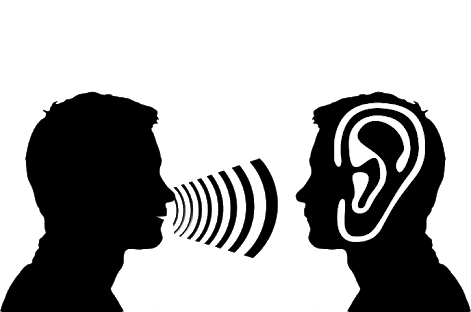 Source: https://goo.gl/images/gohA5u
Starting with my imidiate family and every where I go, in every gathering or in a vehicle I would speak to people about steemit. I had an opportunity to speak to an Uber driver about steemit and he was so excited that at the end of his days work he can put to paper the events of his day.
2 ORGANISING STEEMIT MEET UPS
Organising meet ups to promote steemit has brought tremendous results over time because it brings people together under one roof to be taught on how they can benefit from steemit. Meet ups are a great opportunity for minnows to also meet their idles and whales on steemit. It encourages networking and brainstorming ideas to take steemit to the next level.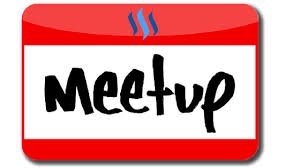 Source: https://goo.gl/images/g2TMFf
Meet ups can be organised in schools, offices during break or lunch time, in churches or even an outing like birthday parties and so on.
3 USE OF OTHER SOCIAL MEDIA PLATFORMS
WhatsApp, Facebook, Twitter, Instagram, Telegram and other social media communities where posting a link to a post can attract people to ask questions about steemit and there by grow the interest to join by signing up. Many steemit groups have been created to teach people how to navigate on steemit and members bring in their friends too to hear from the horses mouth.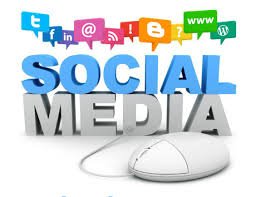 Source: https://goo.gl/images/cpZ3hd

4 USE OF FLIERS, HANDBILLS, RADIO/ TV ADVERT AND BILL BOARDS
These are the conventional ways to promote a brand and they are very effective, though are expensive but are the kind of thing I would do to make steemit known and saturate a community with fliers and hand bills. This is to make steemit a common language in that environment. Short gingles played on TV and on Radio are a unique way to impress in the minds of the people in that society that steemit has come to stay and it is changing lives.
Sessions can be bought also on TV and Radio for a talk show to promote steemit more effectively at a time people would turn on their TV set. Bill boards are very catchy, hence having Steemit displayed at strategic points in the towns and villages would speak more of steemit attracting more people to sign up.
5 DO CHARITY
Charity is a good way of promoting steemit when you go out wearing customised steemit T-shirts as a group to a school or the less privileged homes. There was a man who had been doing charity for years to a perticular community by carring school children to school every morning and back with his various buses to different locations every day. When it was time for him to go into Politics, the school children campaigned to their parents so as to enable the man continue his charity work in a larger scale. Charity speaks well for steemit and so I would visit motherless babies homes and indigent children of the inner cities.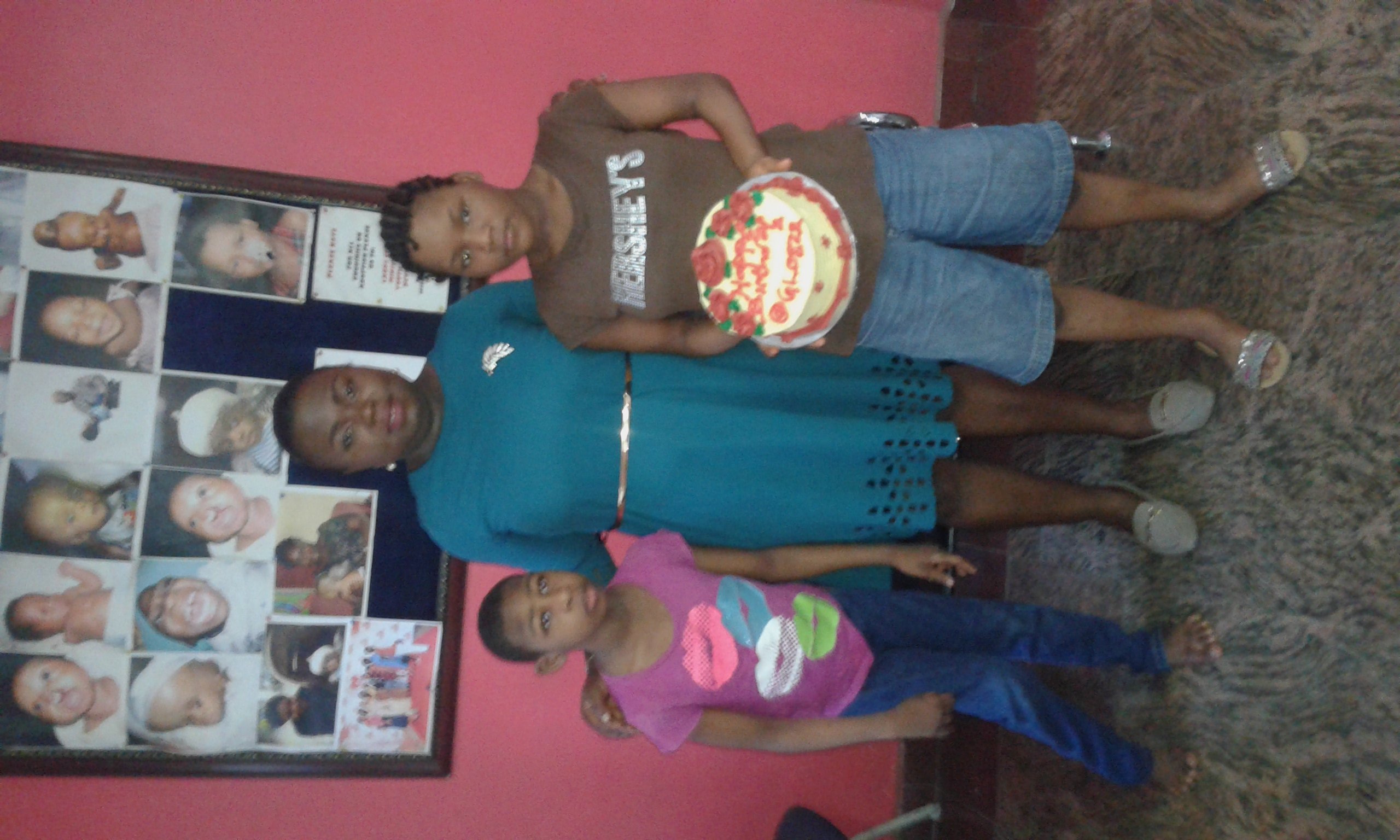 These are the wasy I would promote steemit to my community and the world at large.
Thank you @steemjetcontest for this contest.
I am @gloeze promoting steemit and steemjet.