Early hours greetings to all the steemians, steemjetters and lovers of steemit and steemjet all round the globe.
Birthday gives you the feeling of being a celebrity because on your special day you are going to get a lot of attention and congratulations from everyone
We may be different and come from different places, but we now share a common ground which is Steemjet. That's our family, and that's where we belong... And that's where we hope to raise great leaders.
As one of the responsibilities of the HR department, we as a team from the HR department wishes @Joshuaetim the capacity man and the very loyal head of the department consisting of five members @ninoh, @Ungest, @penking, @joyce-okpobo, @gnomicrules a very fun-filled, break a leg, blushful, many more years, graceful, laughter, more wisdom, God above all womb escape. It wouldn't have been easy without God and I bless him for yet another beginning of your life.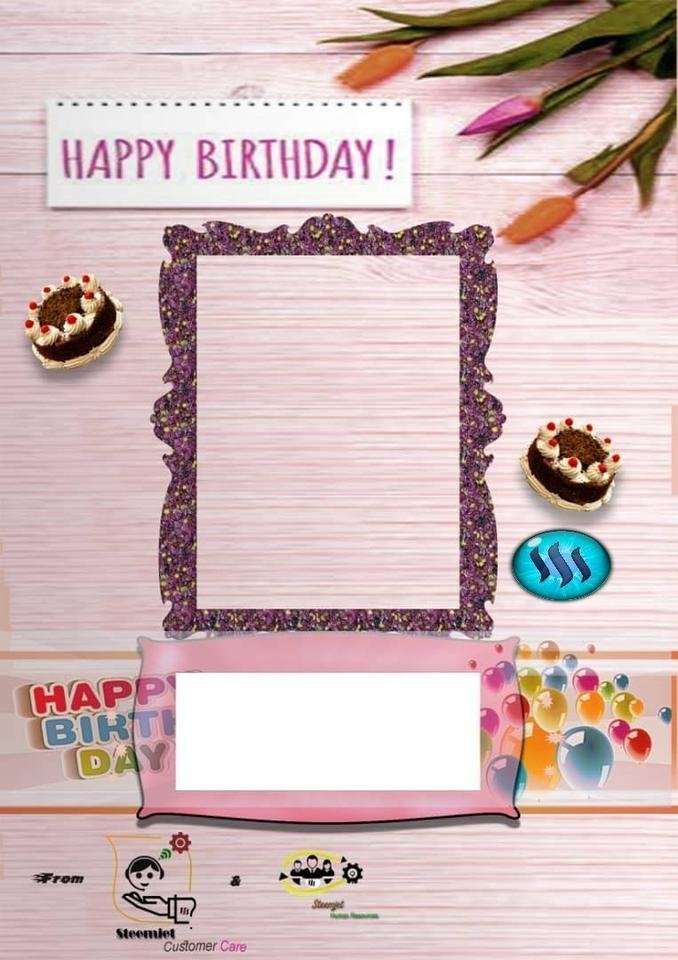 ABOUT THE CELEBRANT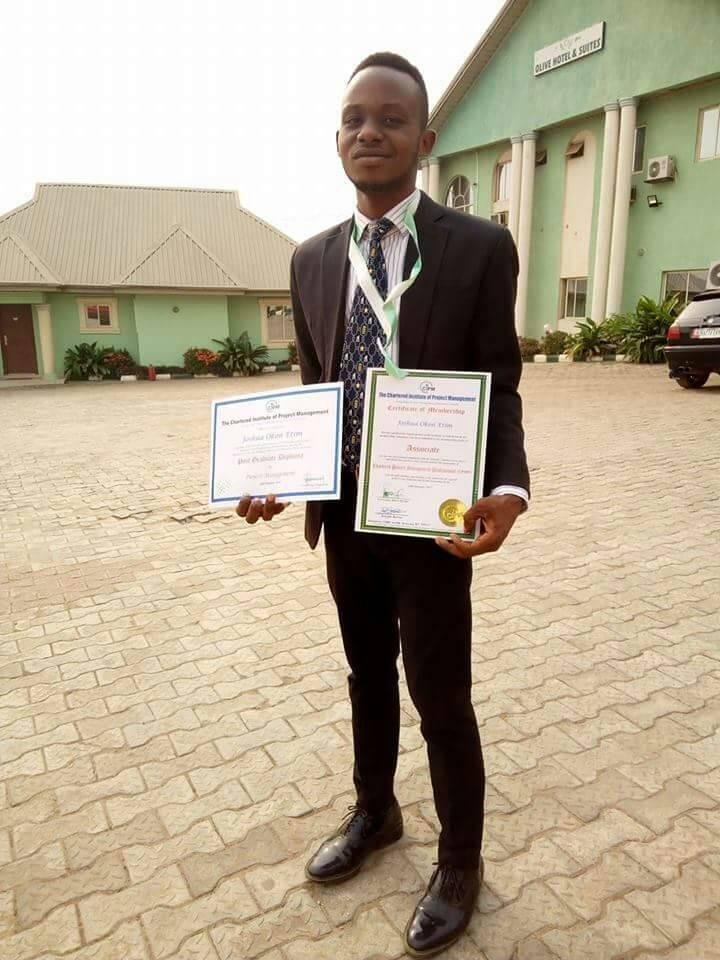 When I said he is a capacity man, I wasn't using mere words because he is a man of no mean reputation. His bio data says it all
Nickname: Jmilly
Official Name: Joshua Etim
Local Name: Idopise
Reputation: 54
DOB on steemit: 174 days - joined December 2017
DOB: 13th of June back in the days
Occupation: Online blogger /M. Sc
School for post graduate program: University of Ibadan
Course of study: Public Health Biotechnology
First degree/school
finished from: B. Sc Physiology/Uniuyo
Other degrees: PGD Project Management
Current Location: Ibadan
Favorite food: Beans with roasted plantain.
                                         (Bole) mixed with Abacha leaves

Favorite color: Blue
Significant projects on
Steemit: POHI (Product of Help
Initiative) and creation of Steemjet database
SF group on Steemjet: 5
OUR ACT OF LOVE
As brothers and colleagues of the Steem Force, we all know that love is what bounds us together and love keeps us going for without love, we won't be able to work together as team and as a way of showing love since we can't go party with him, i plead that we follow the instruction below as they would be a record for members that do so.
On the birthday of a particular member, every other member of the community shall send at least 0.1 SBD/Steem to the celebrant. The minimum is 0.1 SBD, you can send beyond that if you wish so. This is just my thought and is subjective to the agreement of the community. I would love to know your thoughts about this.
My show of love

Love from the HR department

This post was made by @gnomicrules on behalf of the team members of the HR department.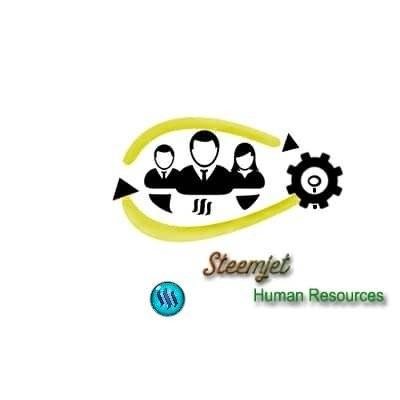 Steemjet...
On the wings of superstars, we are words and steem.