Hello steemjet community/family, i post this with reference to the post made by @dimimp relating to hiring workers to aid on the steemjet.
I must say,i am interested to apply for the job.
Since the inception of the steemjet,
I always knew it would become something great and will inevitably garner a lot of recognition.
I have been keeping up with your page sir @dimimp, keeping up by participating in the various design contests hosted by steemjet and i must add that i am infatuated by the whole idea of taking steemit to its greatest height.
To be honest, I wasn't really happy, that i didn't have the opportunity to apply to be part of the space force team, since @dimimp was employing people to help out here on steem jet just few days ago.
This was a fault on my part though; and it was because of lack of information.
With everything said :)
I would really love to be a helping hand here on the steem jet space force team.
And work for you Sir @Dimimp, and hopefully contribute to the course of flying this jet to the highest level.
WHAT DO YOU SAY??!!
Also,here are a few of my designs i made for the various steemjet contests that were held.
Design 1.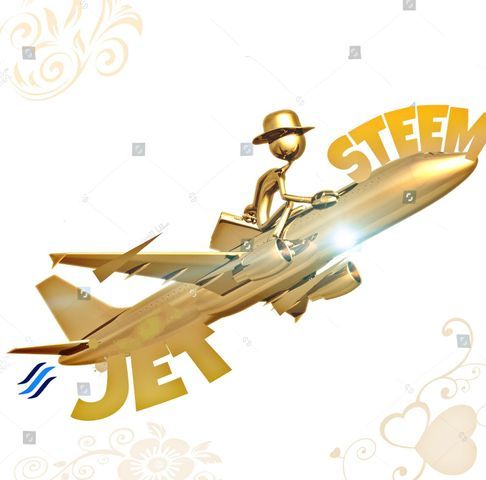 Design 2.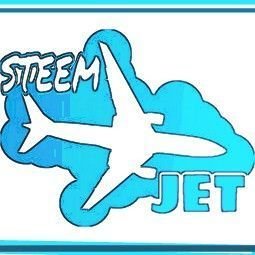 Design 3.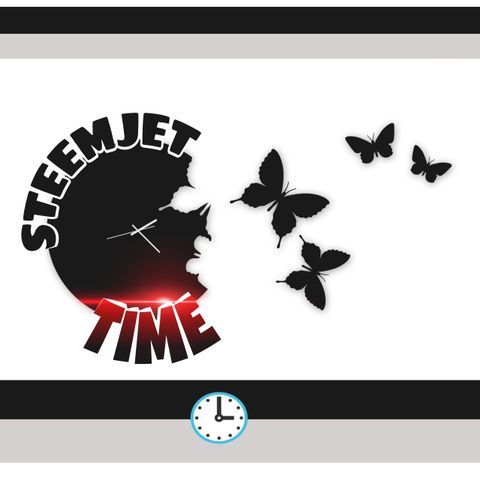 Design 4.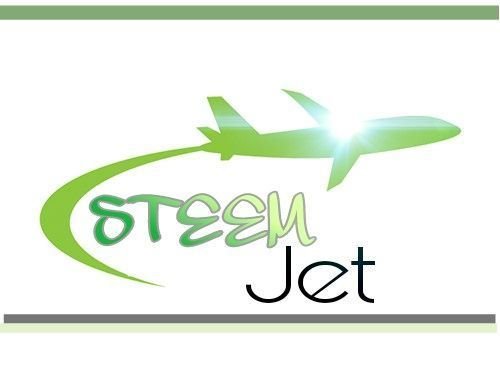 Design 5.