So, i spent almost all of last night missing something and someone so dear to me and it was getting the best part of me, couldn't sleep so i had to converse the time awake to doing something creative..
.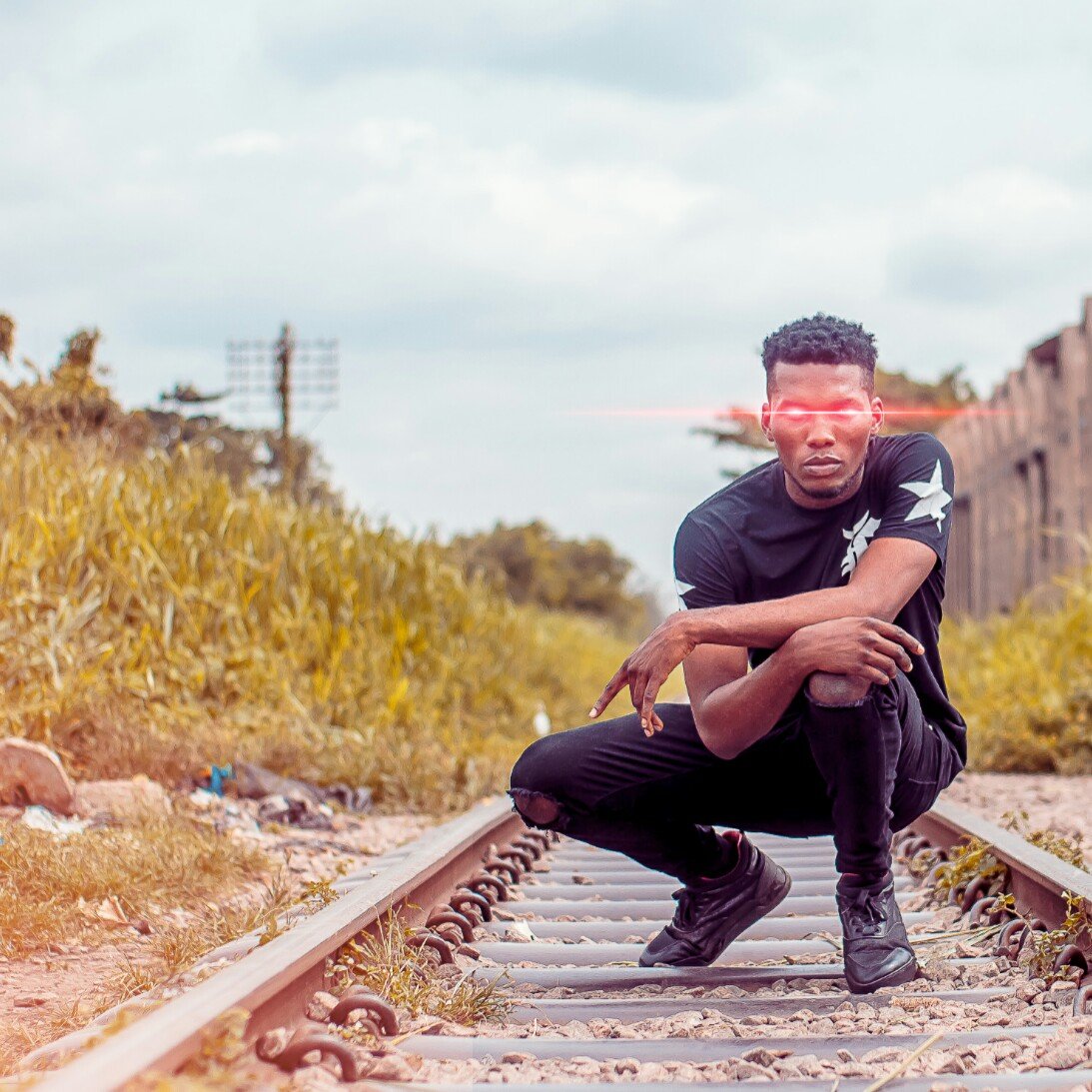 .
I took the picture above at the RailWay Compound at Ebute Meta where we went for the official video shoot of Victor AD, we encountered lost of hassles at the compound that day, but I'll leave the gist for another time..
.
I went through my Gallery and saw the photo and it struck me, that i can do something with it.. So i had to start and set a target to come up with something cool and simple and that if it comes out well, I'll gift myself something.. Guess what..
.
.
Guess What: Parfait..
.
.
So, i set off, tried lots of edits, still wasn't coming up with anything, i had to listen to Victor's Song #WetinWeGain and it got to me, i could use a few lines..
.
Cleared the previous works and started afresh and late into the night i came up with it and shared on my whatsapp, funny enough some people were still awake as at 2am.. And i got a few thumbs-up..
.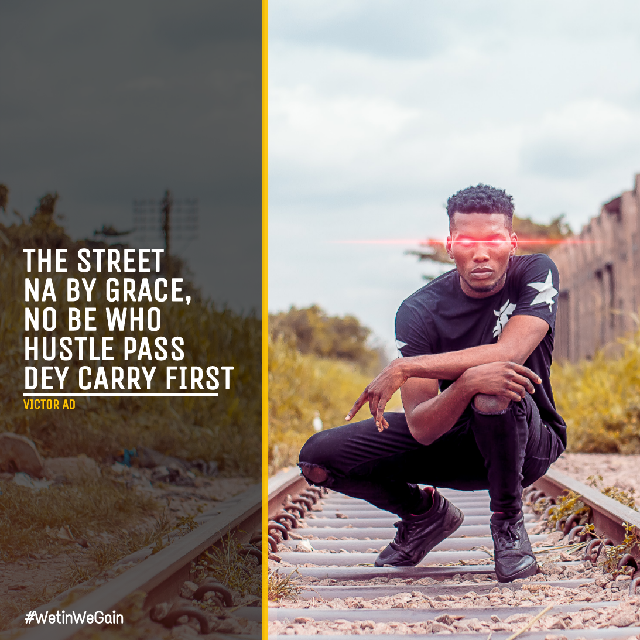 .
Time to get my Parfait.. But i can't.. It's pointless having it alone..
.
Anyway, i hope you like the edit.. It also comes with a sound embedded in it, but couldn't upload it here..