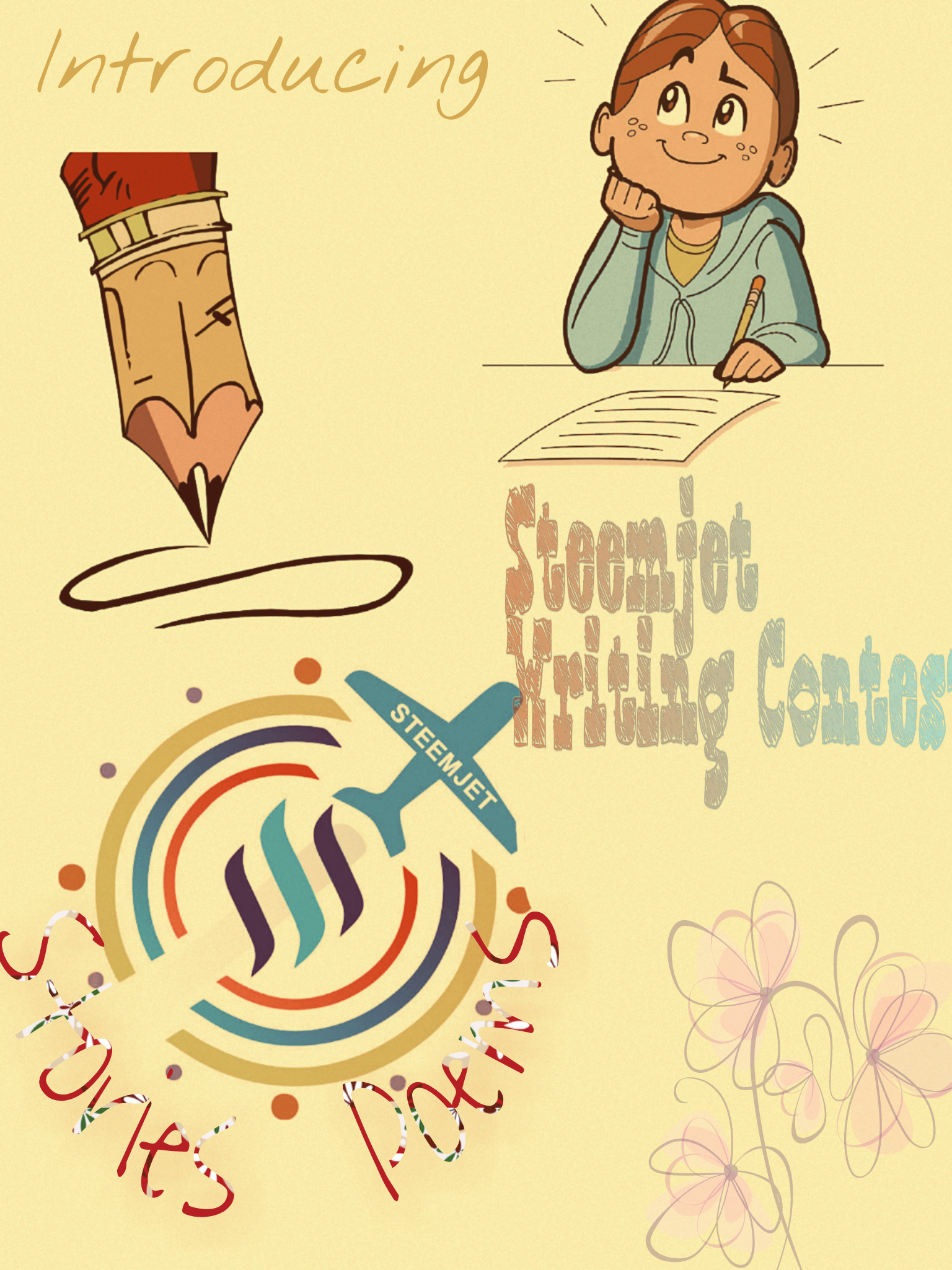 Warm greetings to everyone on the @steemjet community. We are steadily becoming one of the biggest community here on steemit and it is a very remarkable feat. The strength of a community lies in the collective effort of both the it's members and leaders and @dimimp has proven to be a caring leader who believes in selflessness. One of the primary aim of steemjet is the global adoption of steem. We have so many ways of going about this process and Music is definitely a way we can pass our message to the world. The music department is really doing a great deal as we presently have the steemjetmusic contest presently going on and also the steemcrooners band and I am humbled to be a songwriter on the band. We all have different talents and unfortunately for some of us, we are awful when it comes to singing.
Creative writing is one aspect we should consider to develop here on @steemjet. Writing is one powerful way we can air our thoughts to people either by poems or short stories. Therefore, I am proposing we organise a very interesting writing contest for those talented and creative thinking steemjetters that cannot find a niche in either music or graphic design. I have come to realise the great love @dimimp has for music and design and I would love you to approve this proposal because afterall WE ARE WORDS AND STEEM. That said, I am proposing we organise a writing contest which will be tagged SteemJet Writing Contest with the aim of bringing together all the great writers of steemjet. The contest promises to be an exciting one with strict rules that will show excitement and originality.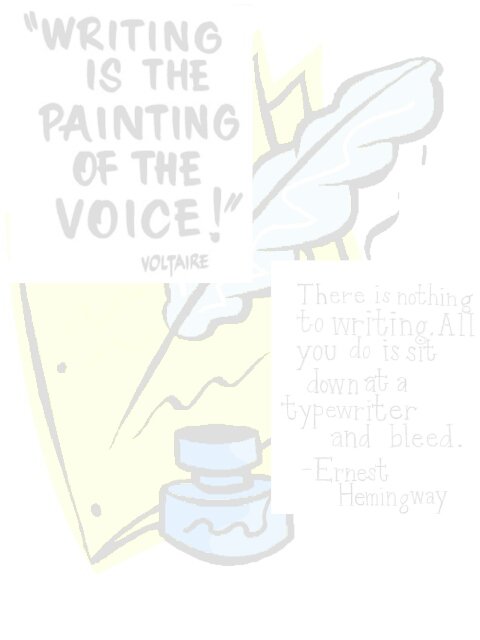 Contest Road Map
The contest will be divided into two segments: Short stories and Poems. The contest will be construed to follow a particular pattern with keywords such as blockchain, steem, bitcoin.
The reason for this is to depict creativity and originality as we would not want to see copied stories and poems.
Short stories
These segment of the contest is all about writing of story of not more than 700 words about how blockchain technology, bitcoin and steem has/can change the world. In this aspect, apart from the top prizes, there will be an additional reward for most creative and most funny story
Poems:
Just like the story segment, the poem aspect will be about how blockchain technology,bitcoin and steem has/can change the world. The Poem will be a quartet with 3 stanzas. There will be a special reward for most funny poem on these segment.
I am not acquainted with any member of the writing department but I would inquire from @lordjames and @Uche-nna to know if there is any. The judges I would be working with are @jaff8, @aisiatiti and @yourmercury. @jaff8 is a very prominent and popular steemian and he is known for producing quality contents and he has a good writing and reading skills. @aisiatiti is a close friend and we will be working together. @yourmercury is a rare gem! Asides his good voice, he is a very good poet and he will be among the judges. Lastly, @juderoyal will also be on the panel of judges.
WINNERS SELECTION/REWARD SYSTEM
Like I said earlier, there would be two segments for the contest and each segment will have its different winners and nobody will be restricted to participate in any of the contest. The winners will be selected based on decision by the judges. It would be admirable if the reward system is as enticing as the steemjetmusic contest but in this case only the first place winners will be incorporated into the spaceforce.
"All we need is a sheet of paper and something to write with, and then we can turn the world upside down." -Friedrich Nietzsche
We are Words and Steem