Steem high designs.....
This is my first entry for steem high contest designs...... More would be designed later.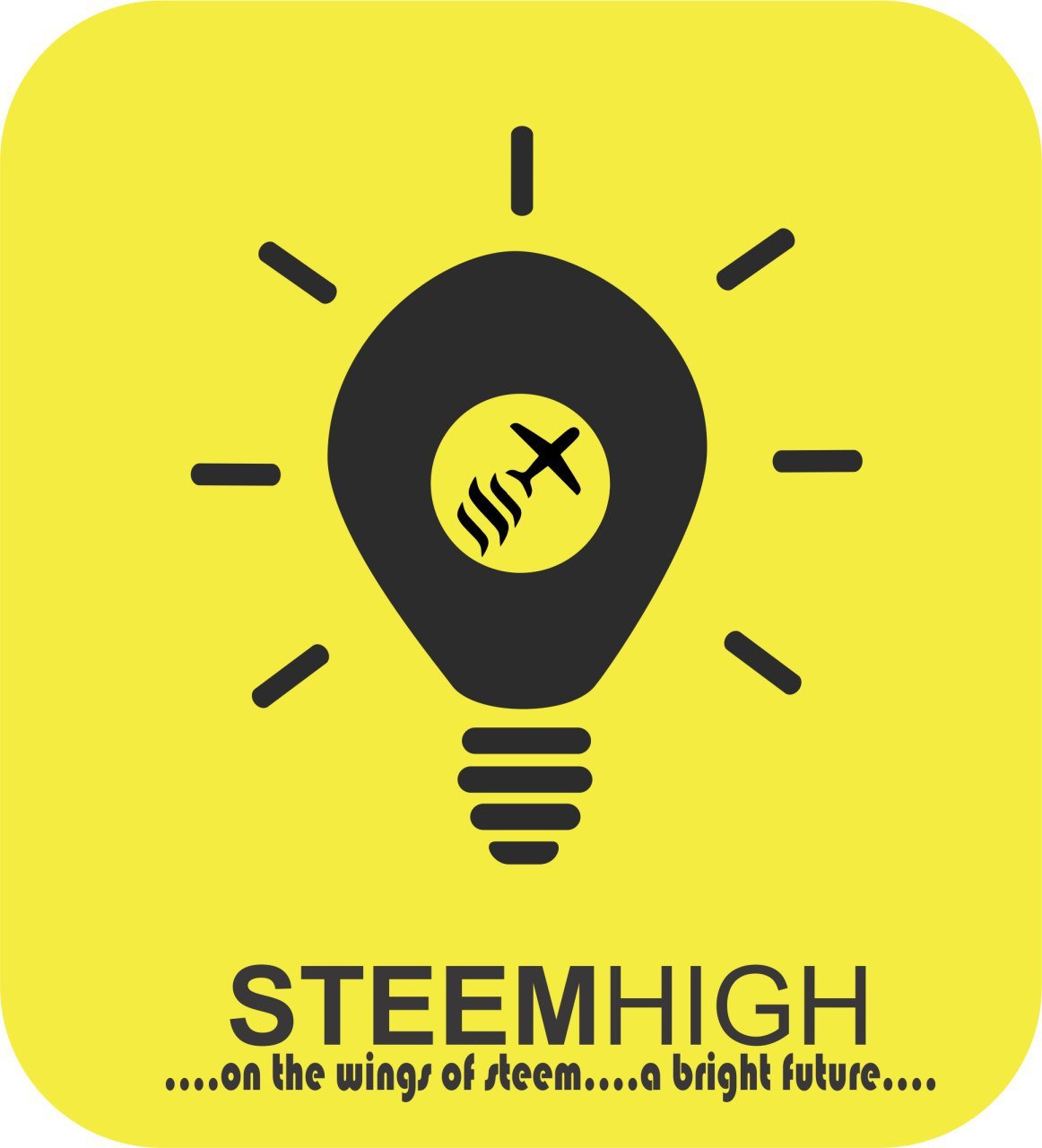 a bright yellow jet logo

a cooler sky blue jet logo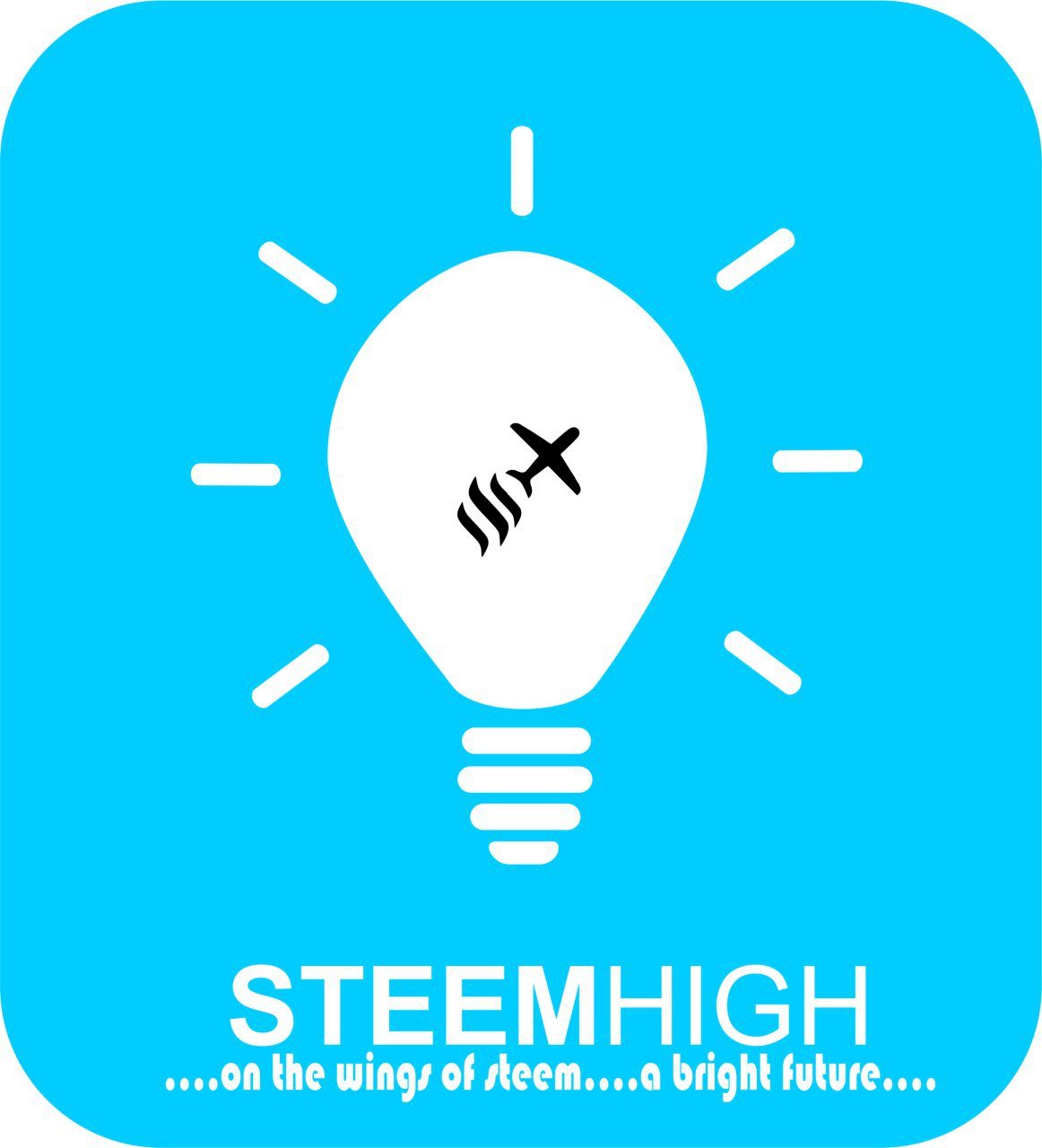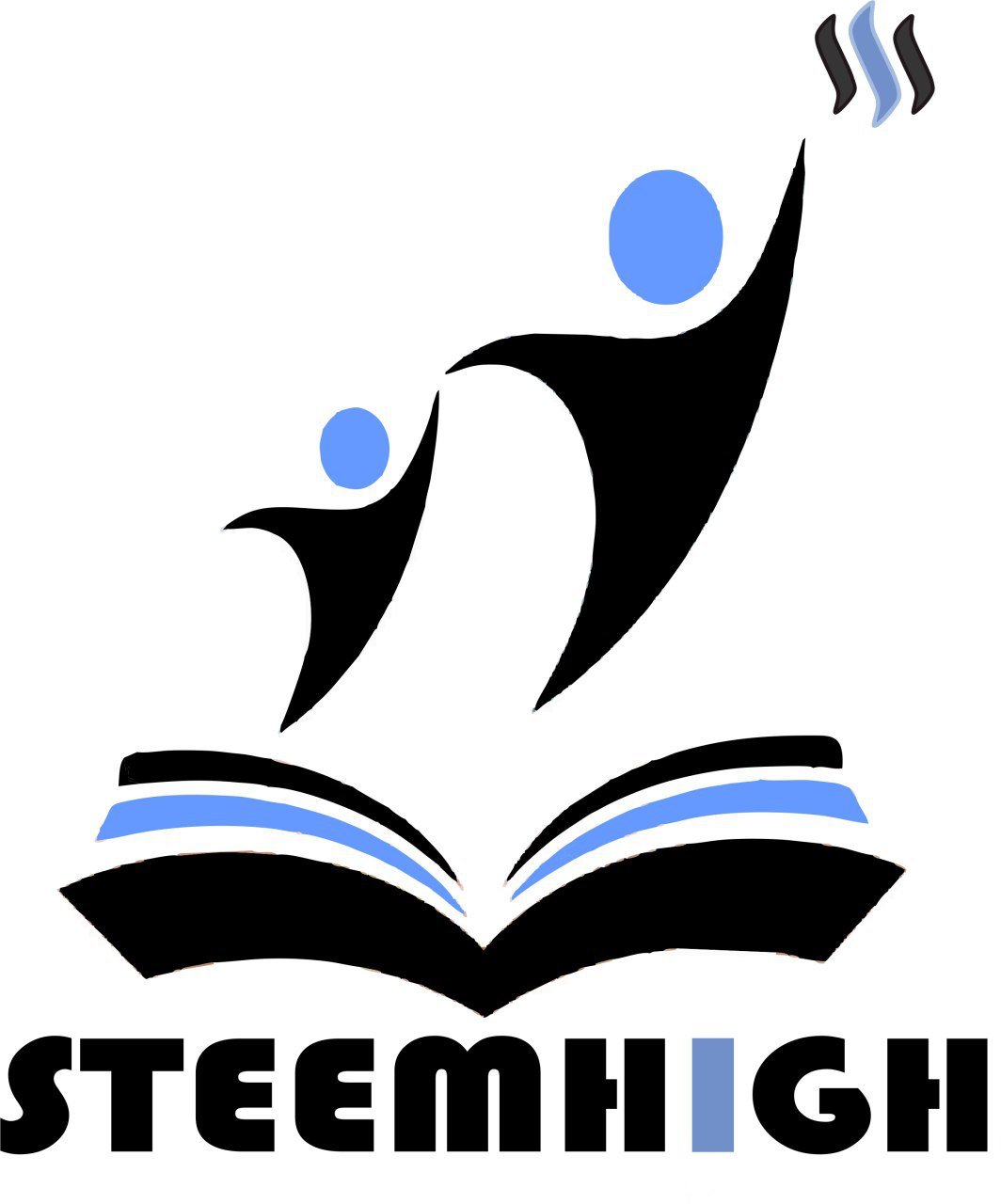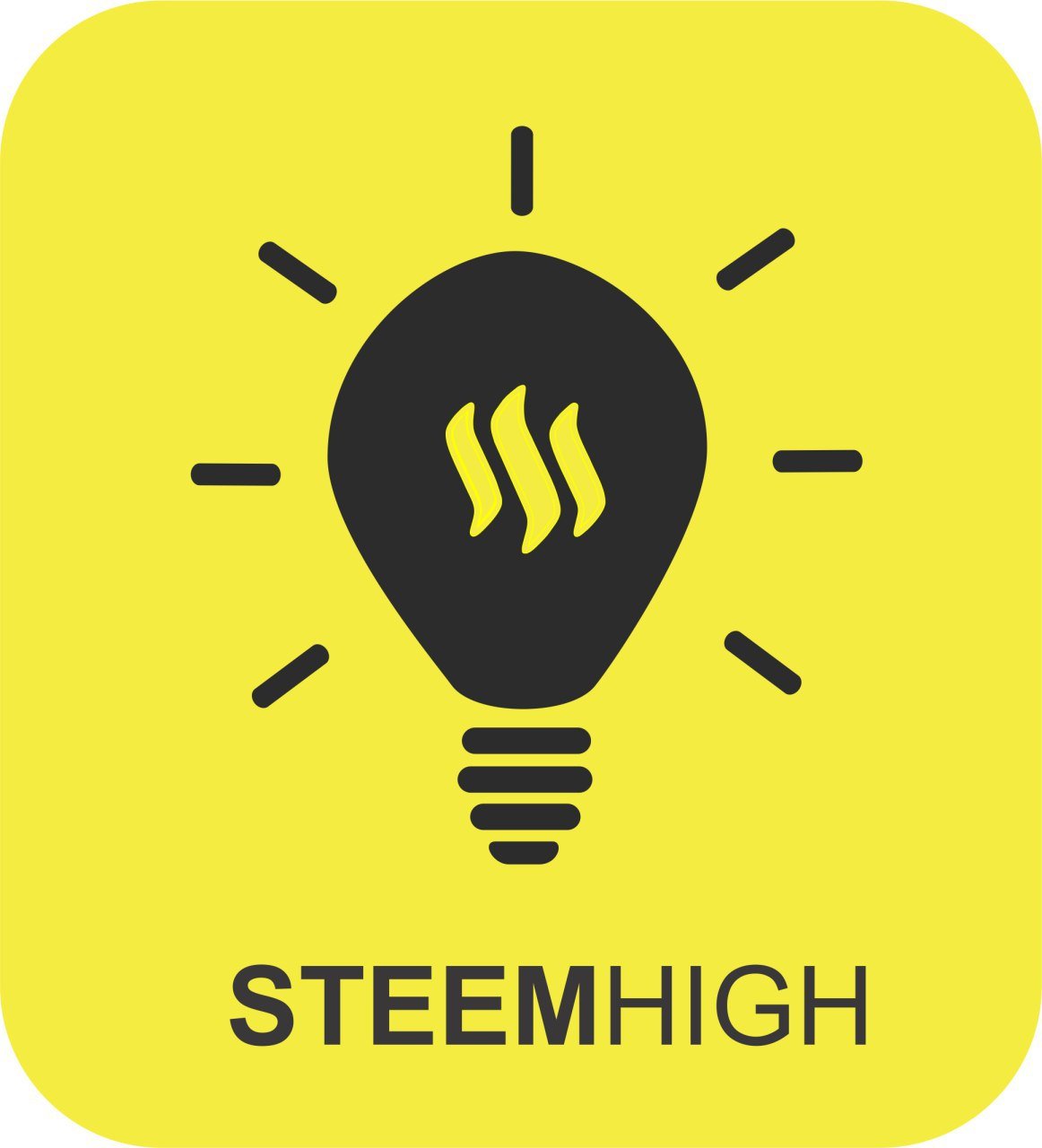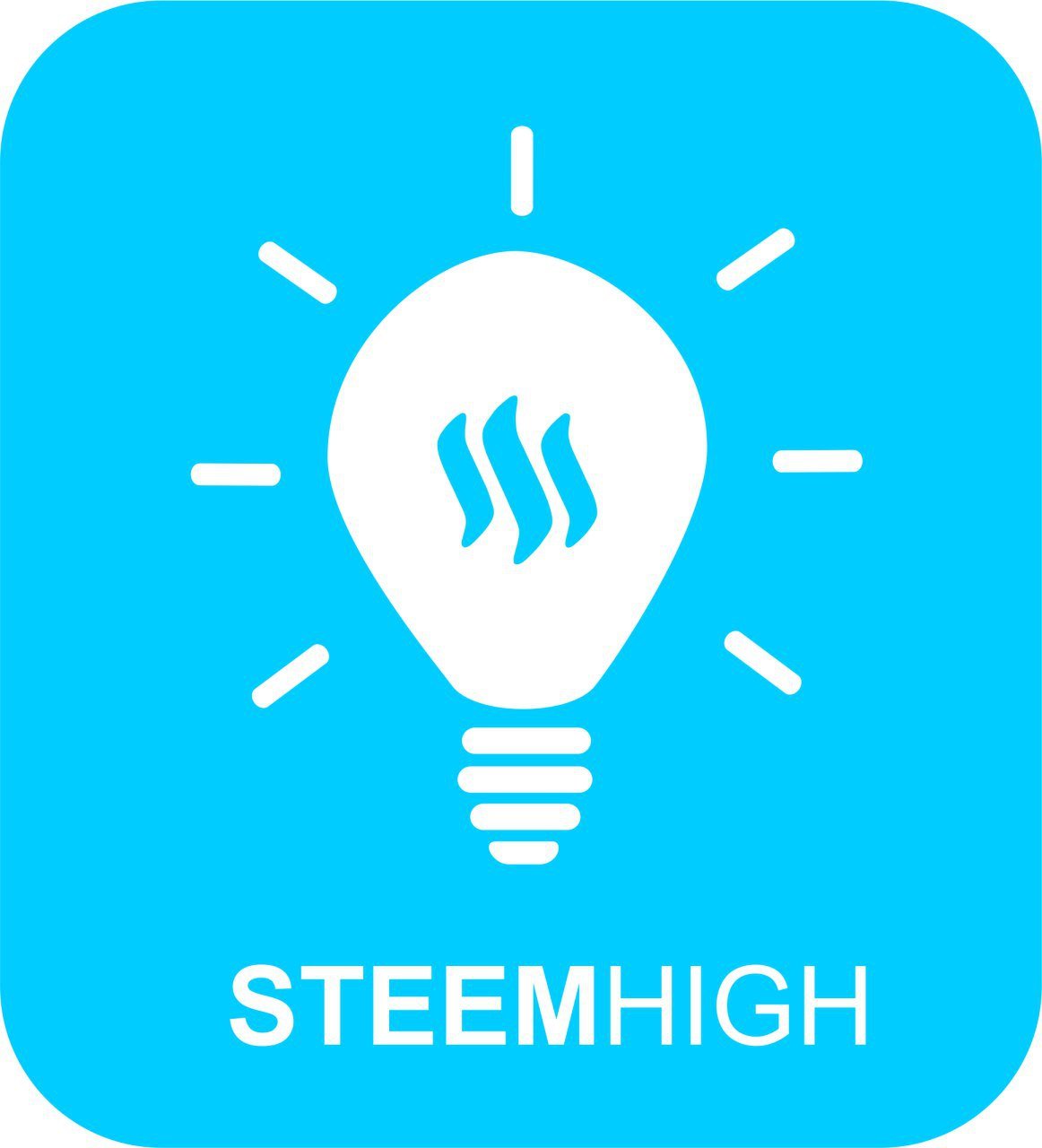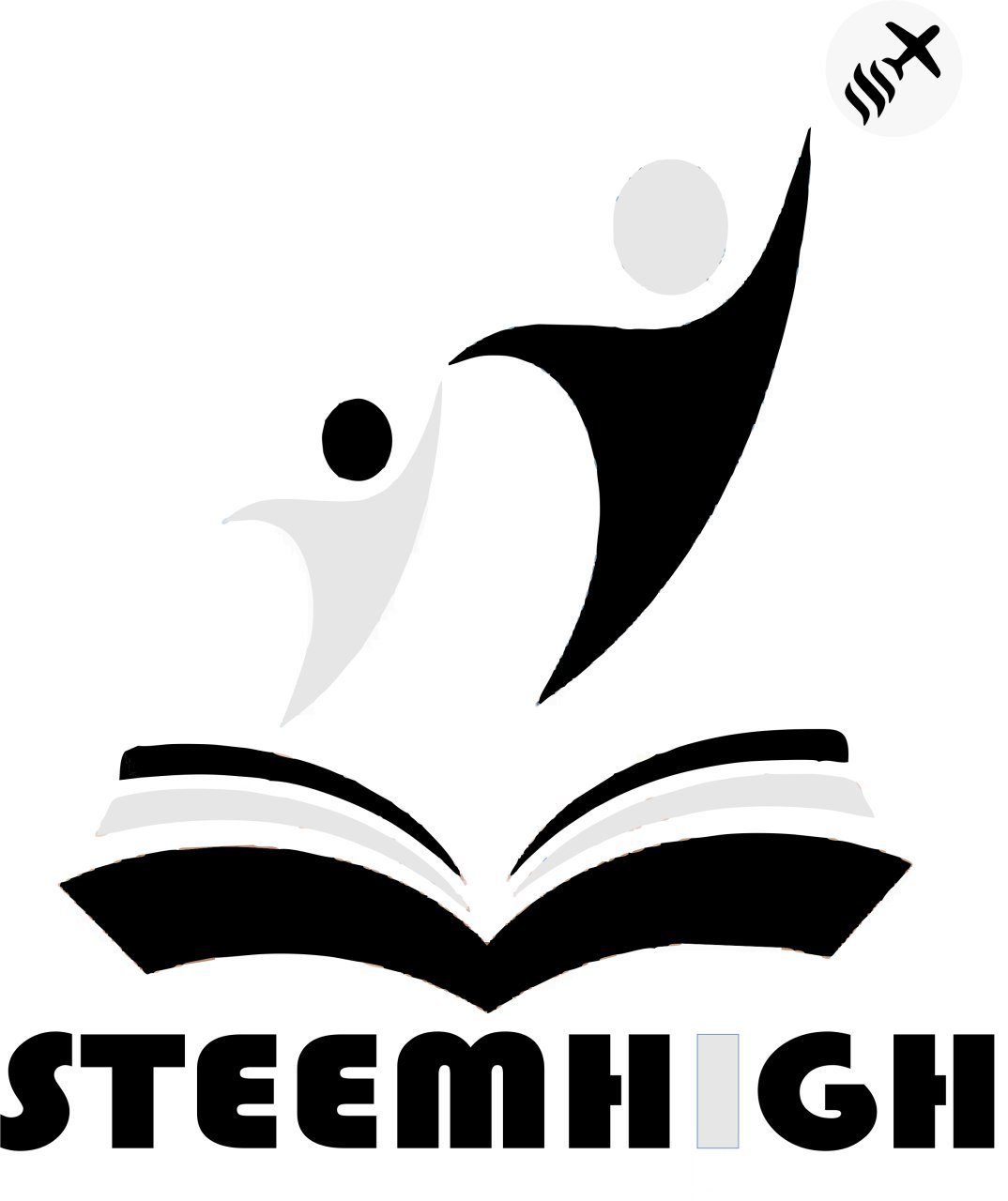 Authors get paid when people like you upvote their post.
If you enjoyed what you read here, create your account today and start earning FREE STEEM!