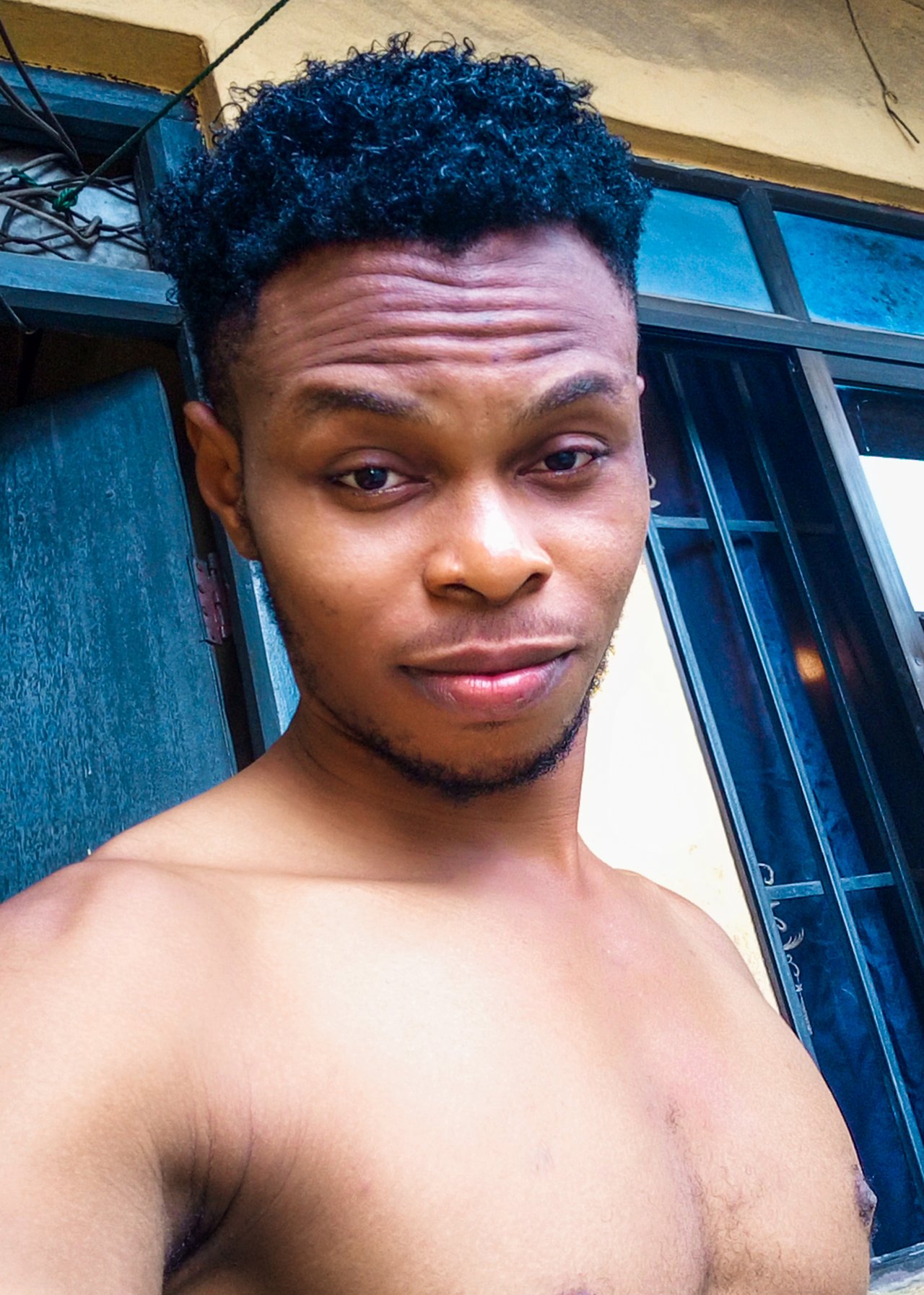 Thanks to God
Firstly I want to say thanks to God who mercy still kept us alive. Many lost their lives in car accident, at child birth, at hospital but here we are mining steem and others crypto currency, I say to him that keep his children alive be glorified ,for no one can eat his glory.
happy 1 year anniversary
Is been over a year now I joined steemit and through a noble man I have in some way be part of the beneficial of steem , steem has been one of the crypto currency I have enjoy and have access free.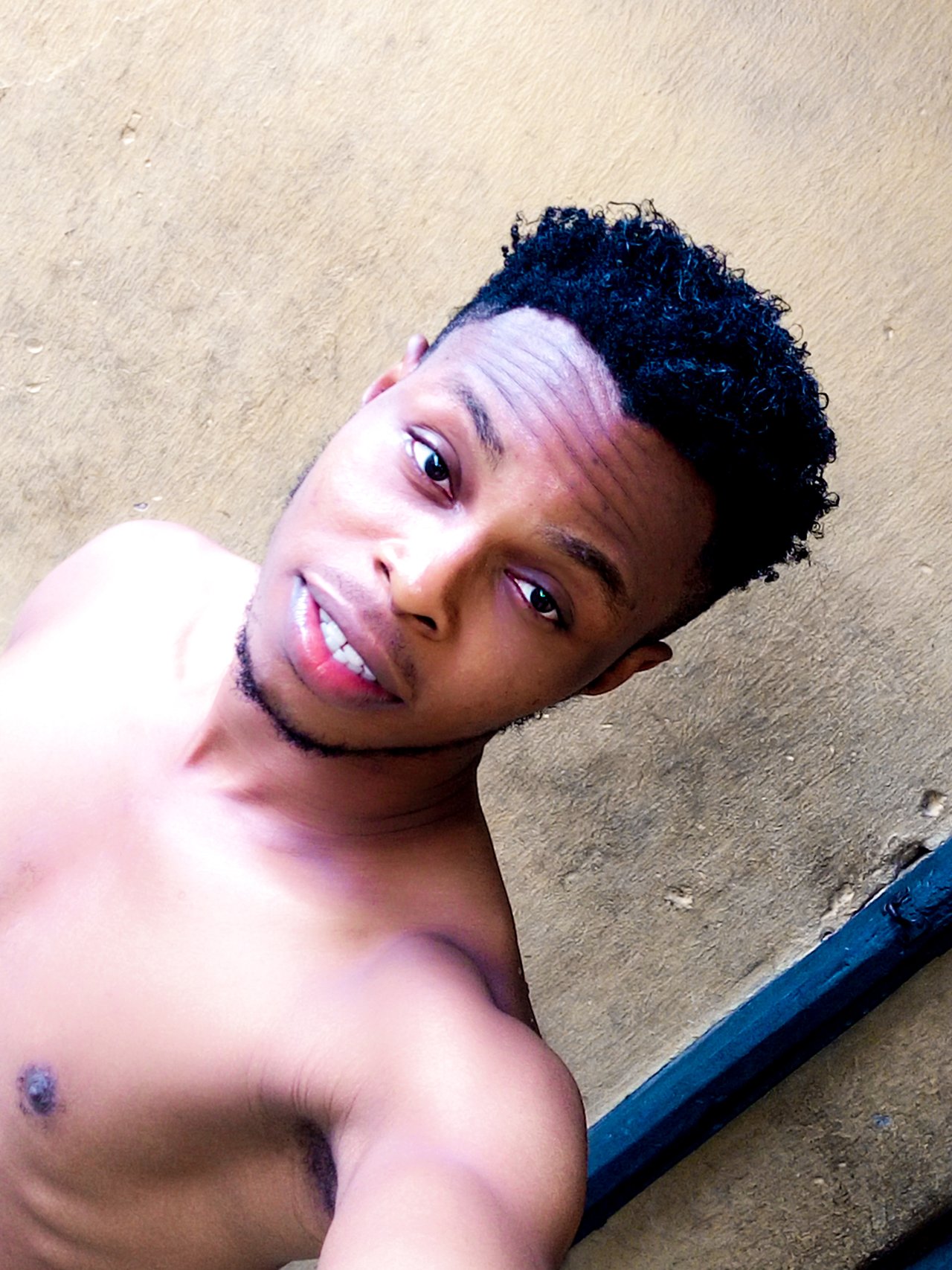 Happy anniversary to me on steemit, wishing more life and steem to me, and increase in steem price after I have gotten some amount of steem so that the increase will not be a waste to me.
and finally may steemjet return back for here has been dry like desert no joy at all.