welcome to 2019.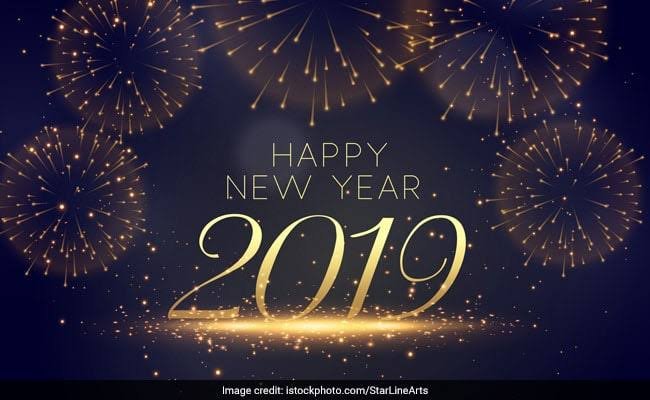 notice:
If your are reading this post, that simply mean that you survive 2018 hazard and Stom and welcome to 2019.
The journey of 365 days in 2018 has never been easy, but after the whole situations we over came, we are here today to begin another 365days with you all on steemit, it has never been be easy but the revelation received yesterday night simply conclude every thing. Isaiah 41:10 the gospel.
So Before you start to receive out dated and adulterated new year wishes, 1 Jan 2019, I wish you and your family prosperity, long life, happiness and riches this years ,happy new year from all of us @owani TV series.
May God's name be blessed for this wounder and perfect new year 2019, for there is no more situation that you will pass ,he won't be there for you and hold you in his hand. He has proven him self to be God.
thus this year 2019 is your year just drop your wish, just one wish and be specific with your wish in the comment session ,for 2019 will never end without your wish coming true