I saw a steemian(steemjetter) happily flying back from the skies of steemit.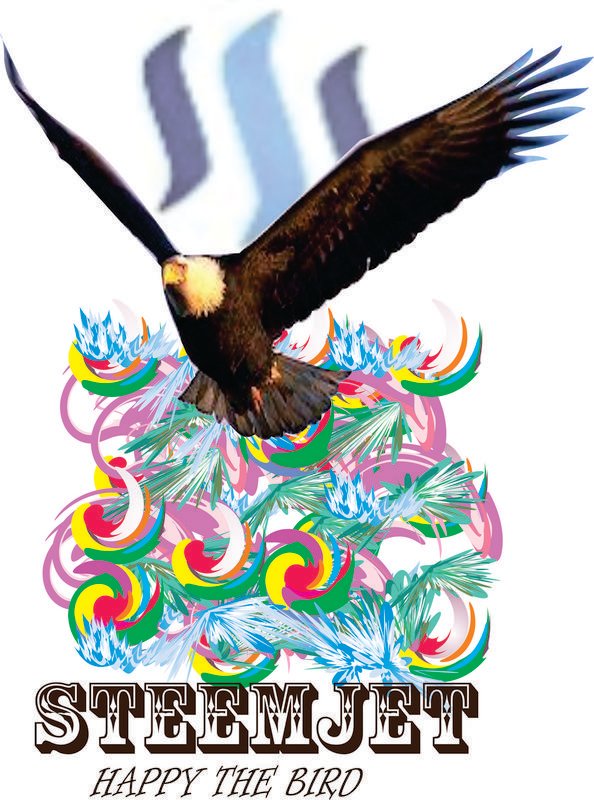 With much deligated SP and much SBDs his joy kept gloaming, So... I made a design on the lesson 3(HAPPY THE BIRD )
This is a contest hosted by @dimimp which is gonna end on 30th June, 2018.