Introducing Steemjet Media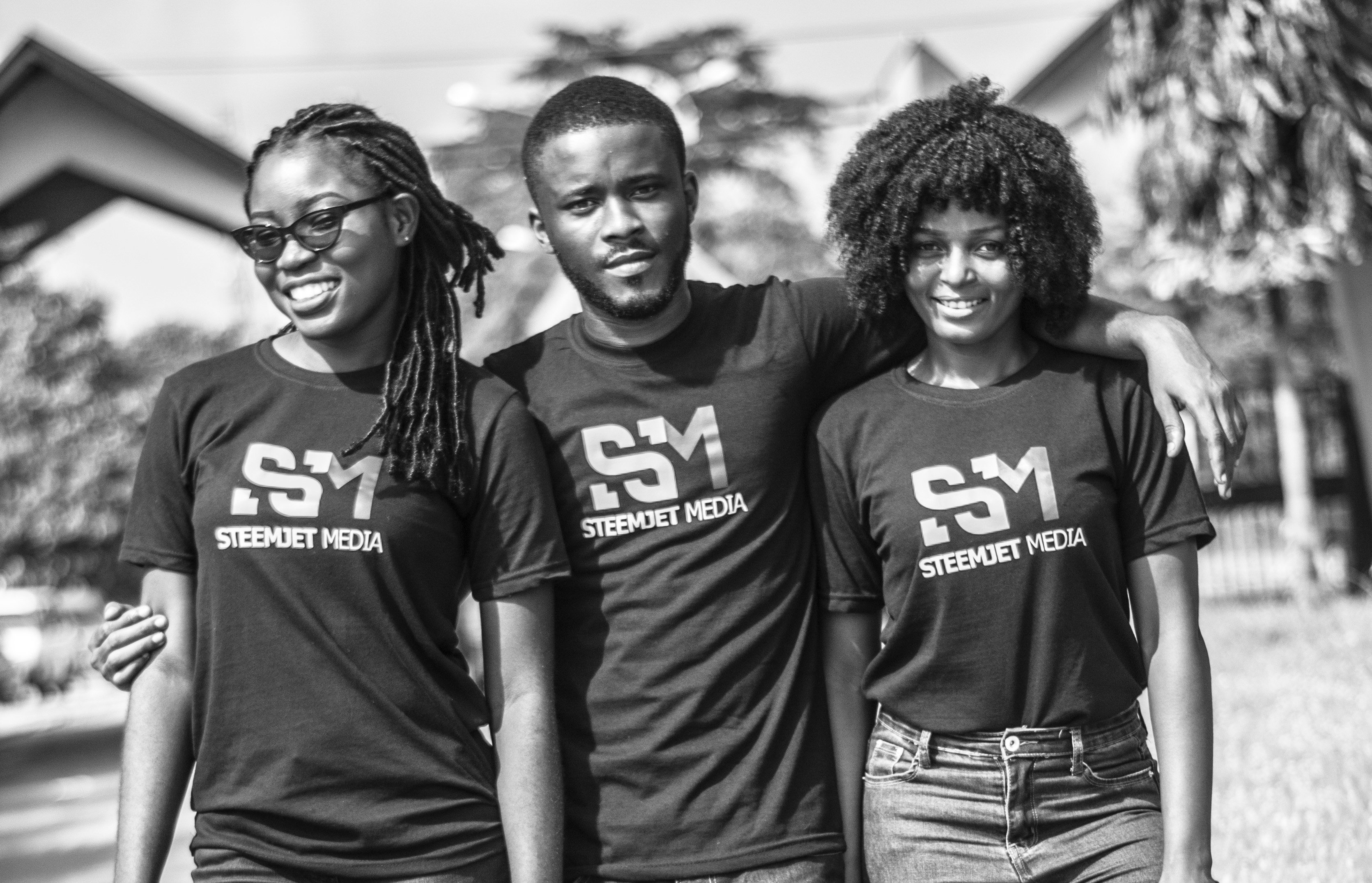 Now this is a bang!
This is New! This is Great!! This is the Latest!!!
This is Steemjet Media formerly Steemjet Audio, we've brought to you the Steemjet Radio show and all other stuffs. Now we are scaling bigger and better to a brand that suits our vision. The Steemjet Audio brand limits us to only audio promotions and marketing which doesn't give us the opportunity to take steem and steemjet to the next level.
So came the idea of Steemjet Media, a brand that aims to work in line with the vision of steemjet by providing video and audio promotional contents. We will take Steem and Steemjet globally through video and audio marketing.
What we do
Video/Audio marketing of Steem and Steemjet
Steemjet Radio show
We are here to cover your blockchain and steemit conference under the steemjet platform. All you have to do is inform us about the conference on time and we will be there.
We hold weekly digest on our space. You can make videos of your event anywhere, anytime and send your video to us to feature on our weekly digest.
Steemjet Media
and joining us new in the team is @kekegist, our cinematographer whose equipment we rented for our video recordings.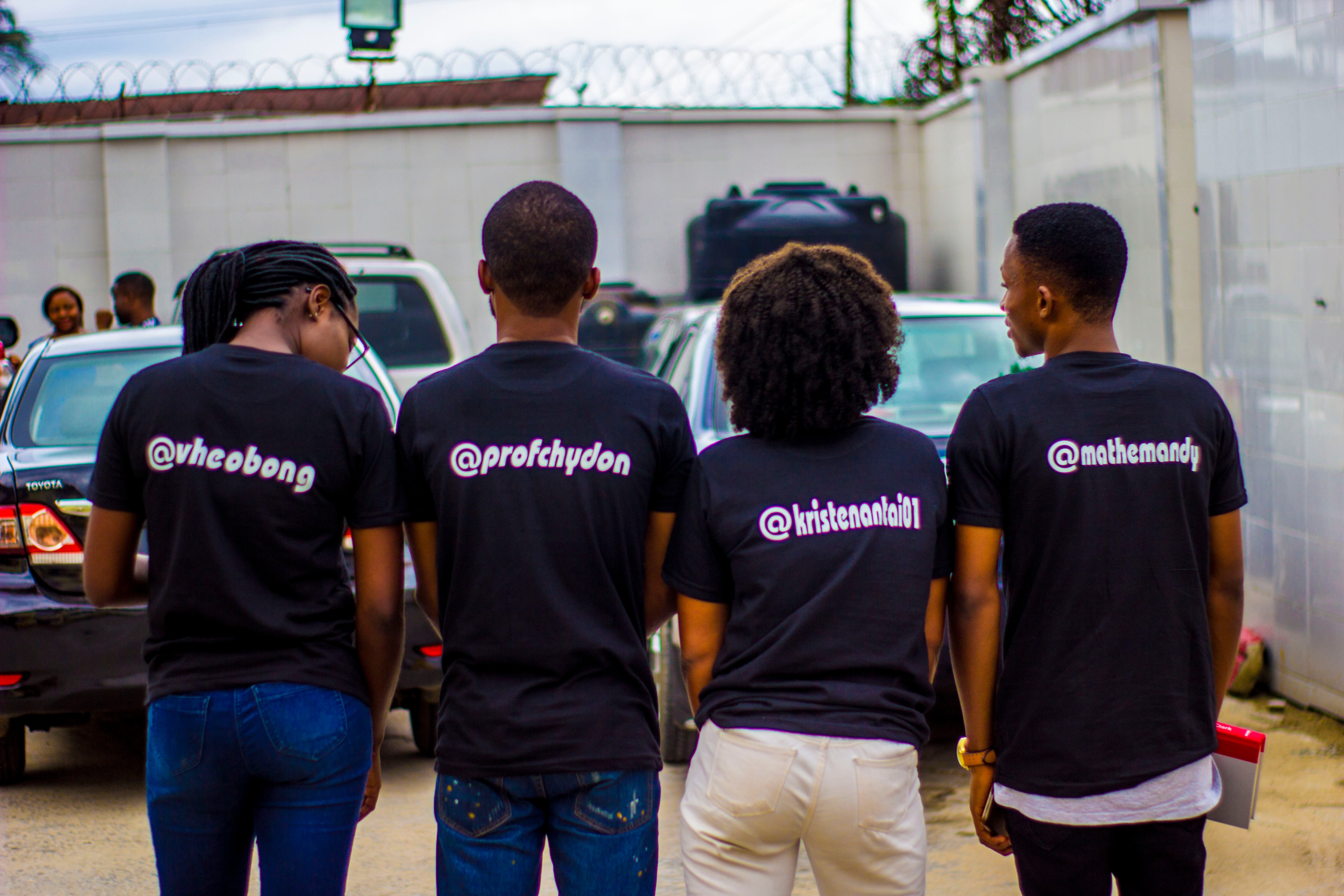 Watch out for our space as we roll out really interesting contents to the globe.
On the wings of superstars, we are words and steem