Hello steemjetters welcome to the next edition of the steemjetcontests. I guess this edition is gonna be quite interesting.
It is the a SHORT STORY WRITING CONTEST and all story writers are invited to write.
You are to write a short story on the topic "MY MOST AWKWARD MOMENT"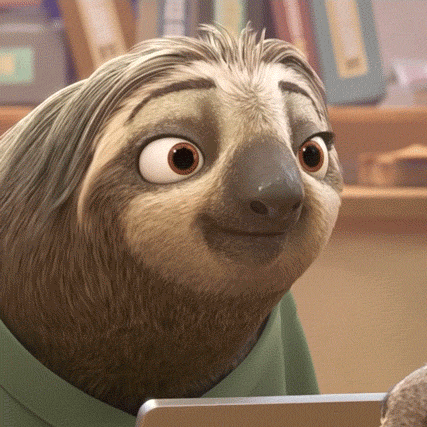 So tell us.
What is your most awkward moment?
PRIZE POOL
5SBD FOR THE FIRST PRICE WINNER
3SBD FOR THE SECOND PRIZE WINNER
2SBD FOR THE THIRD PRICE WINNER
LANGUAGE ALLOWED
RULES/GUIDELINES :
Obey all the rules below
Contest starts now and ends when this post shows 4 days old
All entries must be submitted only once in the comment section and must not be edited when the entry gets an upvote from @steemjetcontests
ALL ENTRIES MUST NOT BE MORE THAN 100 WORDS
Contest is open for anybody on the steem blockchain that wishes to join it.
when submitting your entry, use the title MY ENTRY
MUST resteem this post, upvote this post, and follow this blog.
It will be checked.
Any form of plagiarism or disobedience of any of the rules will attract disqualification
GOOD LUCK TO EVERYONE
STEEMJET: ON THE WINGS OF SUPERSTARS WE ARE WORDS AND STEEM