Hurray!!!
Steemjet just got better!!
Hello steemjetters, We have actually taken sometime off and taught about steemjet and the way forward as regards the new initiative proposed by our boss @dimimp.
Steemjet has got talent and anyone who wants to get on board or retained must have something to offer.
In line with the new initiative by @dimimp as regards teaching not only steem but also other cryptos, Steemjetschool has come to ensure that we have a place where untalented steemjetters can be taught and well grounded on Crpytocurrencies.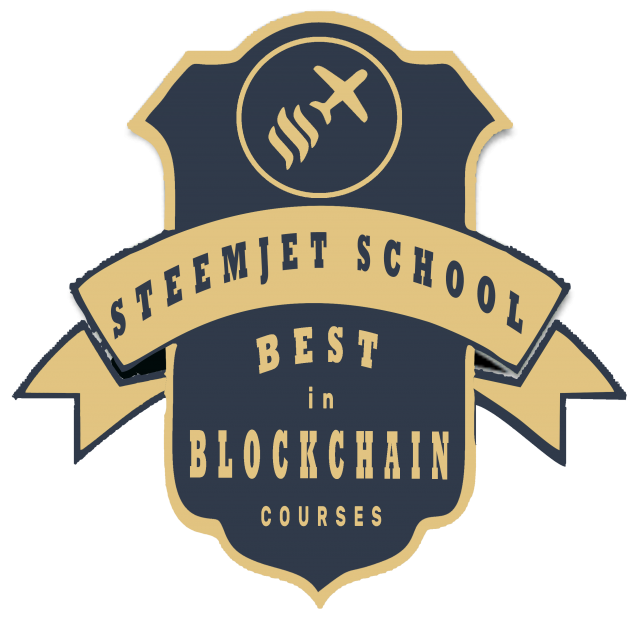 VISION
Steemjetschool will preach (teach) crypto in all levels, the school will other inculcate other forms of recreational activities like dancing, singing, drama and comics to enhance learning.
Steemjetschool will run in line With all initiatives that would promote steemjet.
Steemjetschool would also feature any educative post and articles in line with our vision.
THIS IS GOING TO BE THE STEEMJET'S OFFICIAL CITADEL OF LEARNING.
It's time for steemjet to make another phase of real impact in the life's of steemjetters.
We all know that the Crypto market hasn't been smiling at us lately, Steemjetschool has come to guide you on how to trade carefully.
We are pleading on our boss @dimimp, to please delegate this account in order for us to function effectively.
Posts made with the steemjetschool tags would receive an upvote and we would also feature valuable posts for the community members to learn from.
We also intend to feature certified teachers who would be handling lessons on the areas of interest as requested by the community members, so untalented steemjetters have no worries as they would be taught.
We would also reward these teachers with Steem, pending who when the account gets funded to kick start this.
We also intend to feature the first ever steemjet drama.
Steemjet school is going to be fun and impactful to all.
Dear steemjetters, we hope you all could support us to achieve our vision.
Do well to follow the blog for more updates.
Management's of Steemjet school include:
@cherylsonty
@mhizsophie
@toyl55 (yet to be on boarded).
We hope to expand as more offices arises.
Steemjet on the wings of superstars, we are words and steem!!