Please @steemjet and HOD of Arts and Photography @mbj. And the leaders, @lordjames, @empato365, @deandaniel, @uche-nna.
I am a newbie and getting to understand steemjet well. Thank you guys for the support.
Please kindly help include my entry into the list. S
I apologise for the late response.
Thank you!
Thank to @dimimp for giving me the opportunity to work with this extraordinary community!
This is my design.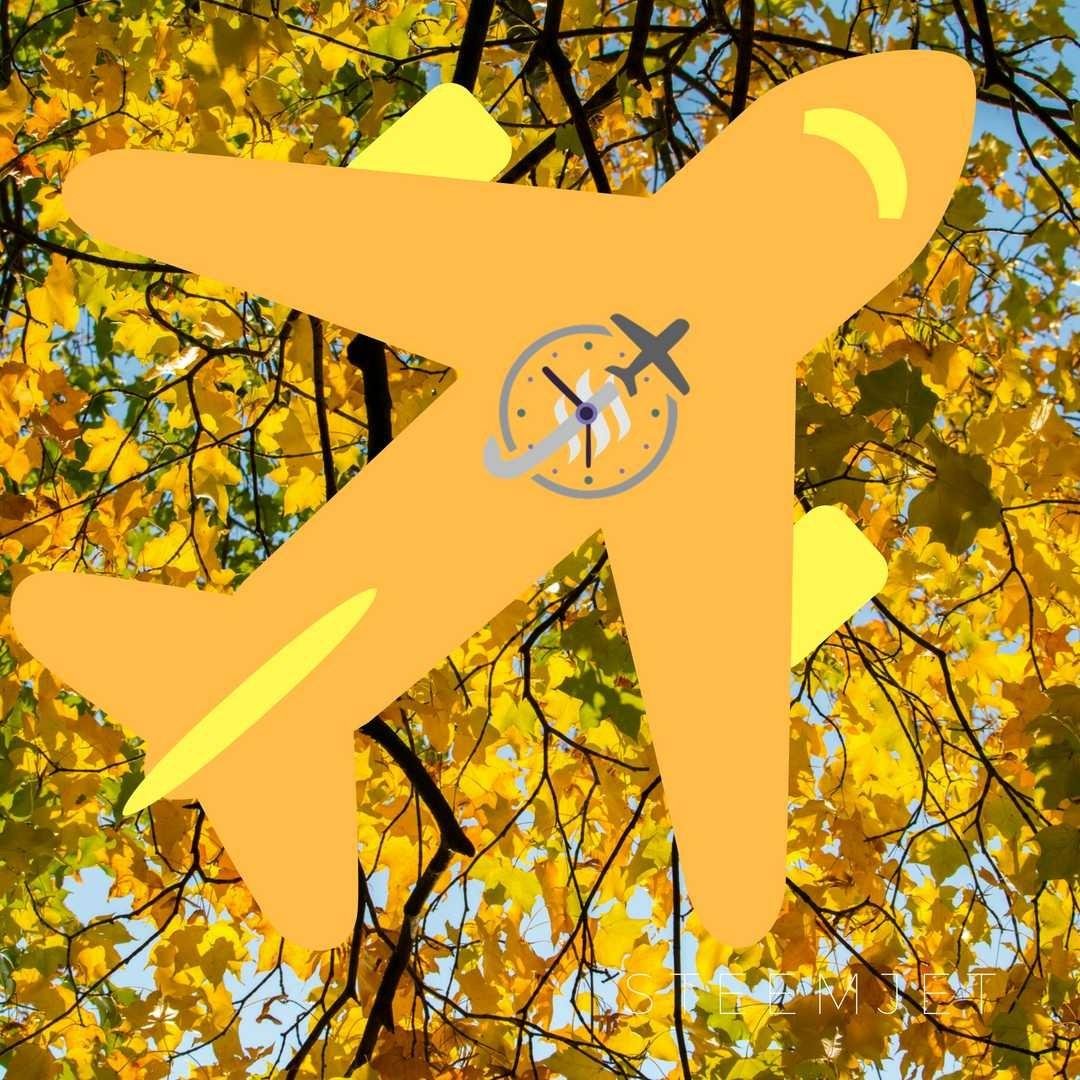 Steemjet ~ On the wings of superstars, we are words and steem!!!