Hello Steemians, it's been a long time. I guess I will be active here henceforth, so many things has changed since I left.
I stumbled on @dimimp's blog and I realized I need to give the contests a try. The logo and the meme contest.
Big appreciation to @dimimp for building Steemjet. A friend introduced me to it and I've been learning fast. These are my entries to the contest, I hope Dimimp loves this and put me in the Space force. I hope I'm among the winners too.

Steemjetrecord logo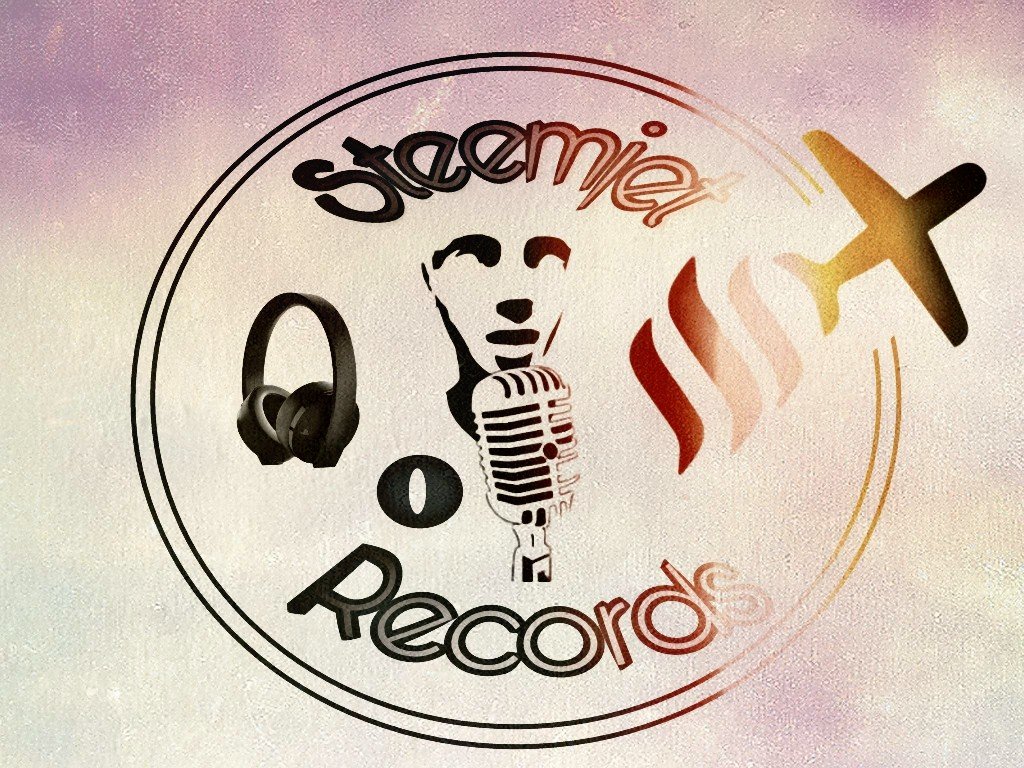 Steemjetrecord logo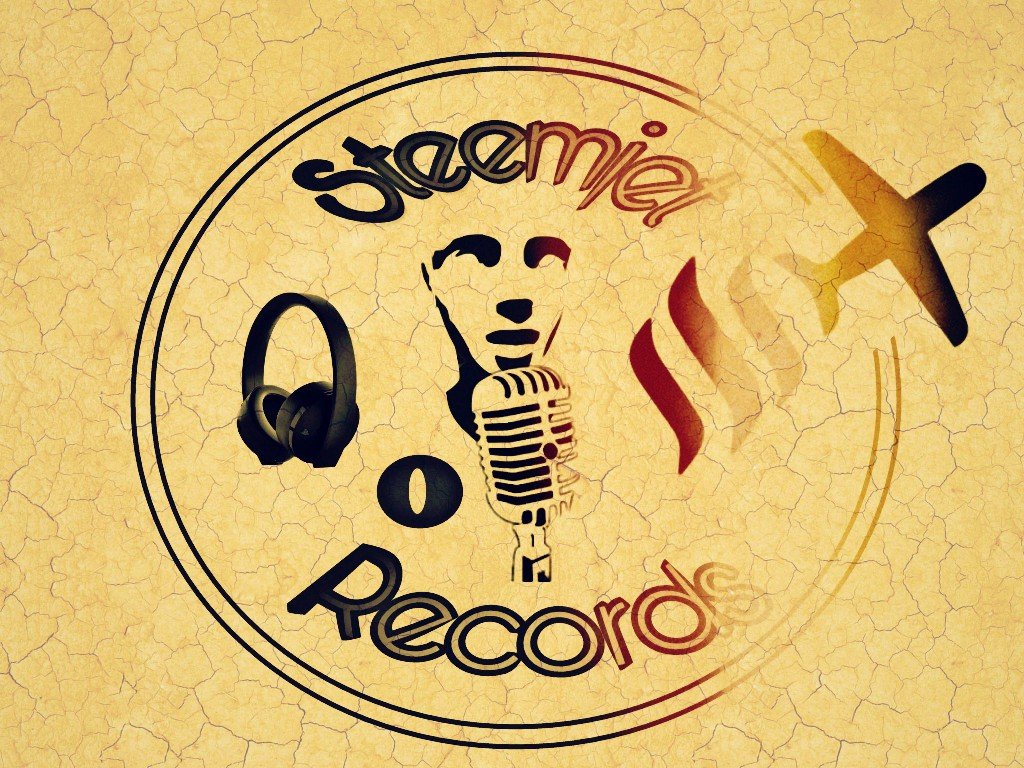 Cool on paper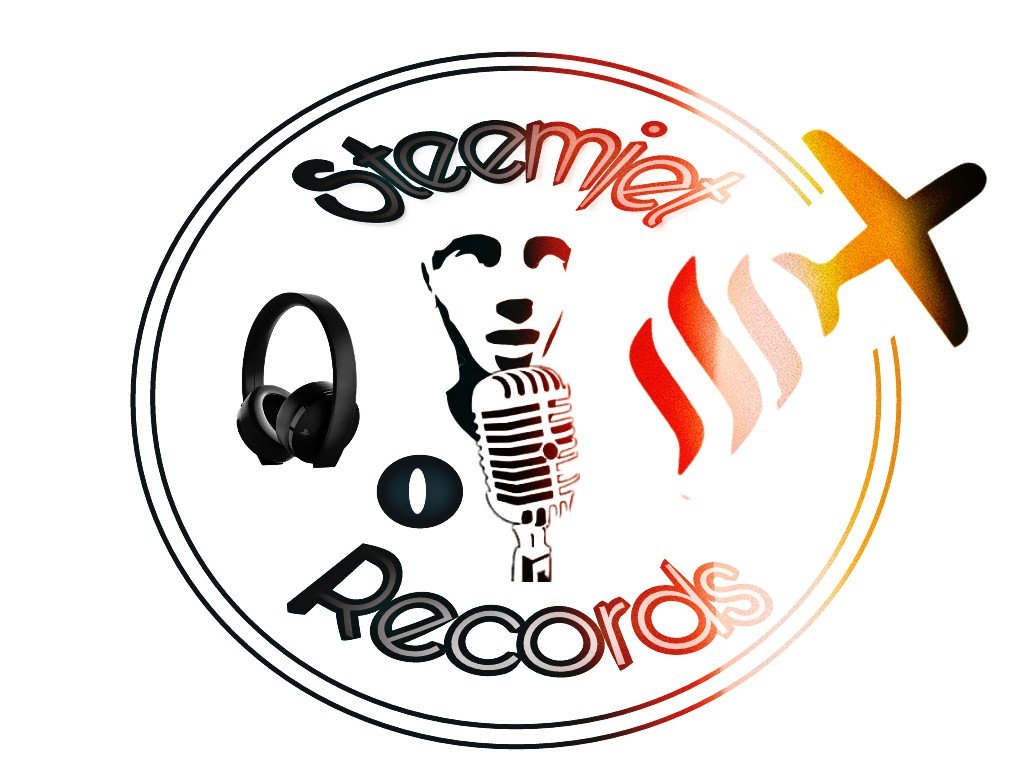 Untouched.
I hope you love the designs.
---
The meme contest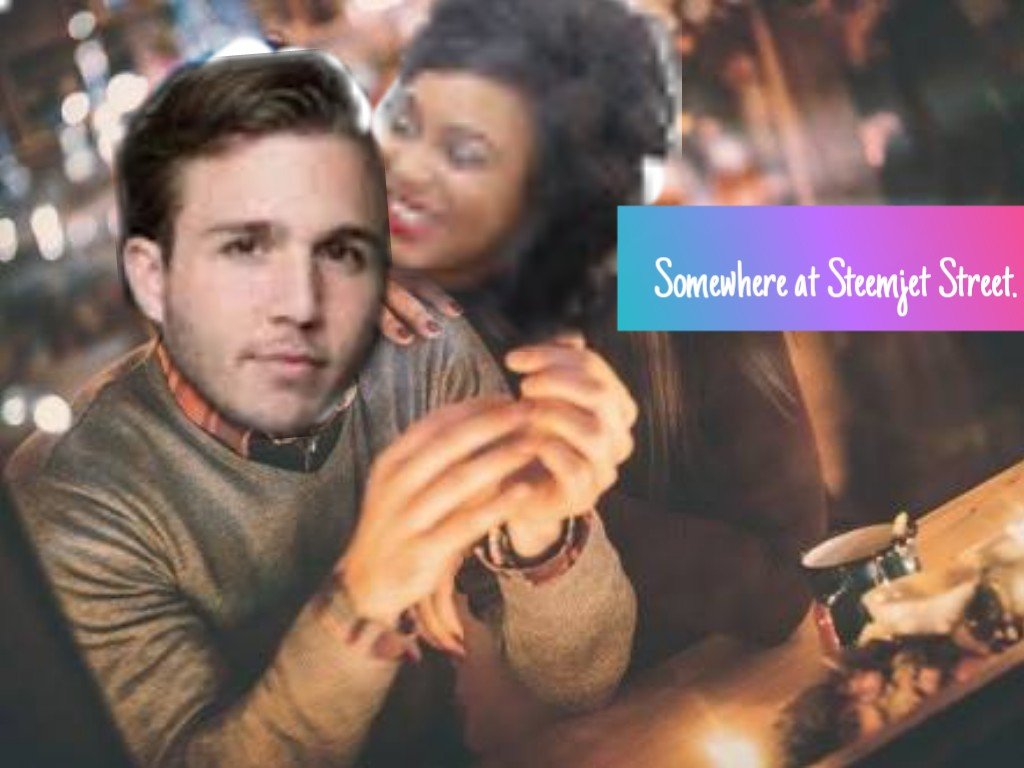 Mrs Meflin and Ned on a date.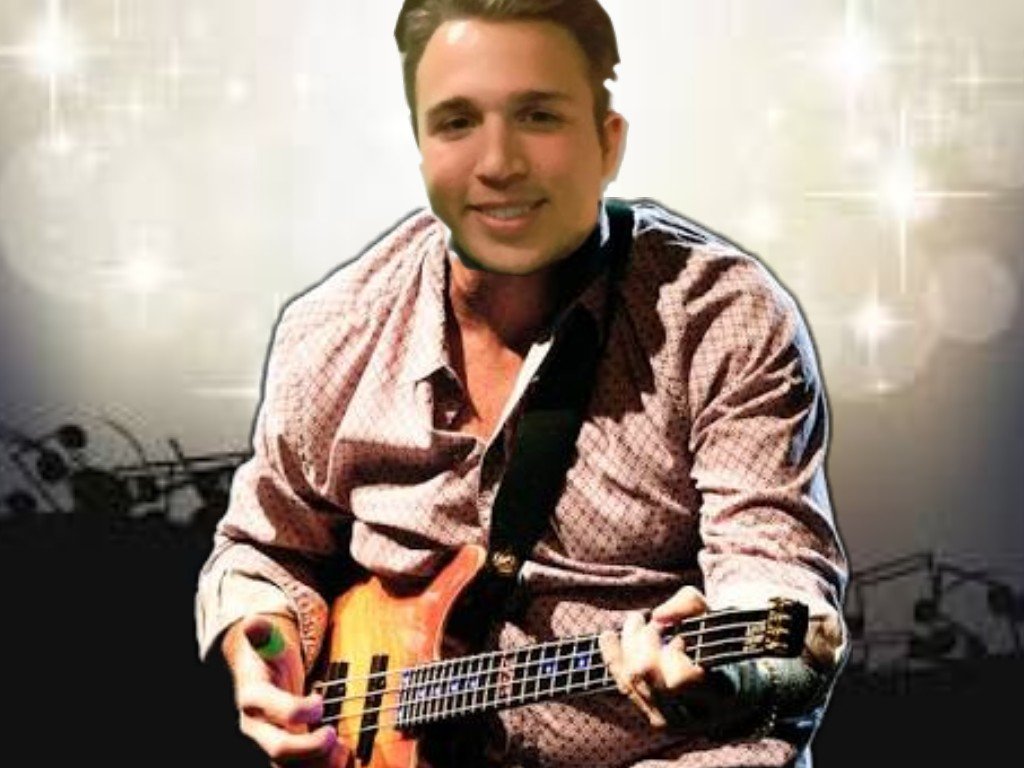 Ned with the bass guitar
---
Thanks...