UPDATE FROM STEEMJET
DAY 11
BENEFITS OF BEETROOT (Beta vulgaris)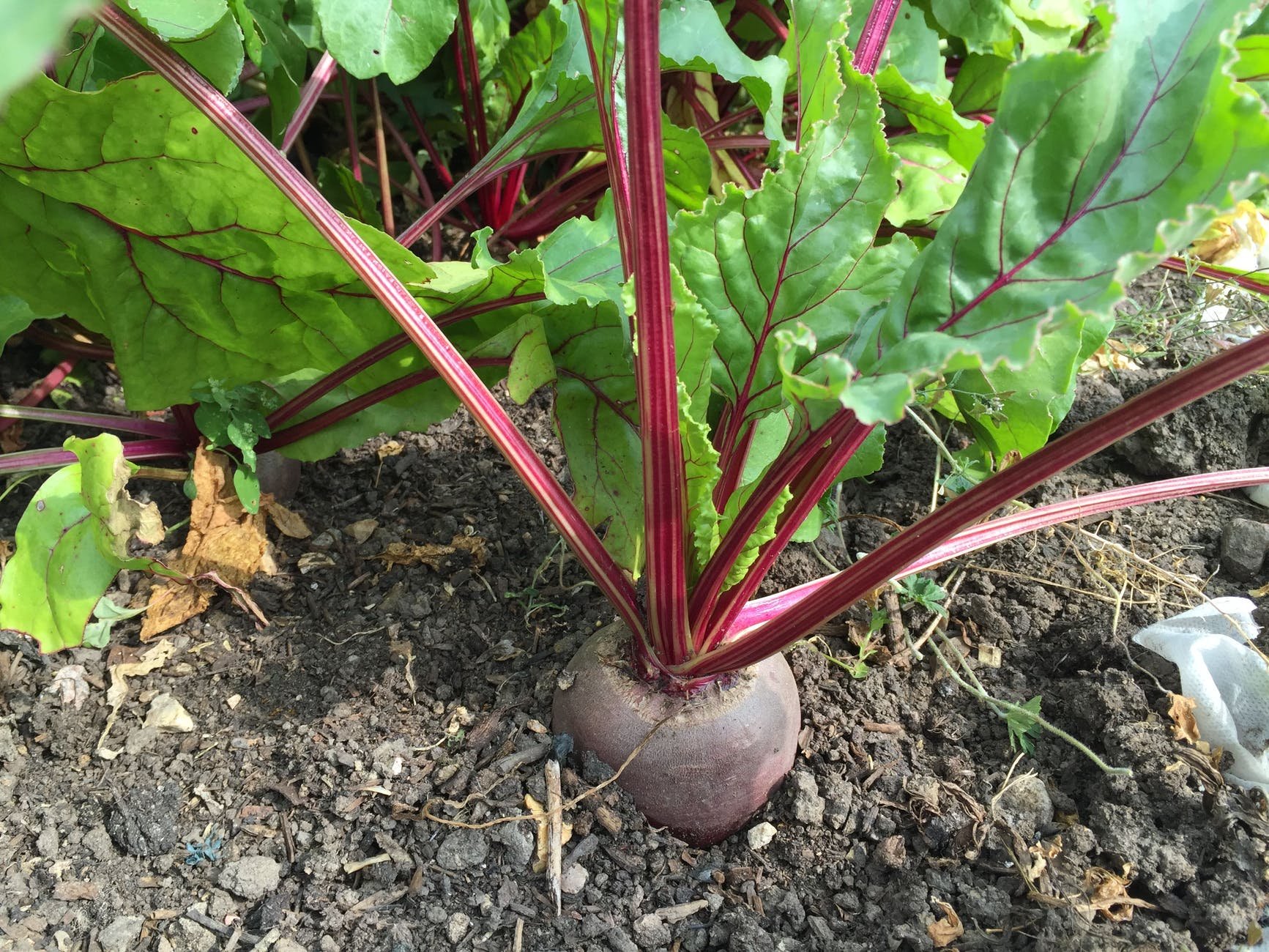 image source
Beetroot is a taproot portion of the beet plant eaten as vegetable and also used in colouration of food and drinks (wine), beetroot can also be taken as drink (juice). Beetroot has a lot of health benefits, it is use for treatment of illnesses in line with digestion and blood.
Beetroot can be eaten with other vegetables cooked or fresh (raw) ,it can be used to make drinks , soups, and salads …
Beetroot contains : Carbohydrate (sugar ,dietary fibre, ) Fat, Protein, Vitamins (A, B1 , B2, B3, B5, B6, B9, C), Minerals ( Calcium , Iron, Magnesium, Manganese, Phosphorus, Potassium, Sodium, Zinc) and so on . Beetroot also contain some amount of Betaines. Betaine is a methyl donor. It aids the function of the liver in removing toxins and in cellular functioning within the body. It also helps the body in processing fat.
Beetroot can help:
*Improve Blood flow
*Treat Detoxification of the Liver
*Treat Menstrual Disorder and Menopause Indications
*Prevent Cancer
*Reduce Blood Pressure
*Treat Inflammation
*Treat Constipation
*Improve Skin
*Beneficial for Muscles
*Treat Iron Deficiency and Anemia
*Prevent Birth Defects.
---
IMPROVE BLOOD FLOW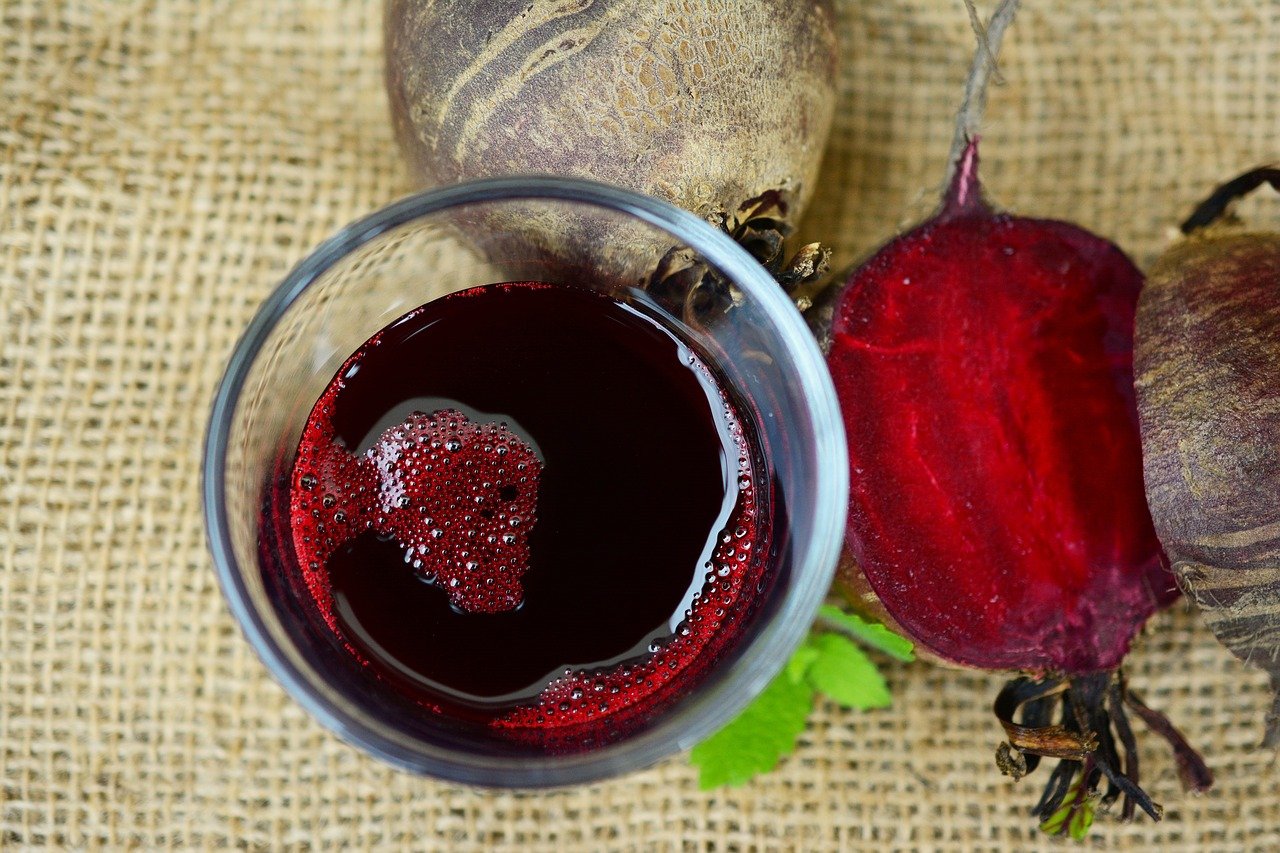 image source
Drinking beetroot juice before daily activities or exercise is a good way to improve blood flow to muscles in the body
---
Treat Menstrual Disorder and Menopause Indications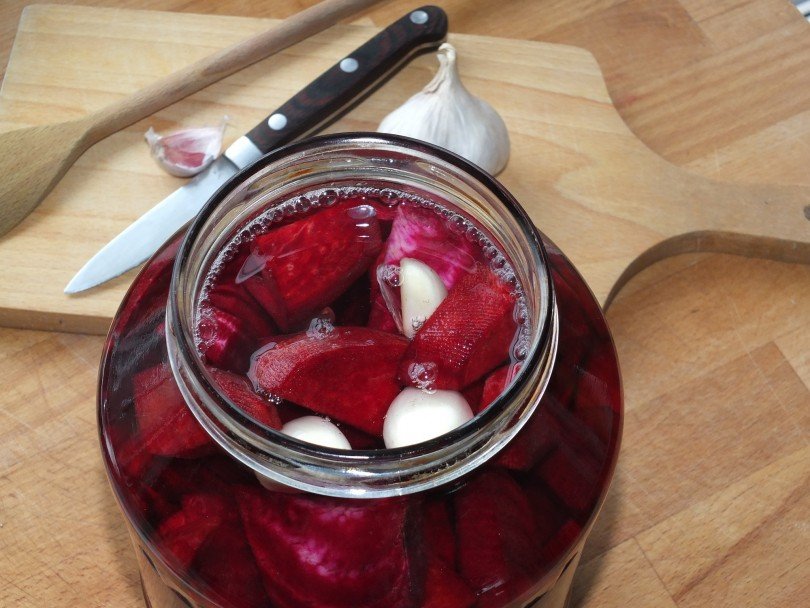 image source
Beetroot has high content of vitamin A, B, and C, they contain Boron, and Manganese which contributes to your body's production of sex hormones. They are vegetables and can help in the maintenance of weight or lose of weight, it can support your immune system as a result of the presence of Vitamin C and A content. Because of all this nutrients it possesses, it can be used to treat menstrual disorder and menopause.
---
Prevent and Fight Against Cancer
Beetroot can be used to fight cancer. Study has shown that the intake of roughly 2 pounds of beetroots (raw) daily can help your body fight against Leukaemia and tumours, because beetroot is rich in chemicals that can fight against diseases and cancer. Beetroot contains high level of vitamin C, Farnesol, Rutin, Folate, and Allantion, which makes it not only a disease fighting fruit but also promotes health, strengthens skin and vein walls, relieves constipation, boost mood, lower body temperature, it accelerates cell growth and helps in restoring cell nucleus, hinders cancerous cell development, it prevents cold and flu, it stimulates the immune system and so many others.
---
Reduces/Controls Blood Pressure
High Blood Pressure is likely to be experienced by individuals as the age . HBP, stiffening of the lower heart chamber are mostly experienced by individuals during old age and this can cause heart failure and thus leading to the death of that individual. This can be caused by so many factors (medical conditions) including diabetes, obesity, coronary artery disease and so on…
Study has made it known to us that consumption of vegetables like beet can help prevent stiffening of the heart and high blood pressure. HBP thickens the muscles of the heart making it difficult for blood flow, that is to say extra force is needed for the pumping of blood and causing injuries to the arteries .
Note that the heart takes a longer period to relax when stiff and can cause shortness of breath, fatigue, inability to exercise…
Food /Fruits rich in inorganic nitrate like beetroot can help reduce/control blood pressure. Beetroot juice can be taken by patients on daily bases or it can be added to their diet.
---
Treatment of Inflammation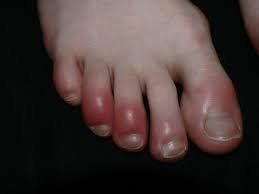 image source
Inflammation is a state where by parts of the body consisting of accumulation of blood vessels, with obstruction of the blood current and growth of morbid tissues, it could be manifested outwardly by swelling and redness of affected part accompanied with heat and pain. Beetroot helps in the dilution of vessels and improvement of blood circulation. Beetroot is an anti-inflammatory food because it contains phytonutrients like betanin and vulgaxanthin which means that it helps to reduce pains and can be used to heal the liver.
---
Treatment of Constipation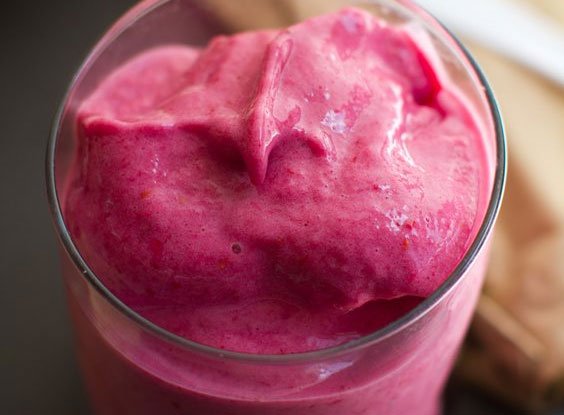 image source
Constipation is the state of the bowel where by emptying (of food ingested) are frequent and difficult or the alimentary canal through which food passes becomes filled with hardened digested waste materials. Common symptoms of constipation include less bowel movement, difficulties passing stool, distended belly or abdominal pain. Beetroot juice can help relieve constipation easily.
---
Skin Treatment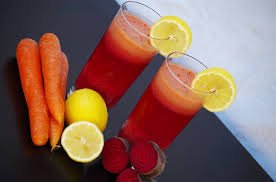 image source
Beetroot contains nutrients that can help enhance the skin , they have anti inflammatory properties and they are very effective for oily and acne prone skin, dried and rough skin, it is rich in iron, vitamins and minerals can give you a healthy skin , Prevents acne and pimples, Clears acne scars , cleanses the body of toxins, purifies the blood, Softens / Smoothens the skin , help to remove dead cells from the skin and replace them with new cells, beetroot juice lightens up the skin and removes darkspots and blemishes from the skin, application of beetroot juice to the lips at night before going to bed makes the lips smooth, soft and pink. Beetroot moisturises dried skin, mix beetroot, milk and honey and apply to the skin, Beetroot can be taken with carrot and other vegetables, contains antioxidants that helps In preventing premature ageing, removal of wrinkles, beetroot also improves the quality of the hair and prevents dried scalp...
---
Prevents Birth Defects
Beetroot is very rich in folate and folic acid, these two compounds can prevent different birth defects, which is why beetroot juice is recommend to pregnant women.
---
Treat Iron Deficiency and Anemia
One of the essential component of the red blood cells is Iron and it is responsible for supplying oxygen and nutrients to different parts of the body. Beetroot on the other hand is very rich in iron content. Beetroot can help you control Blood pressure and high blood pressure.
Beetroot acts as a blood purifier and natural detoxifier because of it nutrient content, the leaf of beetroot is rich in Vitamin A and the roots is rich in Vitamin C. When the body lacks Vitamin A it can lead to anaemia in some cases and lack of Vitamin C can make it difficult for the body to absorb iron. The consumption of beet as a whole ( the leaf and root) can help deal with anemia