Ok, Guys, greetings from this other side. I hope you're all doing fine.
It's your boy Feezyking and I want to drop my entry for the #steemjetrecords. Below is the audio file. Hope you enjoy it...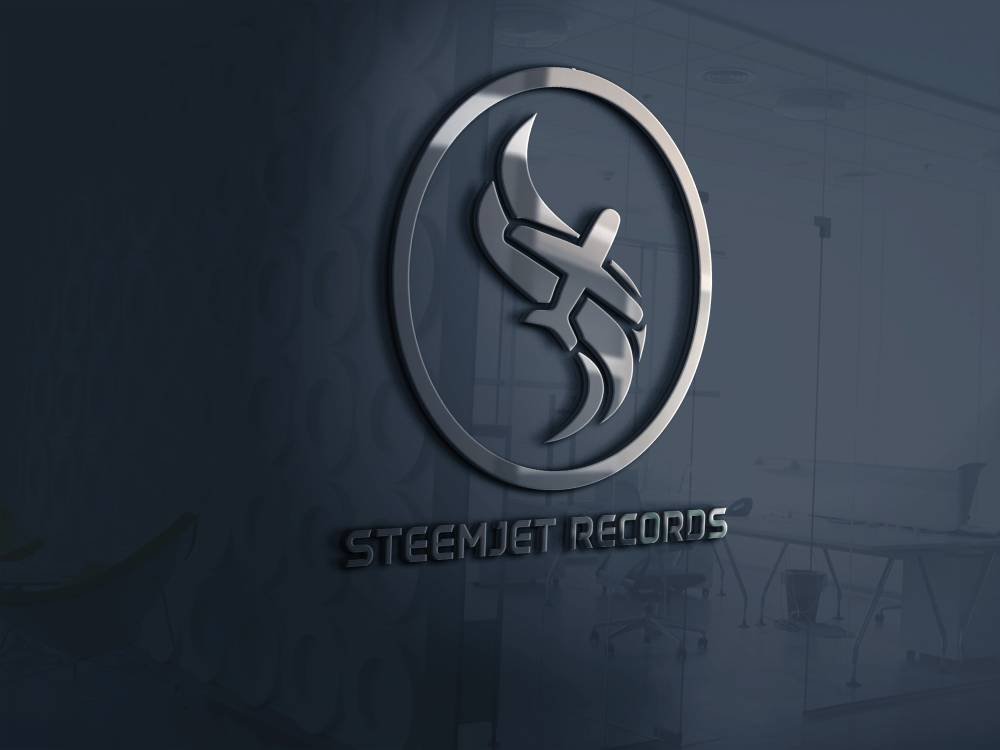 https://soundcloud.com/samuel-etim-26614451/feezy-steemjetrecords-freestyle
A big shoutout to @dimimp and the entire #steemjet community for this great opportunity.