Let's partyyyyyyyyyyyyyy with our new jam boss @dimimp
Everyone!!! Our official steem fest 2018 Poland song.
Lets Go!!!
So fly by Peepey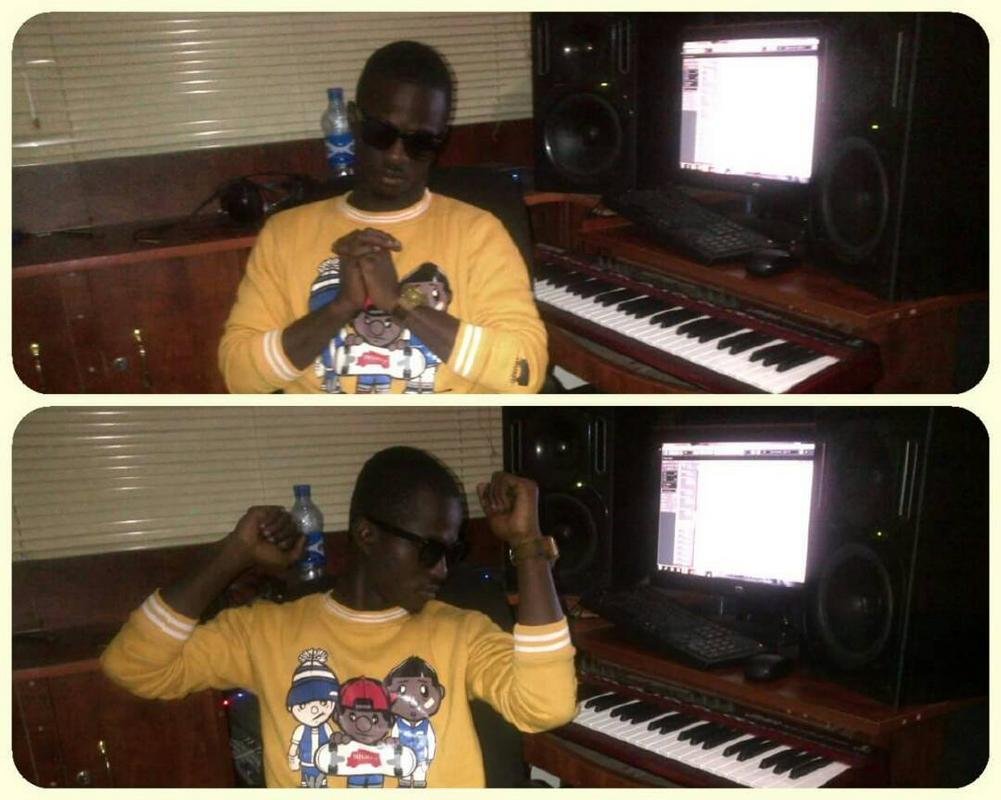 I'm still waiting on you for this boss @dimimp.
wow, great tracks man, I just sent you some cash, but my power down wont be for a few more days, how are you producing these now? one at a time. I take it. Do you have gear, or do you go somewhere? I want to remove creative barriers for you, but I need to know exactly what they are. Since you are unable to collaborate, Are you buying studio time or do you produce yourself?
Thank you boss @dimimp , i believe you have me in your plans for when you power down, i dont have any gears and its so hectic producing these tracks, i go to a studio in my city sometimes i travel to another city to work with better producers that is why the quality of the track is so good.
I pay as much as 1000 steem worth in cash to these producers to make the beat, record, mix and master the track to come out good.
I need to set up my own studio so i would be recording myself & have more time to make more tracks and reduce the way i buy studio time. That should cost 6000 steem for HD equipments and Studio building.