WOw... I saw this and I loved it. Before anything a big S/O to @mbj @lordjames... I most say nice thinking. Even more importantly now we need the distraction a bit with every thing happening.
Well I thought about it since it is untalented I can not sing or rap but I remembered some thing I was good at as a kid back then in primary school.
Check this out...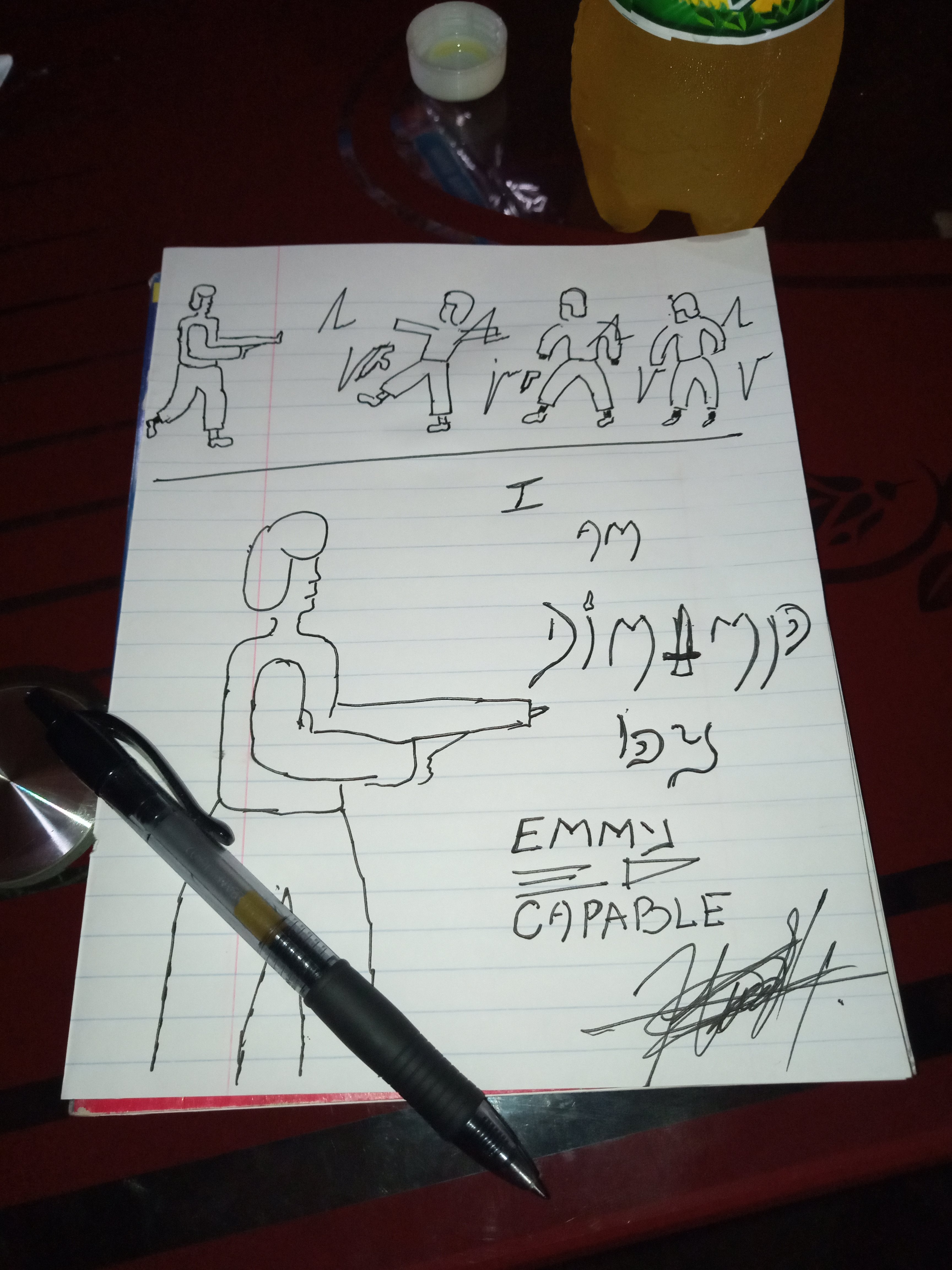 Wow... I did not know I can still do that. When in school as a kid I use to draw action movies and tell to my friends.... Lol... Small pikin no good but was fun..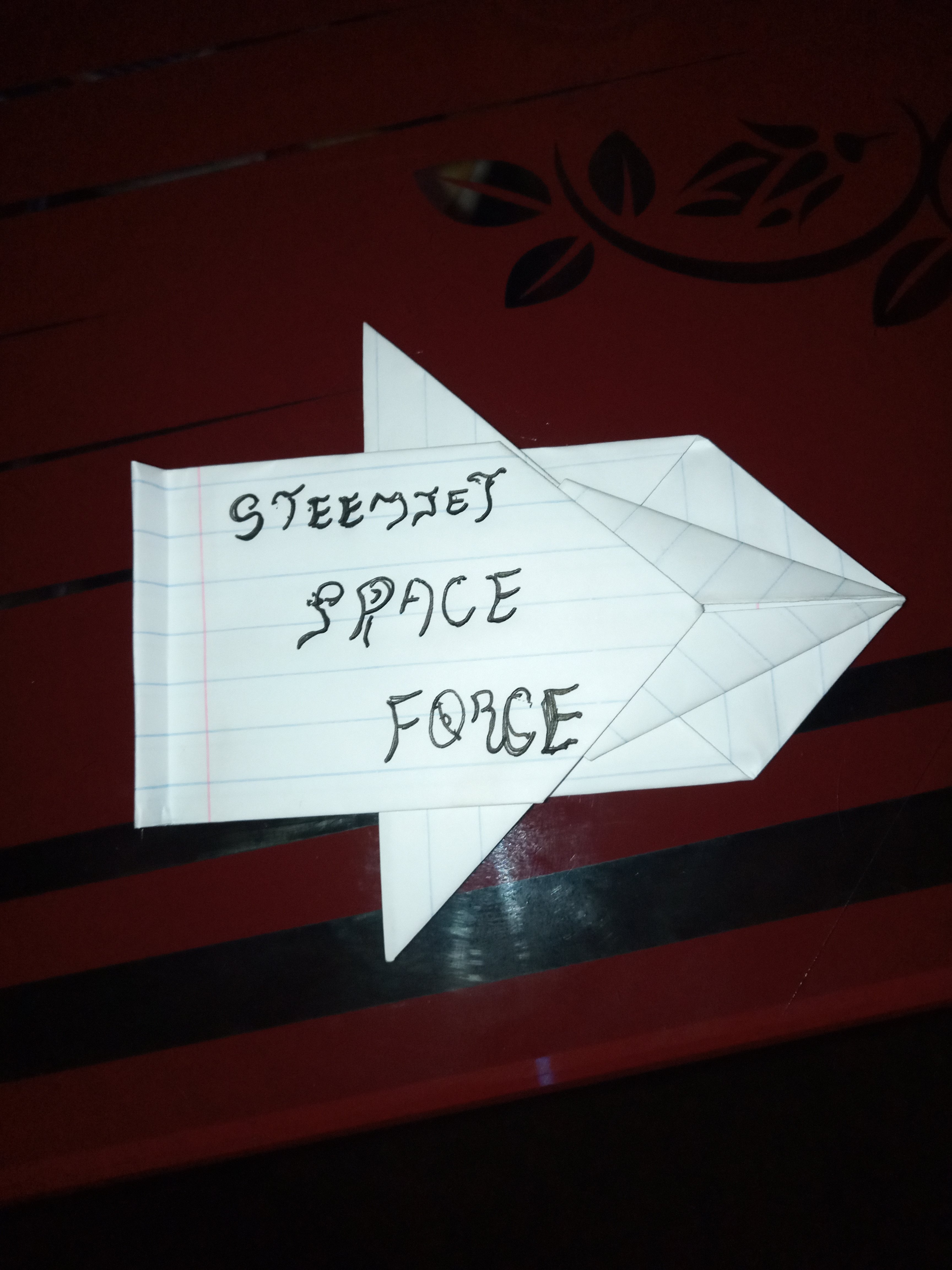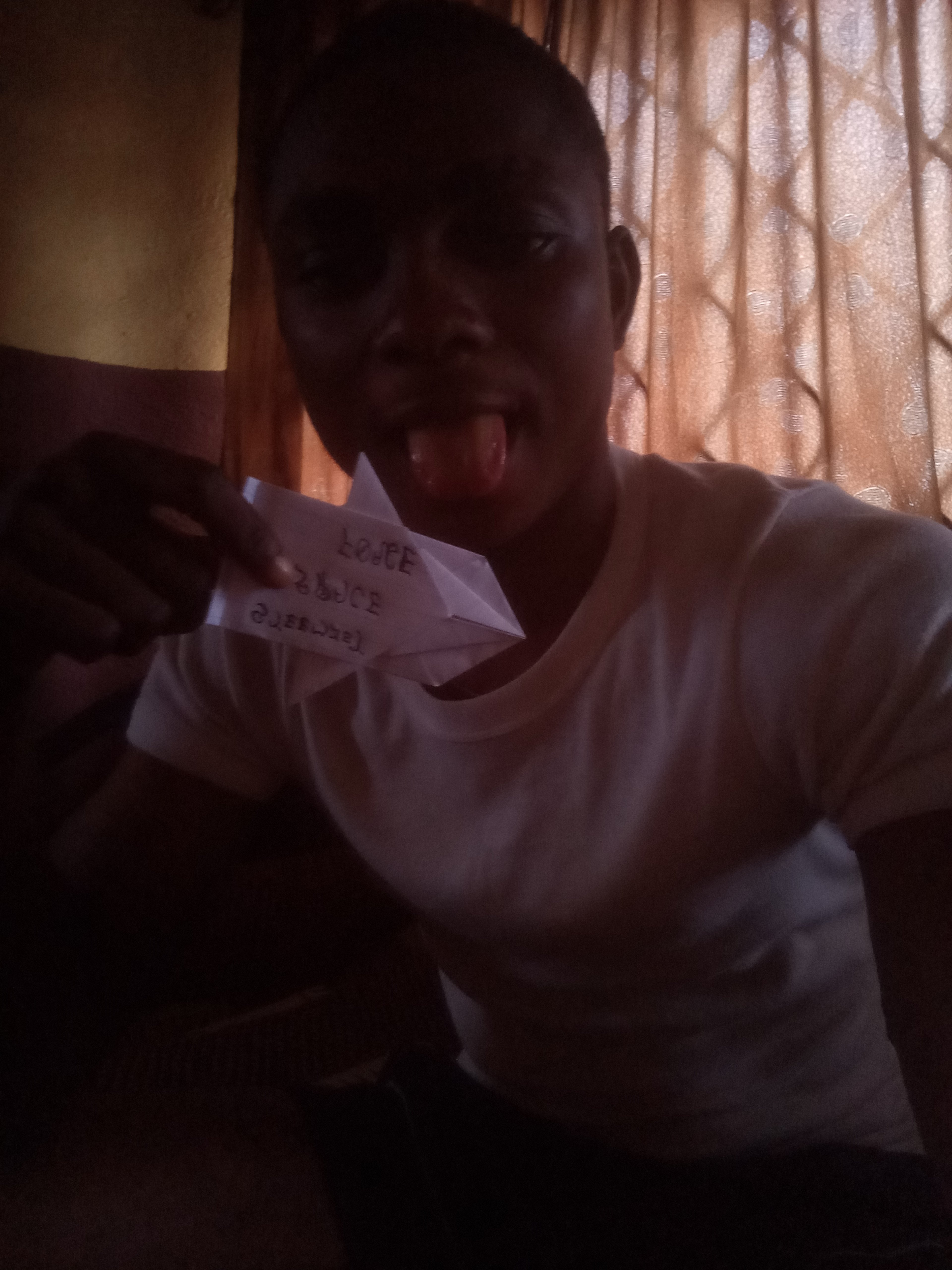 This one off me self... I swear I no believe say I fit do this kind thing again.... Lol
Much more big S/O to the organisers of this contest... It made me have fun and help bring out a lost talent. 😘