Hello citizens of the cryptospace.
How are you today?
This is a time to have some fun, to distract yourself from the challenging situation in the crypto market for the fallen shall rise again.
Steemjet has been a great supporter of talents in the Steem community. We believe that everyone has a talent and on Steemjet, everyone is a winner. But how true is this statement when you can't sing or dance or make an art design to compete with others? Truth is, you can't win. Therefore, today we've put together something for everyone so we can have fun and Steem bath everyone at the same time. So here is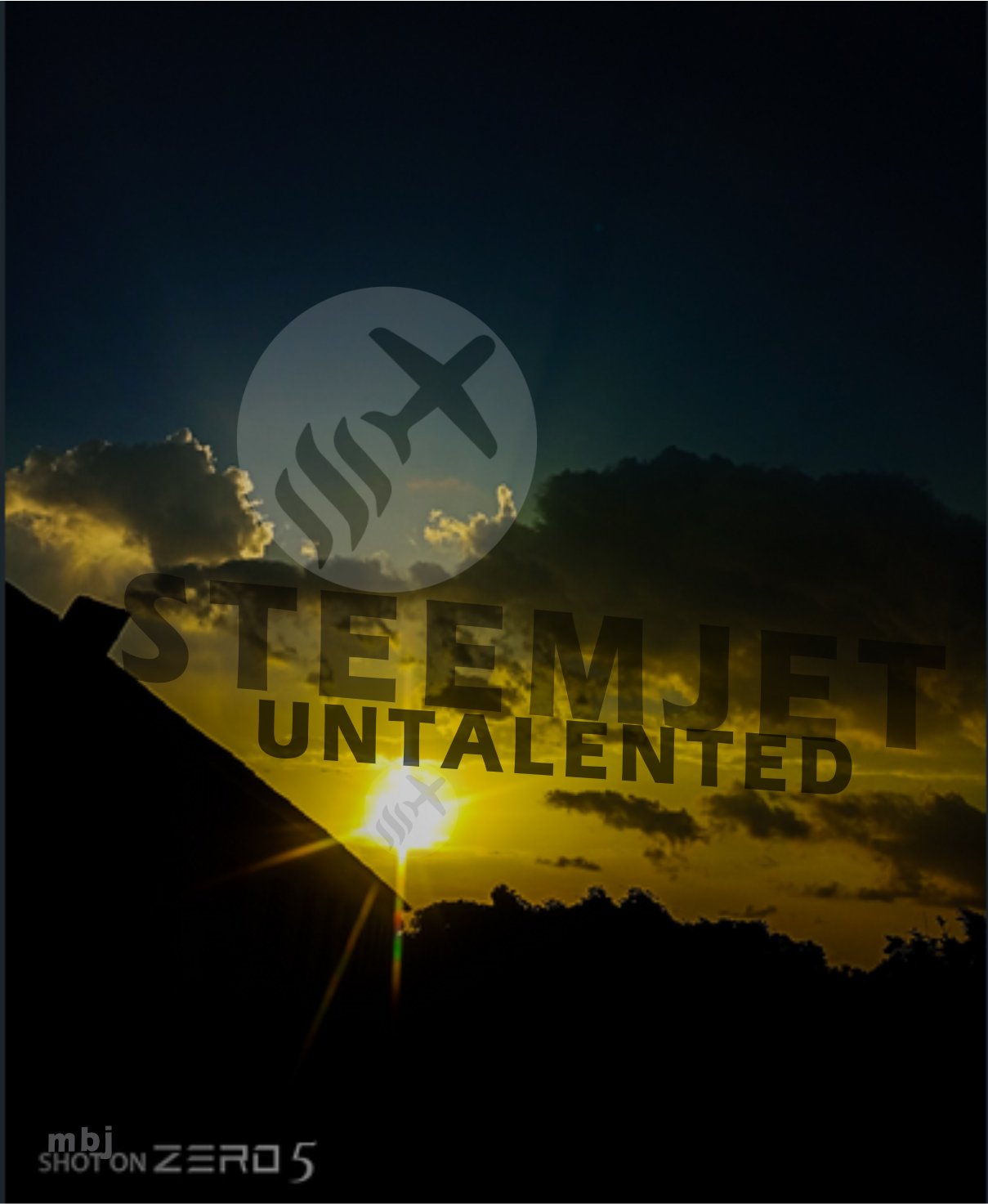 You might not have been good in art, music, movies, dancing and other talented activities. Don't worry, we'll not judge you based on how good you are but we just want you to express yourself in any form of art.
This contest initiative was birthed in a collaboration between the Steemjet pilot and Steemjet director of art. This is in response to many people complain of the market situation. We want to prove that the crypto dip will not affect our happiness, so we catch fun while others complain.
This is how it goes.
Make a post of your untalented skills
Say:
untalented dance
untalented singing
untalented art.. (design, drawing, painting etc)

untalented sports skills
untalented spoken words
untalented writing
untalented anything
How do I participate?
No more talking, grab your gears and show us what you got. For more details, check @steemjetnewbies blog post here
SteemjetUntalented: Everyone is a winner.