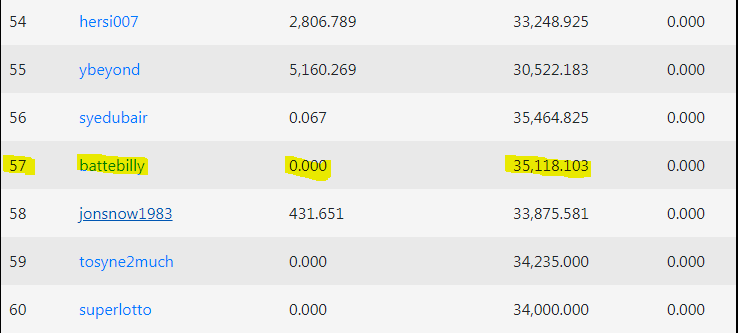 Hello sports lover, Investor, steemians,
Today I would like to explain to you how important it is to increase your stake on Sportstalksocial (Sports power).
Sports power is just like Steem power onsteemit. If one with more sports power becomes very if influential to this platform. The only difference between Sportstalksocial and Steemit is that sports will give you a chance to decide what you do with the payouts just like what all Steem tribes are doing while With steemit they keep for you some money as Steem power.
It's up you to keep it in Steem power or use it like you what.
On these other new tribes of Steem you have total control of your account which is not bad at all. Every human being would like to control his or her economy. ONE would like to use his money and solve all the problems they have in life.
But before you use everything you get, first think of a day after tomorrow and Also look at what you are loosing in the long. If used all you got can solve all your problems, will you solve all your problems????
You most know is that what we now is a result of what we did yesterday plus what we did not do yesterday and what we are to be will be a result of what we are doing and what we are not doing today.
To make it straightforward read this poet "Invictus" by William Ernest Henley below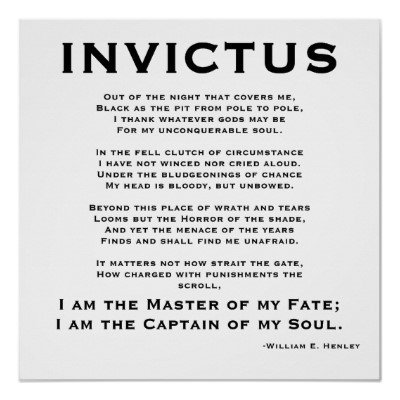 Invictus.
That Fact is you can you are the one to determine your feature and you can determine it through the choices that you make.
It doesn't matter how good you are at something you have to just now where you are and what. If you discover a way out of your problems just use it to your maximum capacity.
I believe Sportstakesocial is the best all the tribes that are being made on Steem blockchain sofer. This is the only chance we have.
We must use them correctly to change something about ourselves.
I am mostly writing to Africans like me who do not have the capital to invest in steem or mining power of these tribs. Let us not miss this opportunity to also becoming something on the steem blockchain.
We missed the chance to use steemit when it was new, but let us use the chance to use the steem tribes.
As someone who likes sport when I found out but sportstacksocial and the opportunities on it, I did not sleep for that night. I set up my mind to write what ever stopped I find out everyday.
It has made me do what I love doing. That is why I do this every day. sport is what I dream of and stay talking about every day.
For that reason I have decided to power up as much token as I can form the payout I get.
Staking will give you to chance to become someone on one the of the steem tribes.
Stacking on the tribes is a mini chance to become a well one steemit. you may not be a will on steem it but you can be on the tribes. just by staking what you got form those platforms.
When I look at Sportstalksocial and think about it feature I fill as like staking every little I get.
What we have here is gold that every person is looking for the world sports.
I do not know how true this is "if you get all the money in the world and distribute it equally to all the people in the world, it will go back to where it came from in just a few days" I believe that is true.
That is the reason why the rich are getting richer and the poor getting poorer. If the poor do what they have to do, we also have a chance to change our life and become rich.
I have decided to stake for sports power. I am happy that I now have 35000 tokens staked in just one week of being active on sportstalksocial just as you see in the screenshots;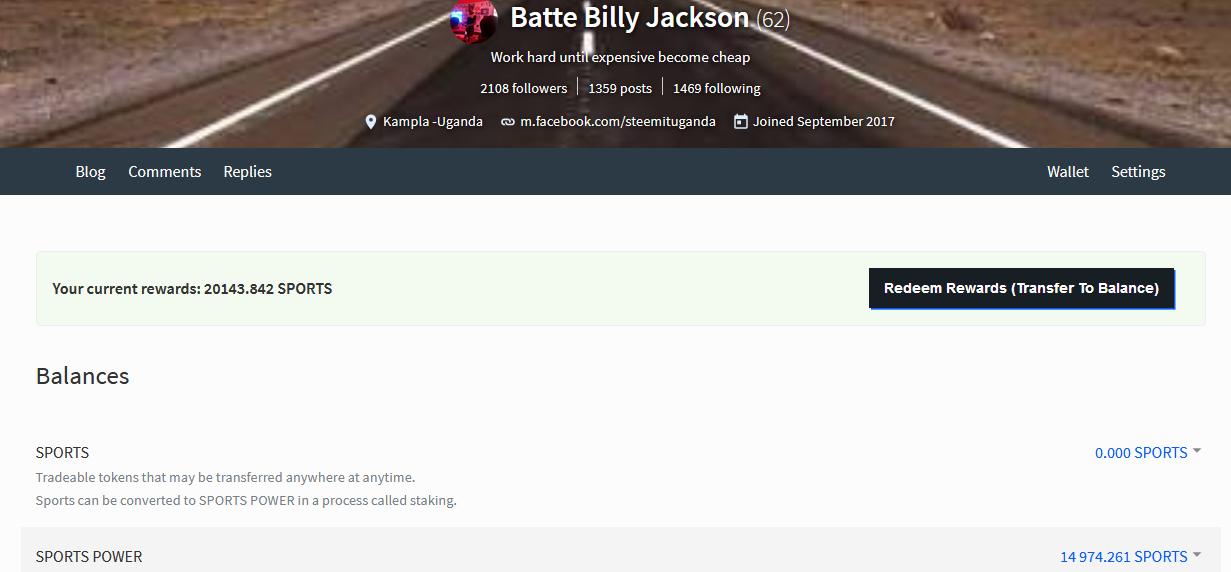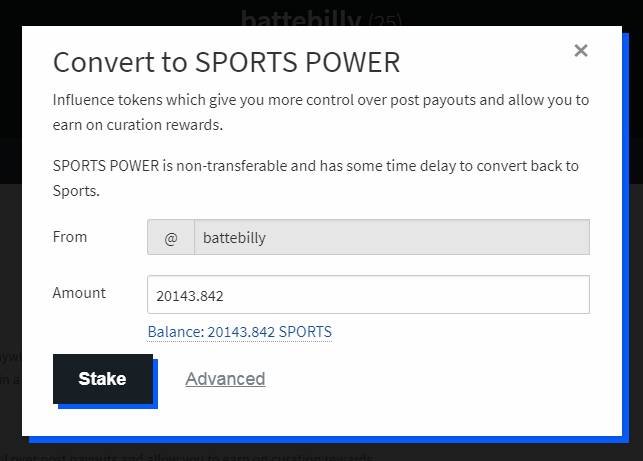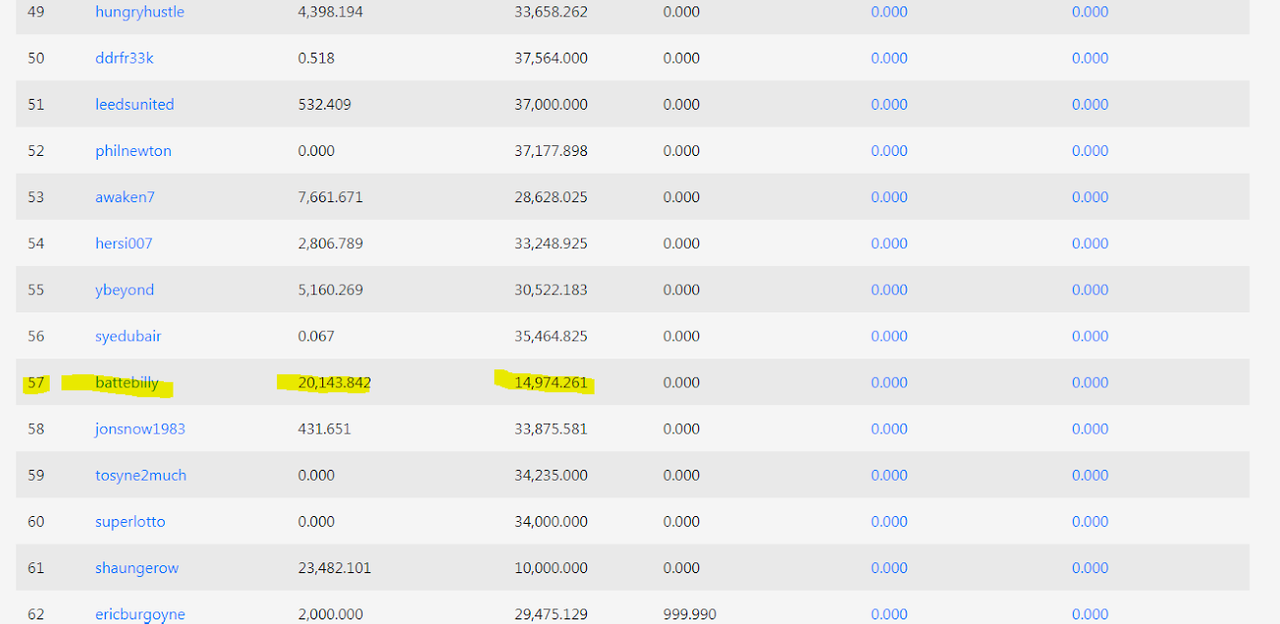 Thanks for Your voting I would not have made this.
I am now working towards 10k sports stake.
Batte Billy Jackson.