A Decentralized Autonomous Organization (DAO) is mostly run autonomously where code is the law. It is connected to many devices and people through p2p network using Internet. A DAO must have a set of laws, rules, economic model, norms, governance model and safety features.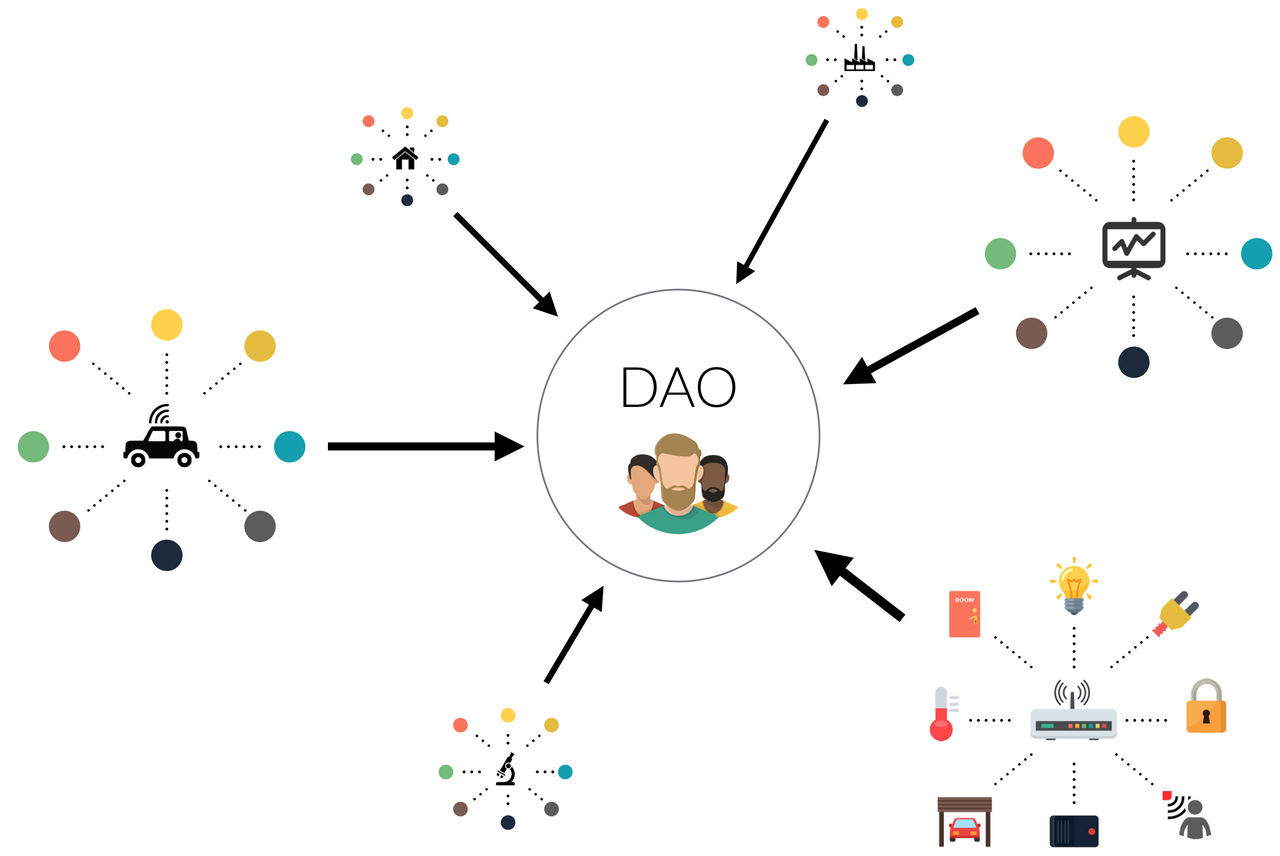 These features are mostly set by the computer programs written by humans. In some cases, codes can learn by themselves using machine and deep learning. However, in special cases, it may require a code review and regular upgrades by humans. Major changes in a DAO are decided by majority judged by stake weighted votes from the stakeholders.
I have decided to build my Trade Simulator DApp on Steem blockchain as DAO. Therefore, it is essential to keep notes about the latest developments about the DAO projects.
Following are the projects that are building infrastructure for DAO:
Athena is building Internet service using decentralized ISPs. In an Althea network, instead of one large ISP at the top, many different people can earn money by expanding and strengthening the network by building their own ISPs. They have their prototype small ISP that a person can buy and provide Internet service. The firmware runs a routing protocol in the routers. Routers can pay each other for bandwidth with a cryptocurrency, and automates network configuration. Routers collectively connected to a commercial grade Athena ISP backhaul.
Helium is another project that plans to provide low cost p2p wireless network service so that Internet of Things devices from companies can send data to Internet in a secure and cost-effective way. It will save companies money by cutting cost of cellular network so that they can focus on applications and use cases
Slock.it is being built by the creators of first DAO that was built on Ethereum and got hacked. As a result Ethereum hardforked from Ethereum Classic. They are building hardware with firmware that will enable devices of any size to access blockchain data securely, take payments autonomously and interact with humans, machines and anything in between.
Mobotiq is building DAO based uber service. Smart autonomous cars will provide service like Uber. Cars will communicate with each other and central server to provide efficient services to its users. Experts predicts that it will be multi-billion industry in coming decades.
eGov-DAO is proposing a blockchain based DAO to improve the current e-government system. According to their IEEE paper:
The blockchain-based DAO system works in a fully decentralized way and is immune to both outside and inside attacks. At the same time, operations of such system is only controlled by pre-defined rules; thus, the uncertainty and errors caused by human processes are greatly reduced. We provide a concrete use case to demonstrate the usage of DAO e-government and evaluate its effectiveness.
DAOstack is another open source project that is helping to build technologies for decentralized governance.
Related Articles about DAOs:
Disclaimer: This opinion is not a financial advice, it my personal perspective and opinion. Please seek professionals for financial decisions. This opinion is only for educational purpose.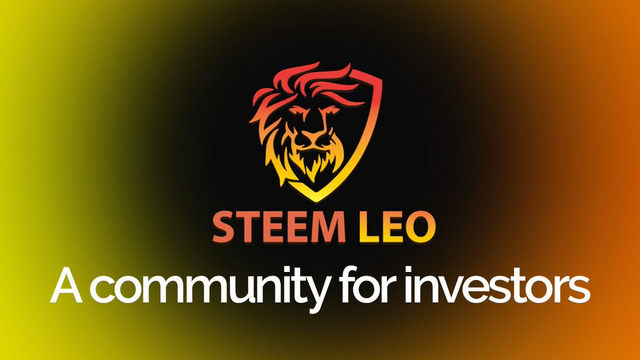 Image sources: Most images are open sourced (e.g. Pixabay, Wikimedia etc.) with Creative common license. Some images are used with due courtesy to respected owners.
Thanks for reading.
@dtrade
Cryptominer , occasional trader and tech blogger since 2013