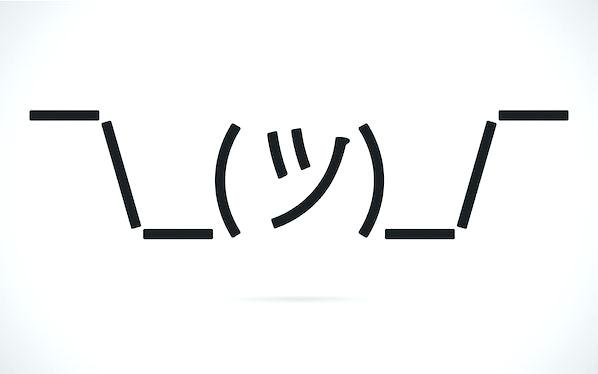 It's been quite some time since I've been compelled to post from my phone. What a pain. Can't even seem to drag and drop a picture in here even after trying to look up how. Had to link the picture from another website.
In any case I'm off to a pumpkin patch with my two nephews and sister in law. Had enough sick time to get paid to miss work, so that's always nice.
The market seems to be doing well today. Monero is pumping ahead of a change to the mining algorithm with the hope of mitigating ASIC machines. Steem/Liecoin are strong as well, but this is all nothing compared to what I expect from November.
I can tell these next couple weeks are really going to annoy me. Need to get past this month for the real action to begin. Even if it doesn't at least I'll have the benefit of knowing it was a bit of a flop.
I guess that's it for now. Just living that small life trying to rekindle those big dreams.