Hi Beautiful Readers,
Steemmonster is a game on the top of Steem Blockchain just like other dApps. I can say that I have used almost all dApps and test it but I never touch Steemmonster app because of investment. I wasn't at that position where I can invest some money into the game as I am not really into games much so I skipped even seeing it.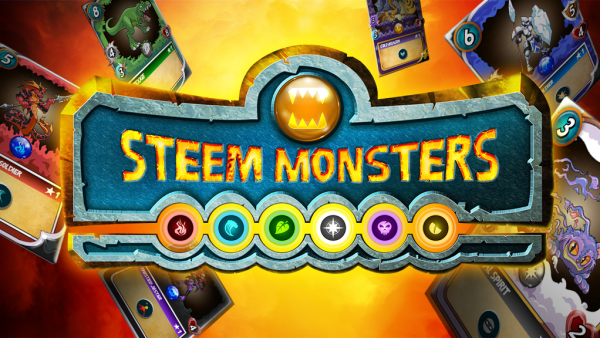 Source
After a few months, I started trading a bit on Binance and Steem Engine where I made a little profit which I can easily invest in other coin or withdraw it for my basic needs. But I never withdraw that profit which I made in Steem so I was wondering to buy Steem Monsters Starter Pack which is crucial to kickstart this game.
I purchased Starter Pack which has basic cards to take a part in battles. I bought in 28.224 Steem. Here you can see the below image,

Right after investing some money, I try to play this game out but I was so unsure that how can I even play this games because it has so difficult names and hard to memorize all and their functions as well. So, I took the help of @aamirijaz to understand the basics of this game so that I can kickstart it immediately.
Now, I am playing this game and understanding things how it all works. I completed my first Quest with Erath Splinter and entered into Bronze III League. After winning all the 5 battles, I got 1 card at the end which I claimed.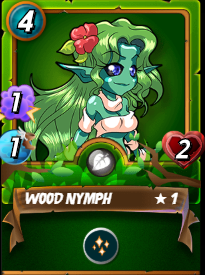 That's all for the very first Quest now I got the 2nd one to play with Fire Splinter Summoner. I will this as well as the first one. Now come to the point why you should invest in this game? Here you go,
Why you should Invest in Steem Monsters Game?
Unlike other games, this is something cool and tempting game which you can never be tired playing this game. I found this amazing and cool game. The graphics work is outstanding which tempting the people to come and play.
First off, this game is built on top of the Steem blockchain so you have a lot of chances to earn Steem by playing the higher leagues.
At the end of the season, you got a few cards which can be including some Legendary (which I got one from booster pack) and Epic cards which have a lot more value. You can trade such cards in the internal market of Steem Monsters game.
You can also earn DEC tokens even playing Daily Quests. The higher leagues give you chance to earn a lot of DECs which you can use for getting SM votes on your post or trade in Steem Engine Dex.
You can purchase, lease, delegate, or trade cards easily. I have one Legendary Card in the sale market which worth $9+.

Wish you the best of luck and success ahead. Invest Wisely after deep study by yourself...!!



Let's Be Frenzzzz😉
Instagram Twitter Pinterest LinkedInReddit


Posted Using: