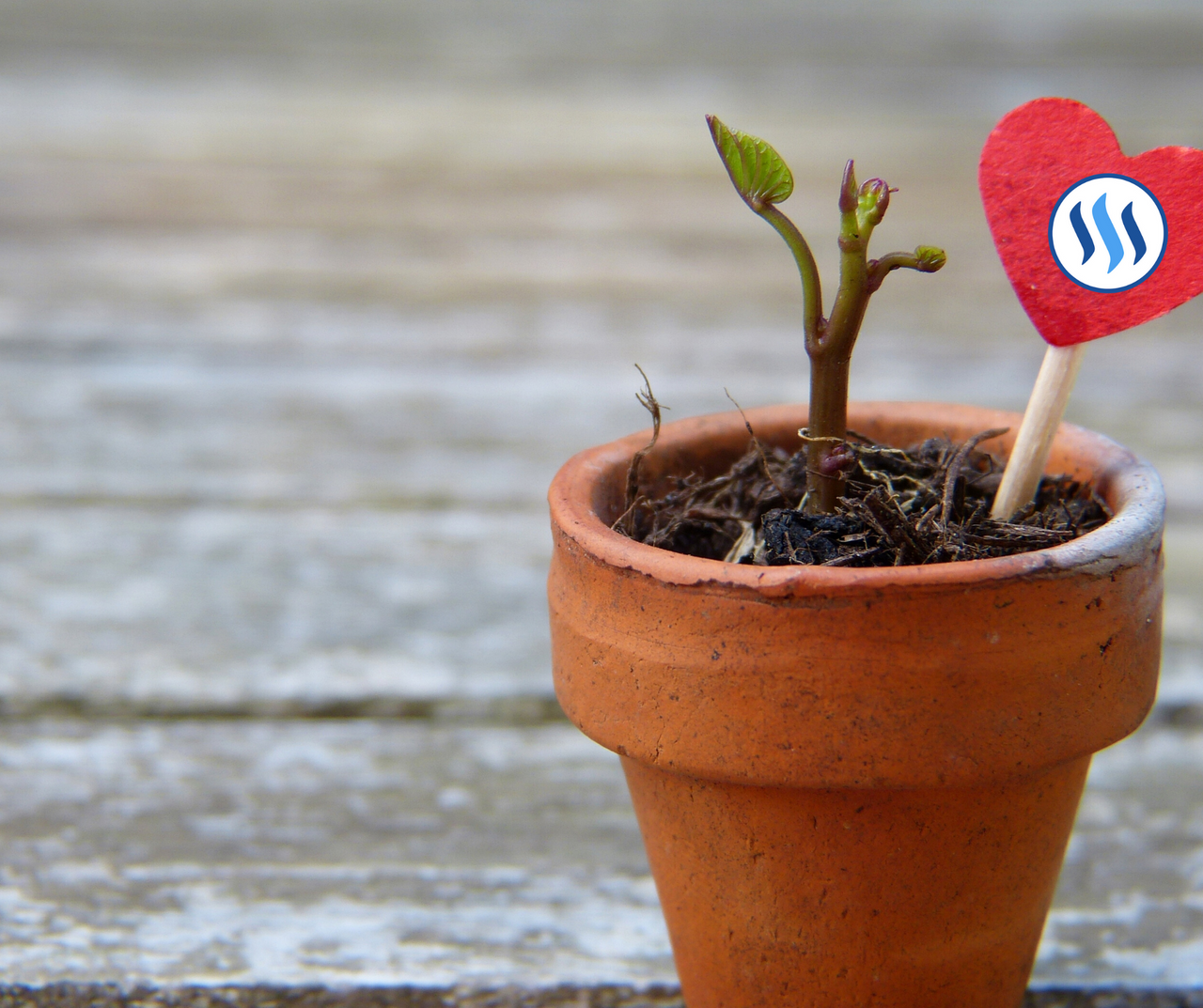 The Tron deal took a lot of us by surprise and there are definitely seems to be more questions than answers! I guess we will have to wait and see what develops! In the meantime, we can only hope for the best and take the initiative to vote for witnesses who care...
Hoping For The Best!
Honestly, this whole Tron thing, blows my mind, and my opinions about this situation, is largely based on what other Steemians are saying. There is a lot of reason for hope here! We now have what we need- marketing & resources! It is my hope that these two major things will take Steem to new heights!
Vote
Having hope that things will work out for the best is all well and fine, but what can actually DO?
Vote. Vote. Vote.
Vote for witness that you know has the best interest of the Steem blockchain at heart ❤️
Also, vote for the proposals that you believe will ultimately benefit our chain!
And...
Don't stress. Enjoy the ride! I have a good feeling about this...

🎲 Play The Best Dice Game On The Blockchain! Click, HERE! 🎲
🔥🔥🔥🔥🔥🔥🔥🔥🔥
Get The Best Crypto VISA Card, HERE! Earn Crypto and get $50!
🔥🔥🔥🔥🔥🔥🔥🔥🔥
Join Robinhood & Get a Free Stock!
🔥🔥🔥🔥🔥🔥🔥🔥🔥
Start Mining Pi On Your Mobile Phone! Join Here!