I have long been busy in everyday life, so my Steemit blog is no longer organized with posts. Today I re-open my favorite blog, namely steemit.com and I see that there have been many changes and differences and improve especially with the presence and launch of SMT.
One thing that is very unusual is a change in the body of the Steemit ecosystem, namely the availability of Steem Engine. Where thanks to the existence of this steem engine we writers and users of the steemit blog are easier to collect various types of tokens available on Steem Engine and then we can exchange them with STEEM as the main currency on the steemit platform.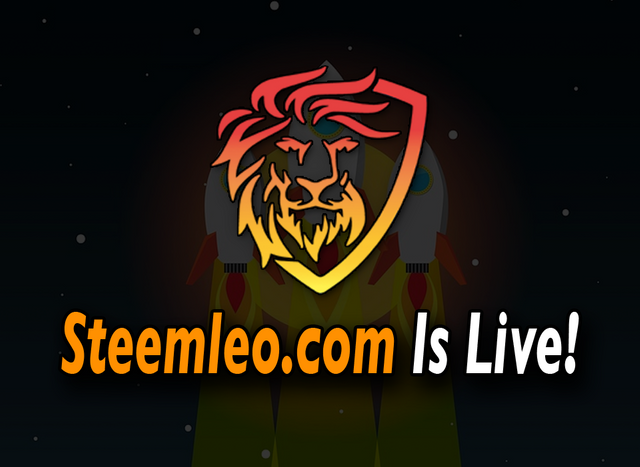 I studied Steem Engine for a while, and I saw so many tokens that were registered and available on this steem engine. So my eyes and my heart are on a token called LEO. I immediately opened and access the Steem Leo page. I see already so many steemit users who surf on this steo leo. They are very fond and enthusiastic in collecting LEO.
Therefore, without wasting time I immediately made my first post on this steem leo. This is the first post on Steo LEO and I will continue to take the time to share it on STEEM LEO.
Thanks to the developer Steem LEO