Lumeos is a social polling application that allows users to answer polls to get LUME tokens. Users have rights to their data, and can monetize it by allowing data sharing.
Lumeos allows you to search for polls with #hashtags, answer polls, get rewards for your participation, and join your own community.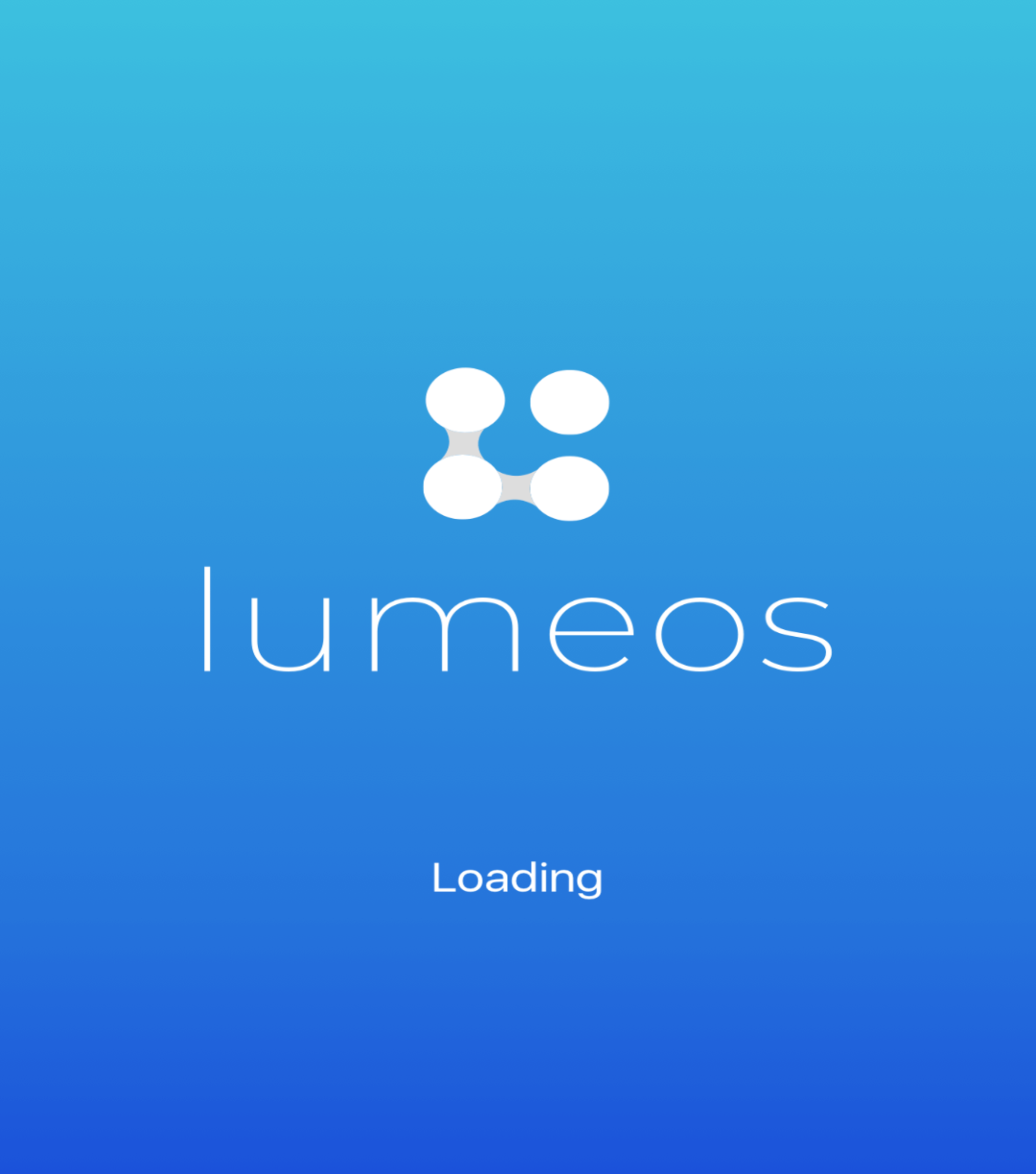 LUME tokens that were built and created by Aly Ayyash are very much in demand, already thousands of users are hunting for LUME tokens. Even though the developer passed away a few days ago, a friend might continue this Aly Ayyash's dream.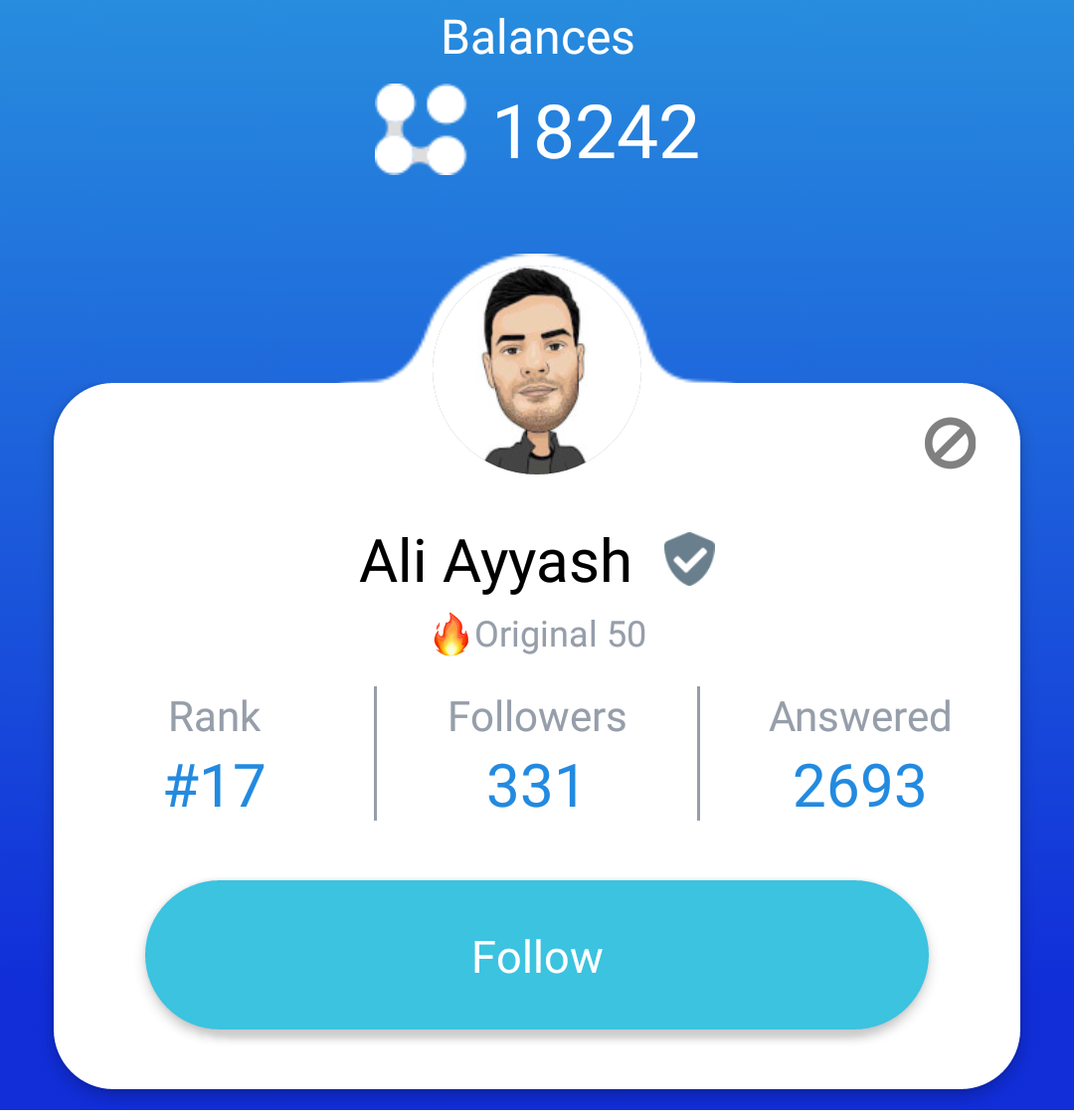 LUMEOS users will increase, Lumeos users will be spoiled with rewards that you can get from answering questions or polling between friends. At the moment one poll is given one lume reward. The more polls you answer, the more LUME tokens you can collect.
For those of you who want to collect free LUME tokens, please download the application in the Google Play Store for Android and the iPhone App Store. Very easy and simple. Have a nice day....