After waiting more than a year, my MCO crypto debit card has finally arrived! I was so excited to get this in my mail this afternoon, and I can't wait to start using the card to receive 3% cashback from my purchases paid in MCO. I've also just setup a Spotify account as I will be able to get 100% cashback on Spotify subscriptions.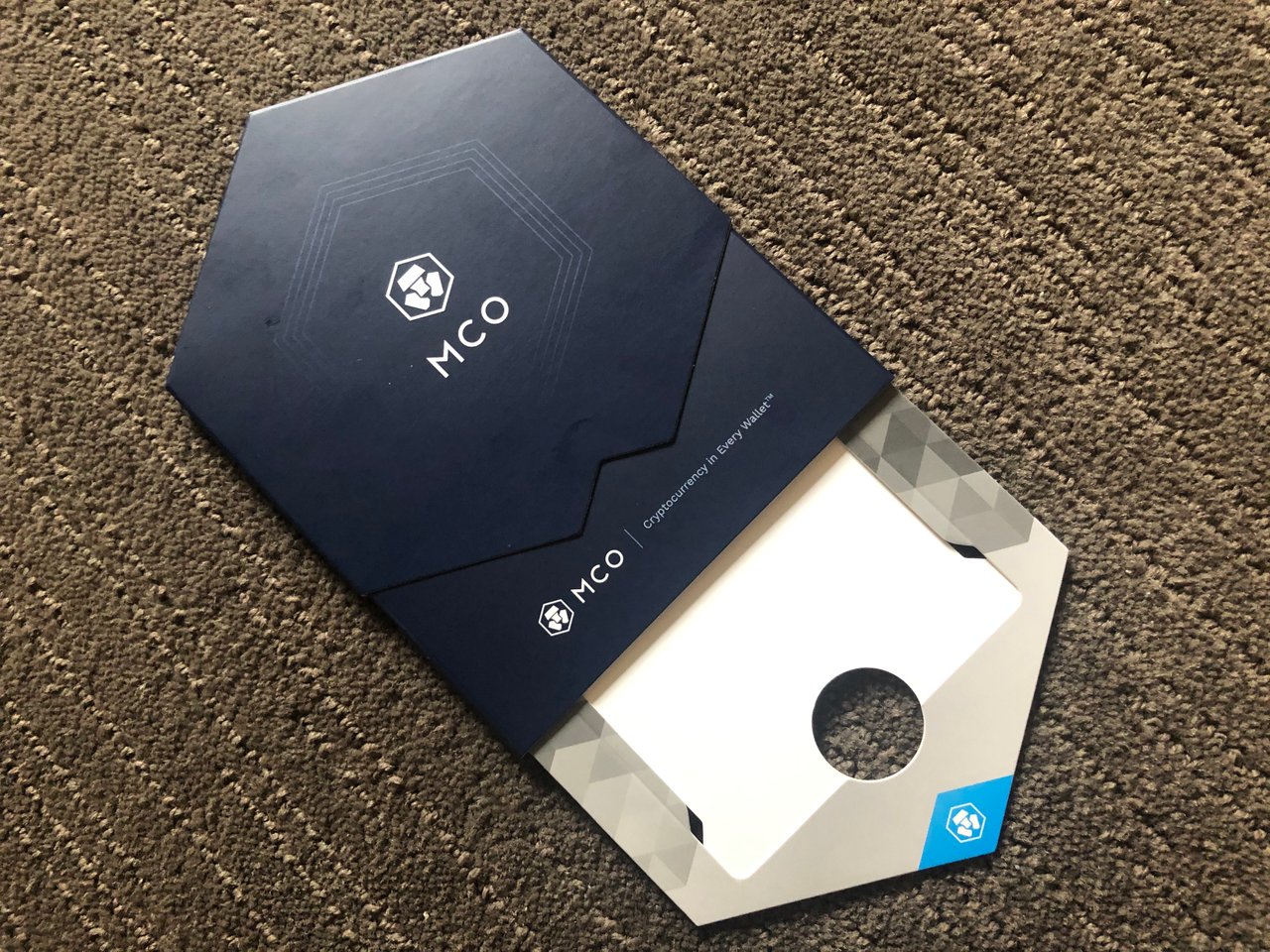 The packaging of the card was like receiving something from Apple. Extremely nice looking, and the metal credit card is the fanciest card I've owned. Receiving this today just increased my respect for the crypto.com team so much more. And the fact that MCO is one of my very few cryptos that has appreciated in value in recent months speaks volumes for this project.
Despite the gloomy scene in the crypto markets over the past couple of days, receiving the crypto.com card cheered me up. Now just need Bitcoin and Steem to get their act together and see some green. :)
You can sign up for Crypto.com and you will receive $50 when you stake 50 MCO. You can also order your crypto.com card from the app.
---
---
Download Brave Browser and start earning crypto for your browsing activities - Brave Rewards is now available for mobile
---
Binance, the best exchange to buy and sell Steem and other cryptocurrencies
---