We need to get off the burn train and start getting on the volume train.
Steem Engine has a built some great infrastructure, but with volumes like these its really hard for me to actually use it to move my tokens from my offline wallet into the STEEM eco-system.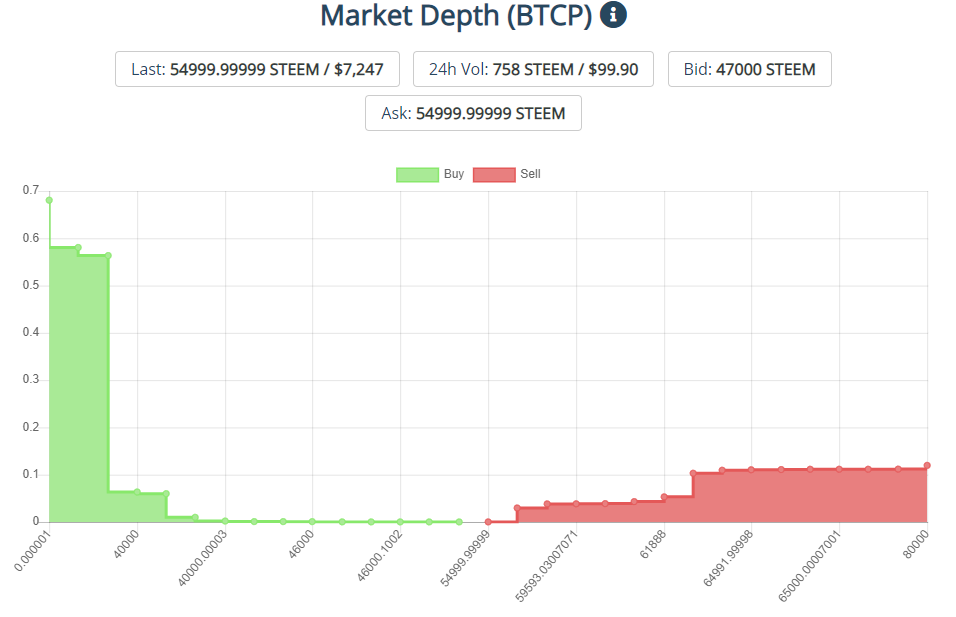 I just want more STEEM-POWER
I'm trying to build up my $STEEM reserves so I have some to give away and more that I can use to power-up during the next #SPUD event. But instead of buying 1200 STEEM for something that is close to the market at 55000 STEEM/BTC (#Bittrex, @ ~noon UTC on December 14th it was 54824 STEEM/BTC, the order was placed closer to 57000 STEEM/BTC) there is a huge gap and NO movement.
There are a bunch tiny buy orders that are in the 40000 - 47000 range, then NOTHING until my order. Well there are a couple that are 54999.99999.
That is a huge gap which has resulted in a 24h volume of 758 STEEM, or ~$100USD.
Why the burning?
There is a lot of posts about tokens burning to do good. Reducing the amount on the market, but I'm not convinced that this does anything to solve the volume problem. Is the hope that if the tokens are worth more then people will be more interested in trading? Are they going to be more interesting to trade and that is going to bring in the traders that will bring with them the volume?
I just want to be able to move on and off the STEEM blockchain anonymously while supporting the groups that are working to make STEEM better. Right now I think Steem-Engine is working to do great things, but more time needs to be spent creating liquidity and volume and less burning tokens.