Hey what's up guys, today I am doing a short bit on something I've heard recently. I was at work the other day and bumped into another avid supporter of Cryptos and more specifically, Bitcoin. This guy was a professional individual and to my knowledge, was some kind of Financial Advisor. At this point, I told myself I may as well get a little advice while I was at it.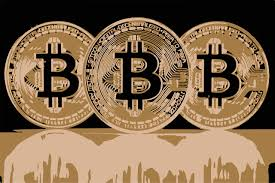 I had asked what his favorite Crypto Currency was, and why. He told me that Bitcoin is hands down one of the most valuable digital assets that is available. I'm not one for quoting exact numbers, but this guy was certain that Bitcoin will be valued at some price point between 50k and 100k, sometime in 2020.
After doing some research, I also found very interesting articles on the background of Bitcoin. Check out the article below if you have some time, but I found that Bitcoin is considered a young technology compared to a few other major platforms, Bitcoin is only 11 years old.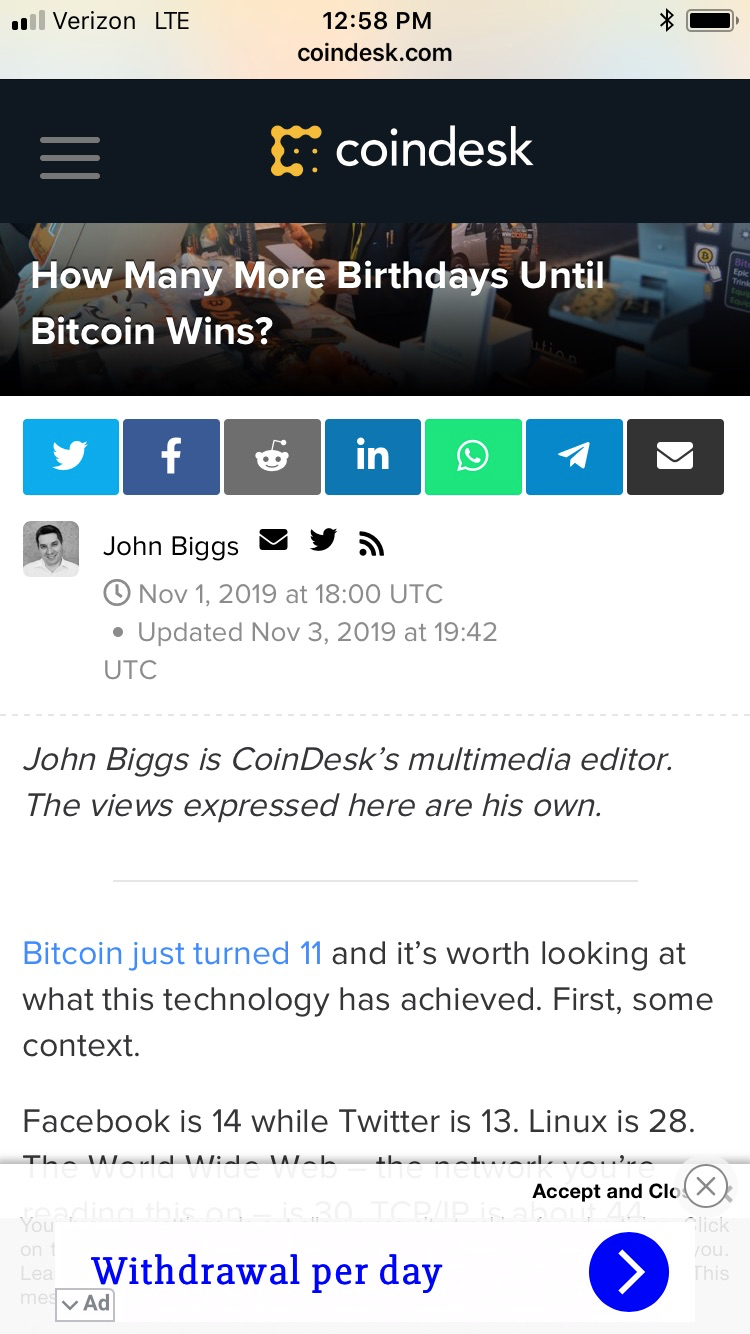 Considering that Bitcoin is just in the beginning of its lifetime, there is no question that the value could reach the astronomical levels that Experts are predicting. I am so excited to see where the price goes, all I know is keep stacking up that BTC!!