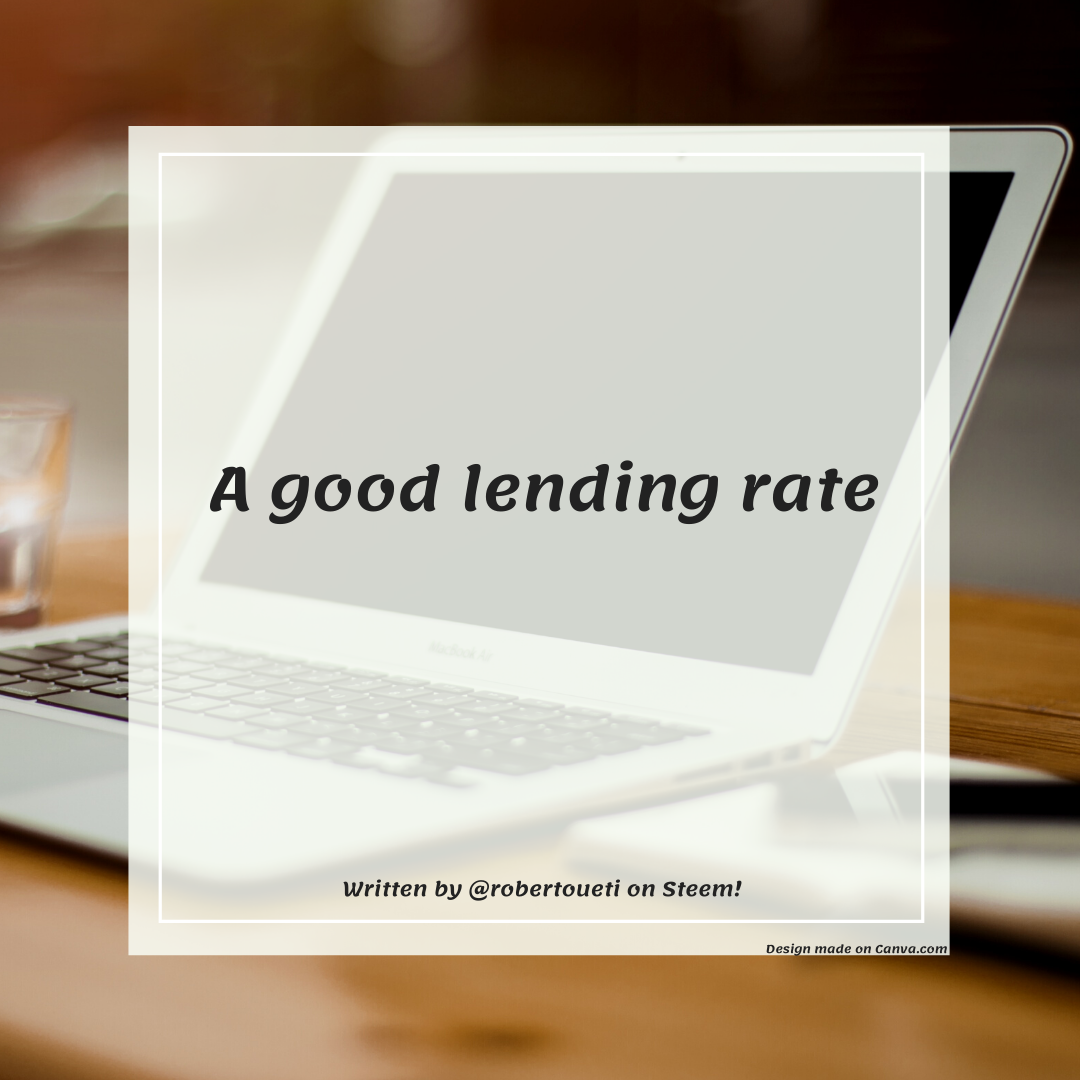 I managed to lend 0.1% a.d. in dollars on the Bitfinex platform. The period I left was 30 days, which means that if the contract lasts until the end of the period, I will earn 3%, it means that I will have the same income as Brazilian interest, but instead a year, I will earn this in a month, not to mention that the earnings will be in dollars, which despite being still a fiat currency, is a strong currency, different from the Brazilian real.
Currently, we have several methods of gains with limited risks in the world of cryptos, meanwhile, mainstream investors suffer to achieve minimum rates in their investments, not to mention the risks that are linked to their investments, as the case of the Stock Exchange which is in a bear market and monetary problems due to central banks are slowing the economy down to a point where they will not be able to normalize it.
The world of investing in digital currencies has become globalized, and mainstream finance is still focused on countries and their currencies that are weakened by their governments, causing the population to lose their purchasing power, becoming slaves to their jobs and states.