We have officially completed the renovation! Last week I posted some demo pics and talk a bit about the latest investment property up in MA.
All Done and Listed for Rent!
We turned this mofo around in two weeks!!!
I really do need to get better at taking before photos
Bathroom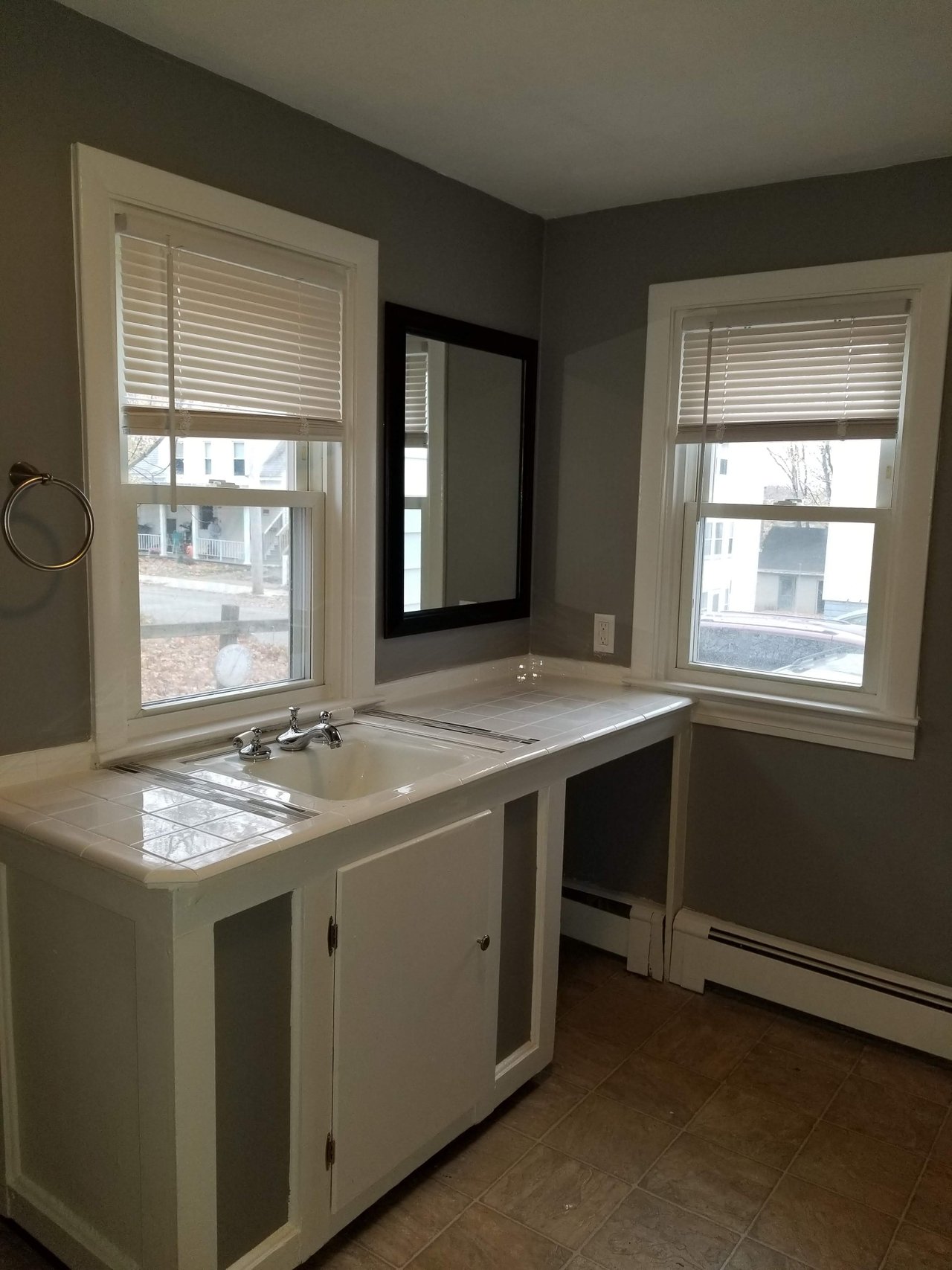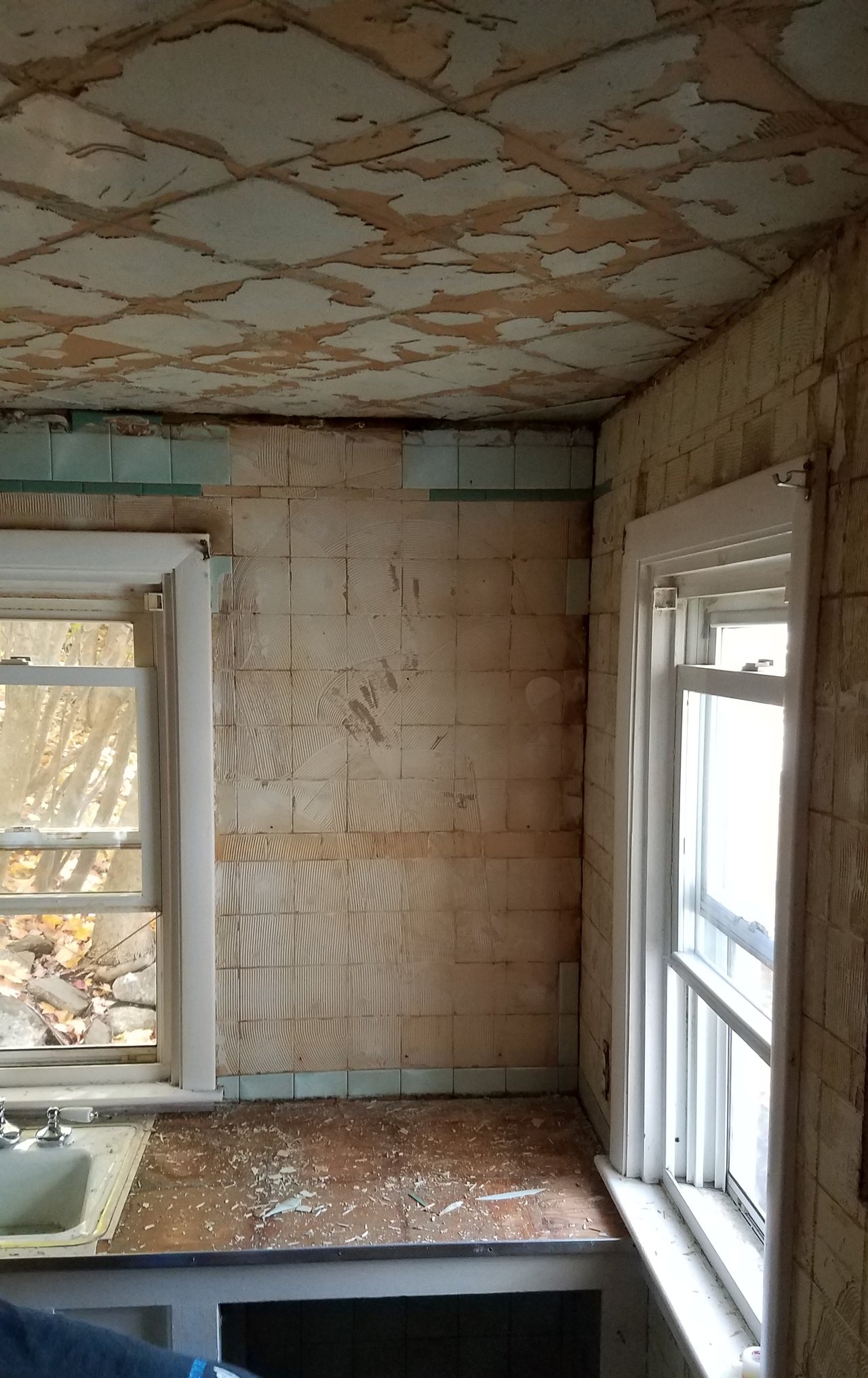 Kitchen/Dining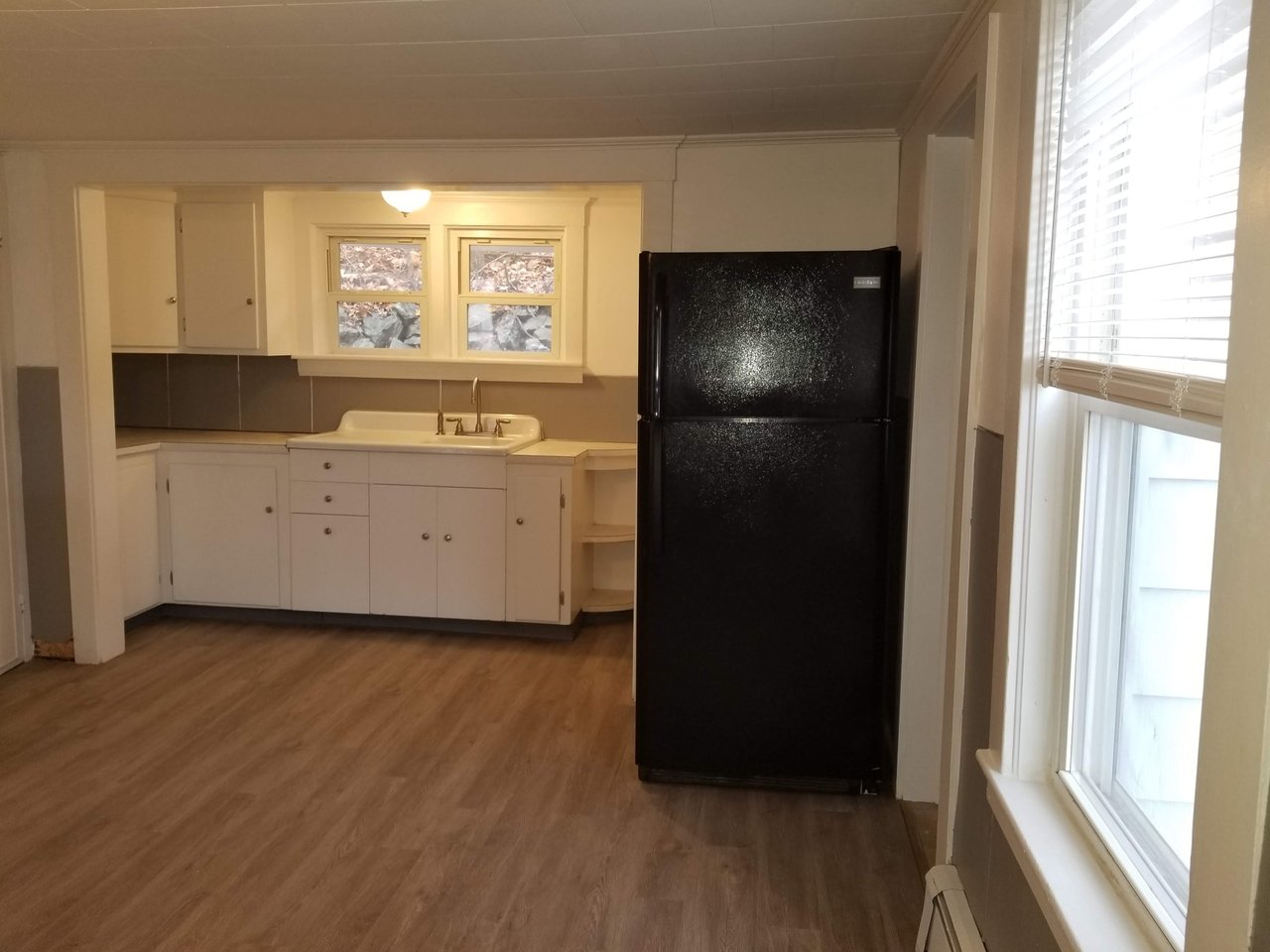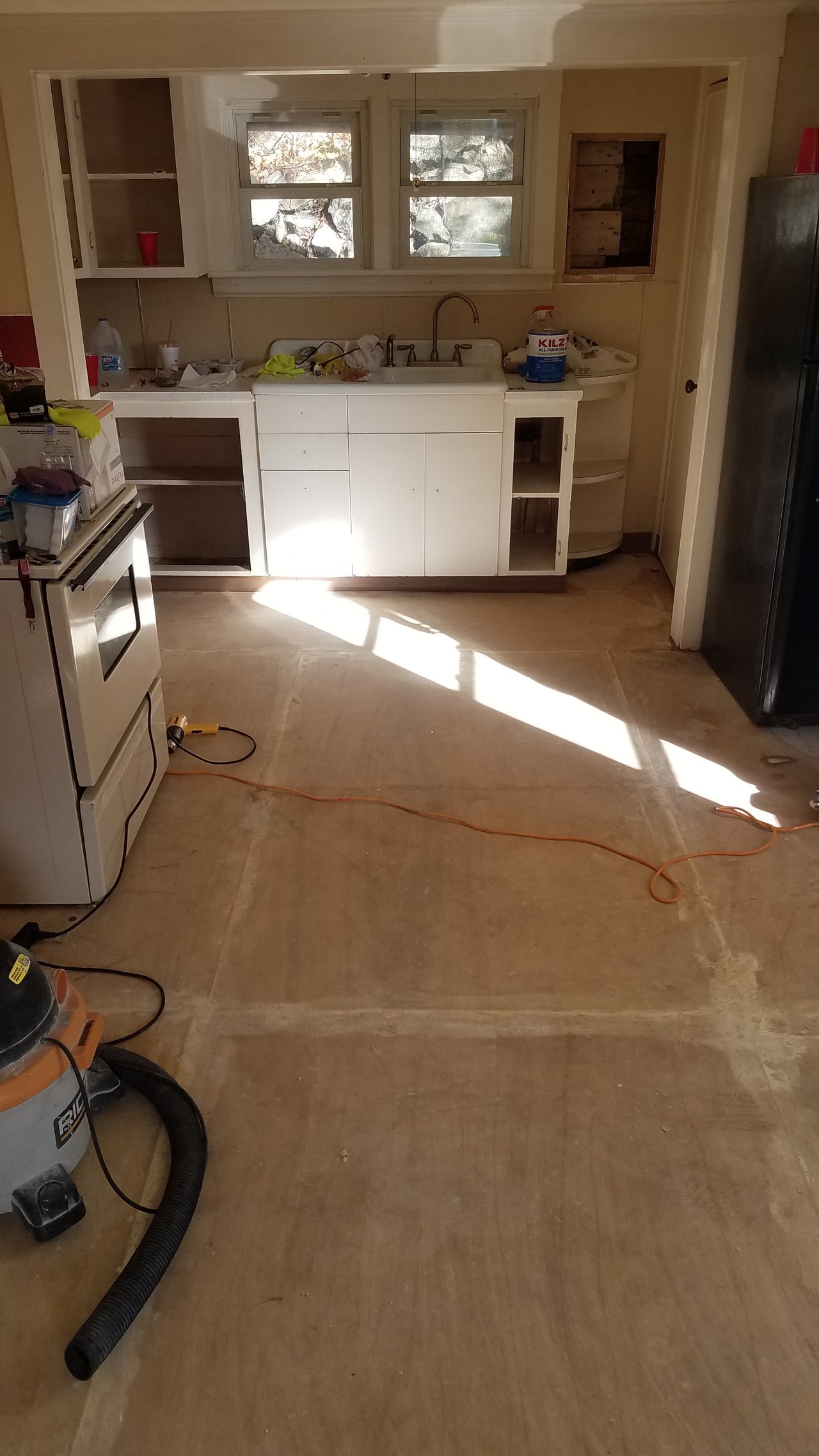 On to the next one...
I didn't take any before pics of the bedrooms, doh!
Anyway, this one was a simple cosmetic reno, wish they were all this easy. Biggest ticket item on this one was having a new oil tank installed.
Now that its done I have more time to post....while I review tenant applications of course ;-)