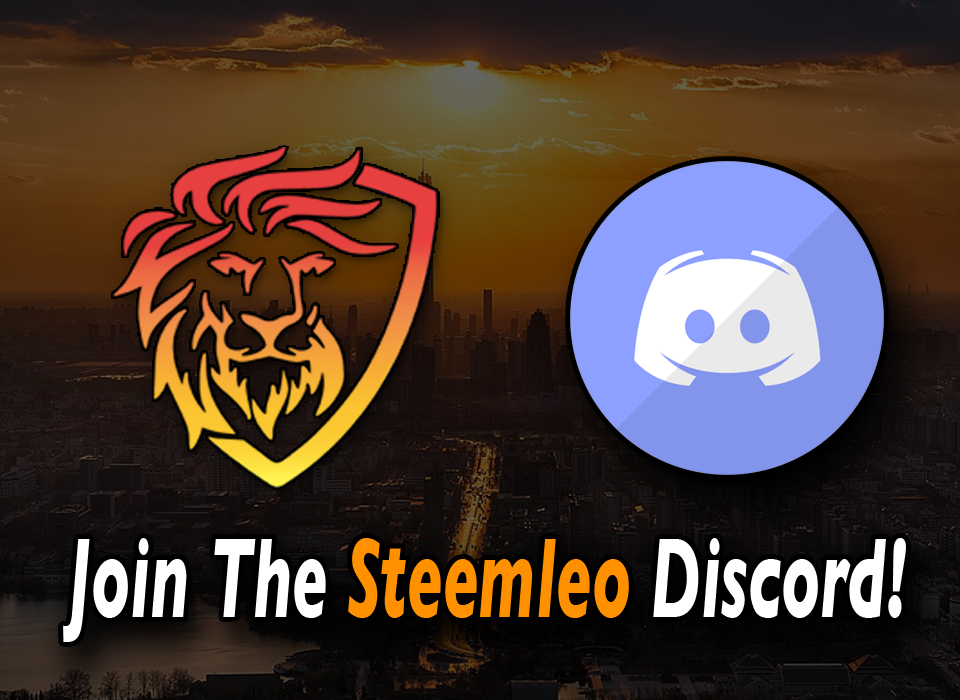 Launch day has been hectic and amazing at the same time.
Thank you for your patience as we get up and running and smooth out some kinks, especially with the airdrop.
We're still working on a case by case business (based on comments) to get the rest of the missing airdrops out to PAL stakeholders.
If you commented on @khaleelkazi's latest post, then you should be good to go, we're working down that list as fast as possible.
We planned on launching our discord channel tomorrow, but instead we will launch it tonight to help alleviate some of the communication for missing airdrops and what-not.
So if you want to hop in the discord and let us know about your missing airdrop or want to join now to stay in the loop for the future, here is the invite: https://discord.gg/KgcVDKQ
We've got some really fun stuff planned for the discord in the coming days/weeks. We'll be doing a weekly podcast and a bunch of other cool stuff.
Join now and join the party. We're building Steemleo into the leading community for investors and we'll be outreaching to so many communities across the internet. If you want to be a part of this grand vision to build Steemleo and the Steem community simultaneously then join our discord!
It's a barebones discord for now, but we'll be adding in all of our fun stuff soon. Thanks for all the support and thank you for using #steemleo! The Steem community is the best for a reason, you guys rock!