None of this is considered financial advice. This is simply a narrative of what I am doing and providing some insight into my thinking.
We saw STEEM drop below 16 cents today. When I awoke this morning, I noticed it was 15.5 cents. That is just too tempting to me.
It is the lowest price I paid so far. I have a bit of money set aside, so I was able to pull a couple hundred out. This got me a bit over 1300 STEEM.
And to think, I was buying STEEM for around $1.30 apiece when I first joined.
Has STEEM found a bottom? I have no idea. My approach is to keep some powder in the keg and just keep buying at attractive prices. If the price heads lower, I will add more.
In my mind, there never is a safer time to buy STEEM. We are seeing a lot of progress on many fronts. The addition of Steem-Engine provides a window into what we can expect when SMTs are finally released. Steemit Inc, to their credit, appears to be on track even forgoing the dump in tokens this month.
By this time next year, I expect the entire ecosystem to be in a completely different position. Some of what we are dealing with is simple hindrances across the industry. Development is taking place on many levels helping to push everything forward.
It appears I am not alone in this. In looking at a couple charts to compare that were put together by @arcange, we are seeing STEEM getting into stronger hands. Those who have a lot of STEEM appear to be adding with the prices so low. It also looks like many are taking the opportunity to move up in category.
This is what things looked like on August 1, 2019.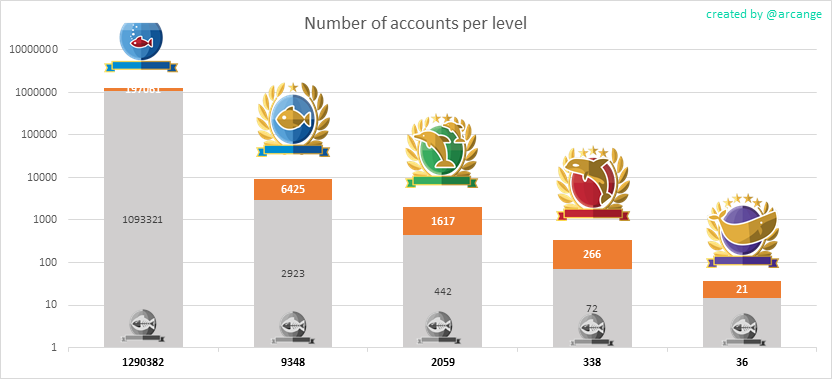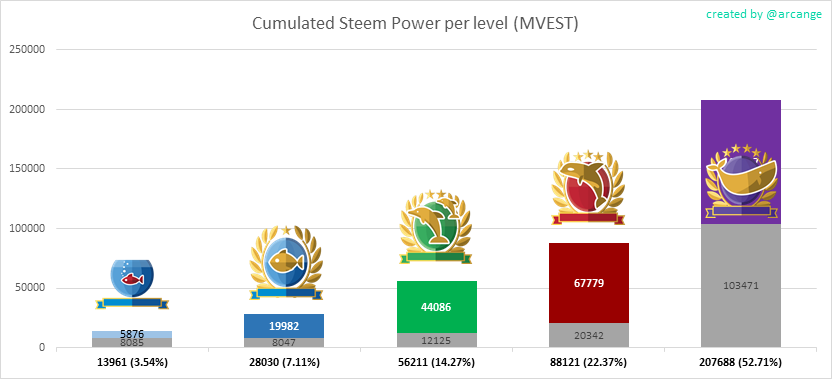 https://steempeak.com/statistics/@arcange/steem-statistics-20190801-en
Here is how it looked as of yesterday.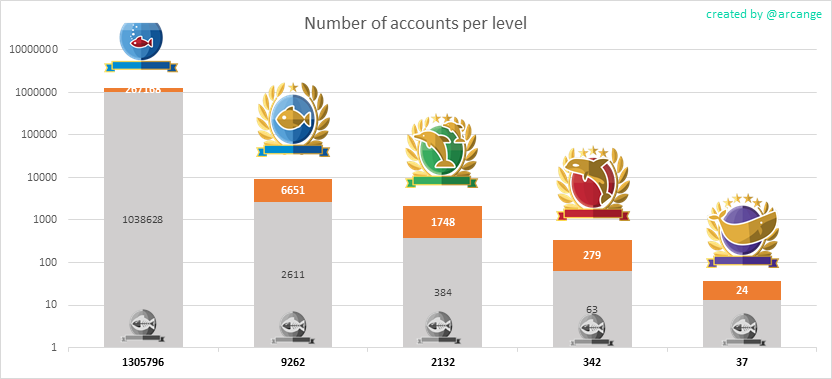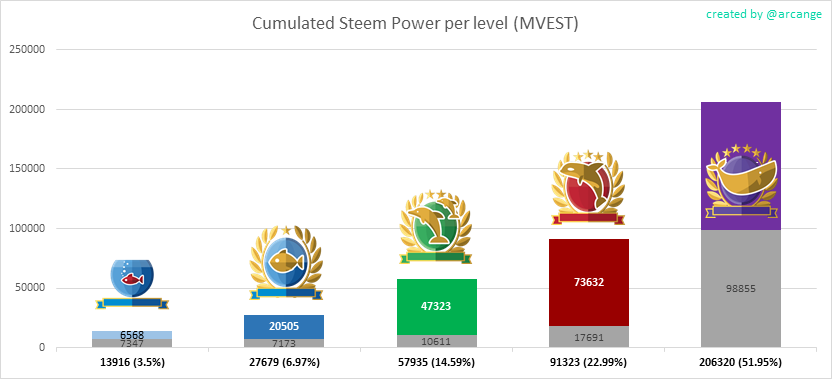 https://steempeak.com/statistics/@arcange/steem-statistics-20190911-en
Whales are +1; Orcas +4; Dolphins +73.
While the Whales lost in terms of percentage of the total held, Orcas and Dolphins are up here also. Those who have stake are adding to it. I am glad to say I am one of them.
If my conclusion is correct, it is nice to see some people using the low price in STEEM to add more to their holdings. What is really impressive is the level of Dolphins where a few hundred bucks can round many Minnows into the next category up.
In my view, STEEM is going to be a rarity down the road. With the use cases for it, we will see the floating STEEM soaked up rather quickly at some point. Adding now is the only thing that makes sense in my mind.
Great times are ahead for Steem.
---
If you found this article informative, please give an upvote and resteem.