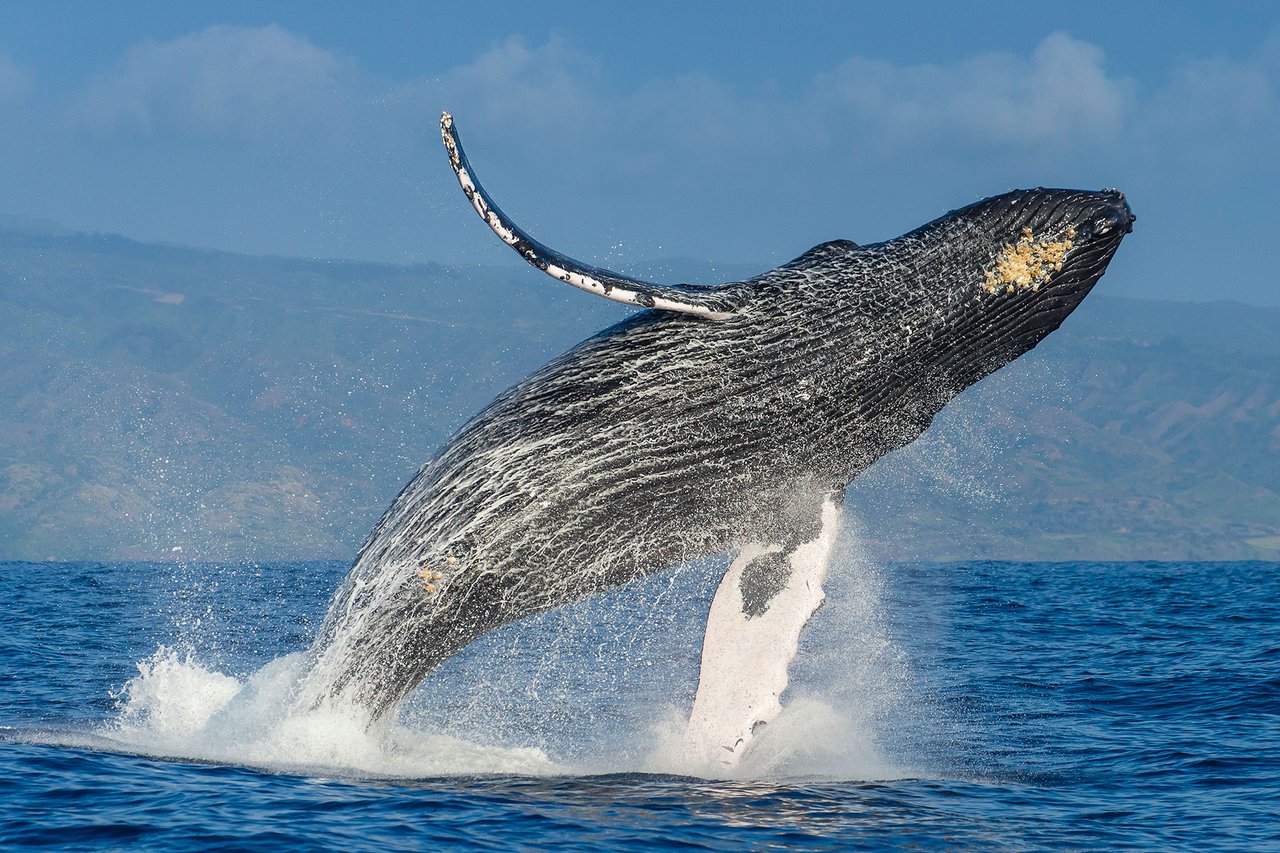 I'm loving the current direction of the #newsteem. Seems that tribes returned a missing part of the buzz that was going here in late 2017 - early 2018.
Even with a price -90% lower (perfect months to accumulate as I'm doing), the development here is at ATH levels. IF only Steemit.inc stop their selling pressure.... that will come anyway at some point.
Btw, I'm always going 'off topic' with my posts!
The point today is that after getting a bit of fresh BTC into my hands, decided to dump'(et) into Steem and later on LEO tokens; reaching successfully the psycological barrier of 5000 staked LEO tokens, becoming a whale at this tribe.
I'm a Top #55 holder while I'm writing this. Excited to be there this early!

Dunno what all of this efforts will be worth in the future, but surely the trip will be something unforgettable :)
Keep writing my fellow LEO holders, I'll be curating your (awesome!) content.
You can follow me on Twitter