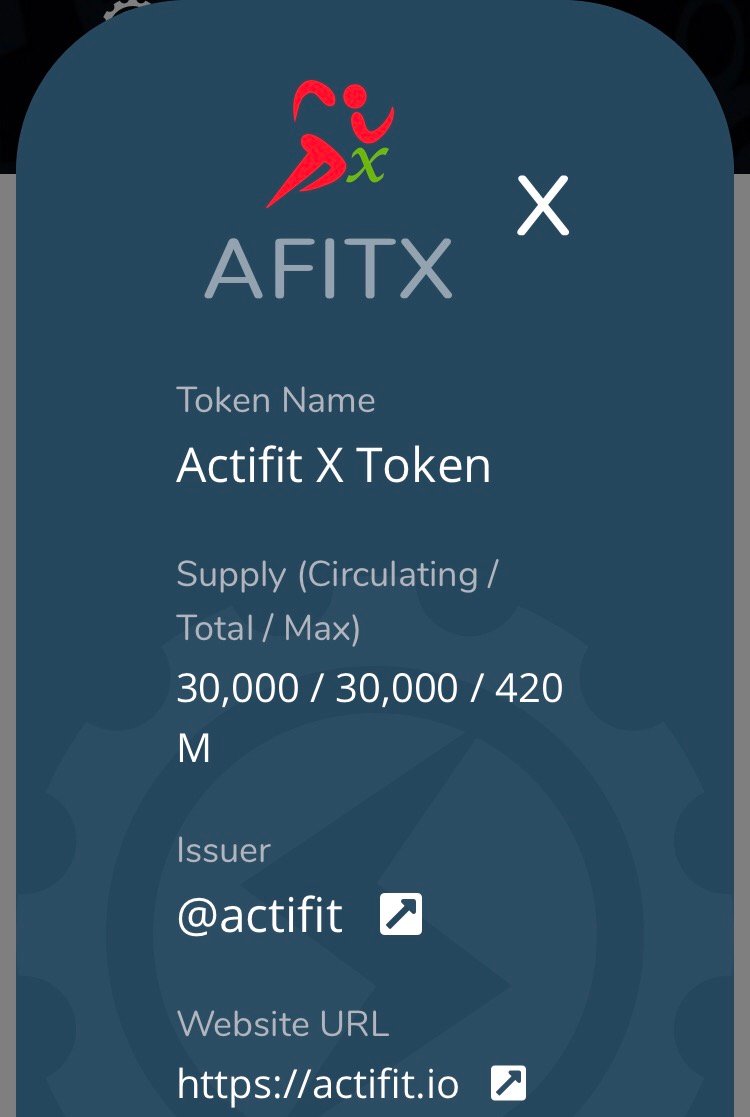 I get bored of buying AFITX token every now and then just to keep my account within the top 25 AFITX stakeholders...
I have bought all of them below 10 STEEM and the price keeps growing...so, I decided to stop buying even if that will put me out of the @actifit big upvote within the 24h...
In my opinion, people is going to get tired of this. Investing so much STEEM just to have the privilege of being voted by the @actifit account before the others is somehow weird and stressful, even more if you are in holidays as I am...
However, it has been a funny game and also very productive since now the price of AFITX is around 12 STEEM so, I get 20% more from my investment in just a few days...
For the moment, I will maintain a good amount of AFITX tokens, just to see what @actifit is going to offer besides the precious upvote in 24h but I am not going to "play" the top25 list for such a very tiny advantage...
To be within the list means to put on hold around 500 STEEM nowadays and this value is growing hour after hour...it is like fighting for getting 1$ upvote daily for immediately putting the earned STEEM on AFITX to get the same?!...
It looks to me not sustainable at all...
Or am I wrong?
Posted using Partiko iOS