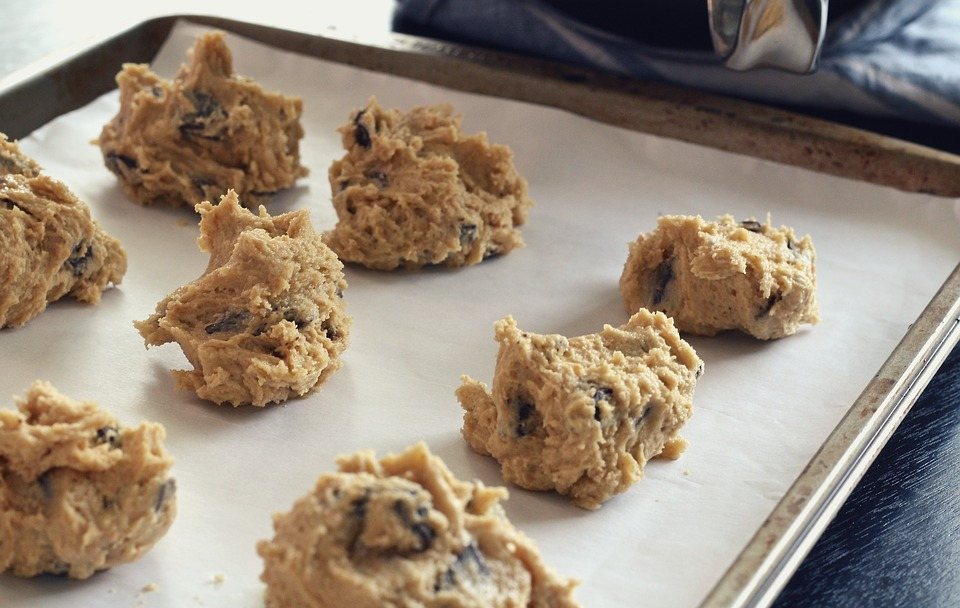 ---
ok i did one of those weird spontaneous tings that i've thought about for awhile, ever since steem engine came out. everyone in PAL was imagining what kind of tokens would appear, and right away my mind went to .... COOKIES!!! yes, I know you are all shocked because cookies are something that I only mention like - once or twice - every five minutes of the day. shrugs
so yesterday i went and made cookies! yep, i just made a cookie token without really knowing, well anything about wtf i was doing. like how to create an url for the token pic, how to airdrop, how to price it, how to market it... yada yada yada
---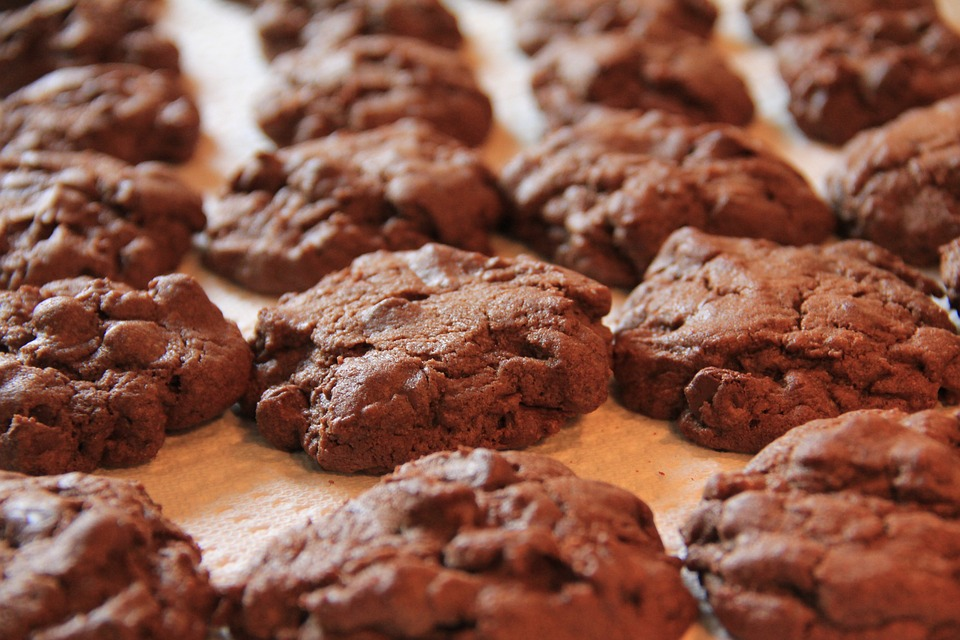 ---
but then a wonderful thing happened! @wehmoen dm'd me and said he wanted to make a cookie bot!, cookie-express, for his new Steem group on Telegram, which is a cloud-based instant messaging and voice over IP service.
TheMarkymark had just mentioned Telegram on his weekly PAL mspw show, as an interesting up and coming venture to look into, so I was all excited by the idea. making a bot was something i had been thinking about doing all along, but had no friggin clue how to design nor implement a bot as my brain is tech-challenged.
Here is his cookie bot announcement: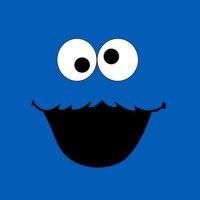 Want a Cookie? (well, yaaaa, duhhh!!)

---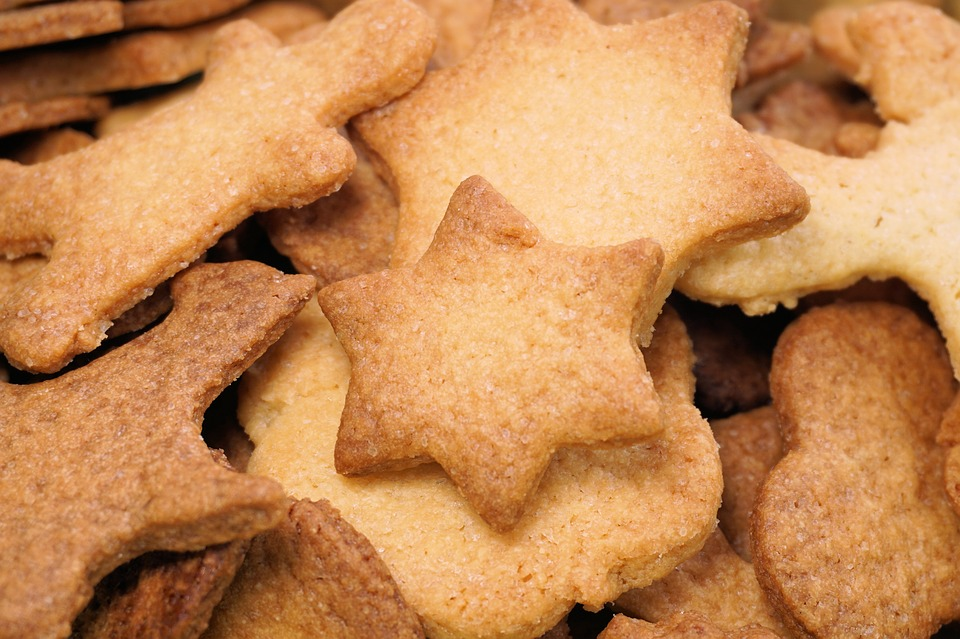 ---
I am very excited to share cookies with everyone! I am trying to figure out how to airdrop, write a post, keep my eye on the steem engine market, listen to my favorite mspw shows (Crim is on soon!) and suggest to all of you to go buy cookies before the price goes up! Cookies are a great investment and everyone likes to recieve them as a gift!
My friend @paintingangels](https://steemit.com/@paintingangels) was so excited she went and bought some to give to everyone in her steem-discord group!
The thing is, it doesn't matter where you are, cookies are nommy! so go treat yourself!!!
By the way, PAL is an awesome server! If you havent already joined, here is an invite!!
Peace Abundance Liberty server invite (p.s we have cookies!)