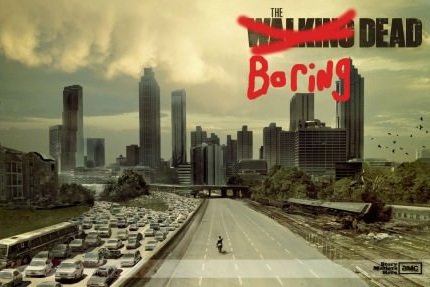 Just finished the latest walking dead episode, and god this show turns shittier and shittier by the week. I literally feel like a walking dead when watching it. I am really curious when and how they will decide to give an end to this crap.. So, you guys have any good suggestions of any new series to watch? Preferably something sci-fi or horror but shoot regardless if you think it's good. Last time I asked on steemit someone told be about netflix' robots and sex or whatever its called. That was a good one!
In other news lately I feel quite lucky with my trades. BAT had a nice pump today, sold some for a nice profit. Hopefully it goes down again and I'll buy back some more! Same for steemleo, feels like all the coins I bought the past month were really a good move! Especially the mega miners. Unfortunately I didn't get too many of the latter but I can sell em today for a 30 % profit. But I will hodl, feels like this cow has a lot more to give in the future ! Unfortunately native (n8v) which is a coin that I have really high hopes for the future doesn't look that good these days but thankfully I still have a 2x profit since I got really early into it. And the Dev has promised that big things are coming by the end of the next month so check that project out, do some research and maybe buy now that is cheap. If you don't and it moons one day I will be here to tell you told ya!
I am a quite sleepy now but I guess I'll go post a bit on cryptotalk.org and make myself a couple thousands satoshis for free. I have a feeling that an alt run might start soon so I am trying to squeeze myself as many sats as I can these days from bounties or whatever..If you have no idea what I am talking about check this post of mine from two days ago: https://www.steemleo.com/steemleo/@trumpman/get-1k-satoshis-per-forum-post-on-cryptotalk-org
Good night losers!