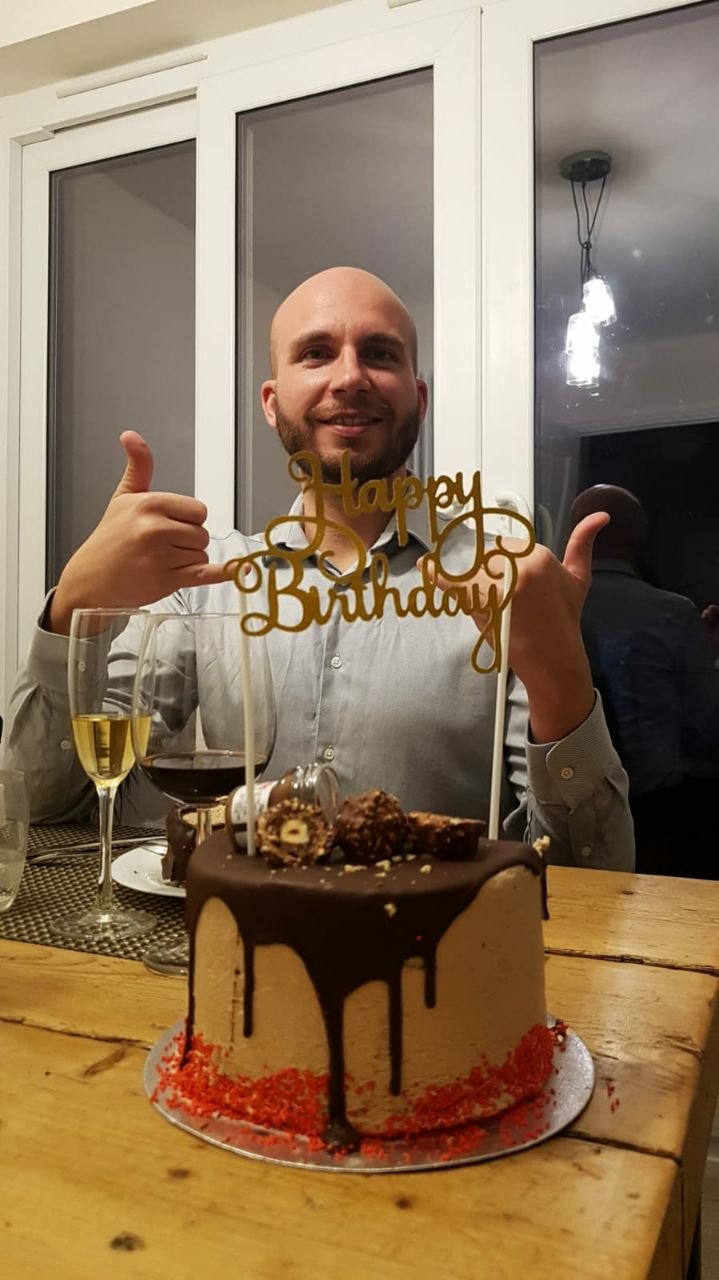 I think everyone will remember this pandemic situation and probably whom is born in this time of the year will remember even more. Yesterday I had to celebrate my birthday in a quarantine situation as per lockdown of the entire country where I live.
I couldn't celebrate my day with my friends or family due to the Coronavirus that is spreading around.
To be honest I don't mind self isolating... it is a good thing for the humanity... I don't want to be cause of someone else sickness or death. I rather prefer stay home, safe and ensuring that If I will get this horrible virus I will try to keep it in my body and as soon my antibody will fight it then all will be over.
The bad part of this Quarantine is that I am living in another country for work reason and this means that I have no family here therefore I do feel any single minute of the self-isolation at home. In the other hand I have people that love me and this is a great thing and the technology is helping to be in contact.
For example this cake has been delivered to my home address by my colleagues that knowing I would have been celebrating by my own, they have decided to contact a dessert delivery company that baked and dispatched the cake to me.
This has been an amazing gift to me and I will never forget it!
Post also published on Hive!