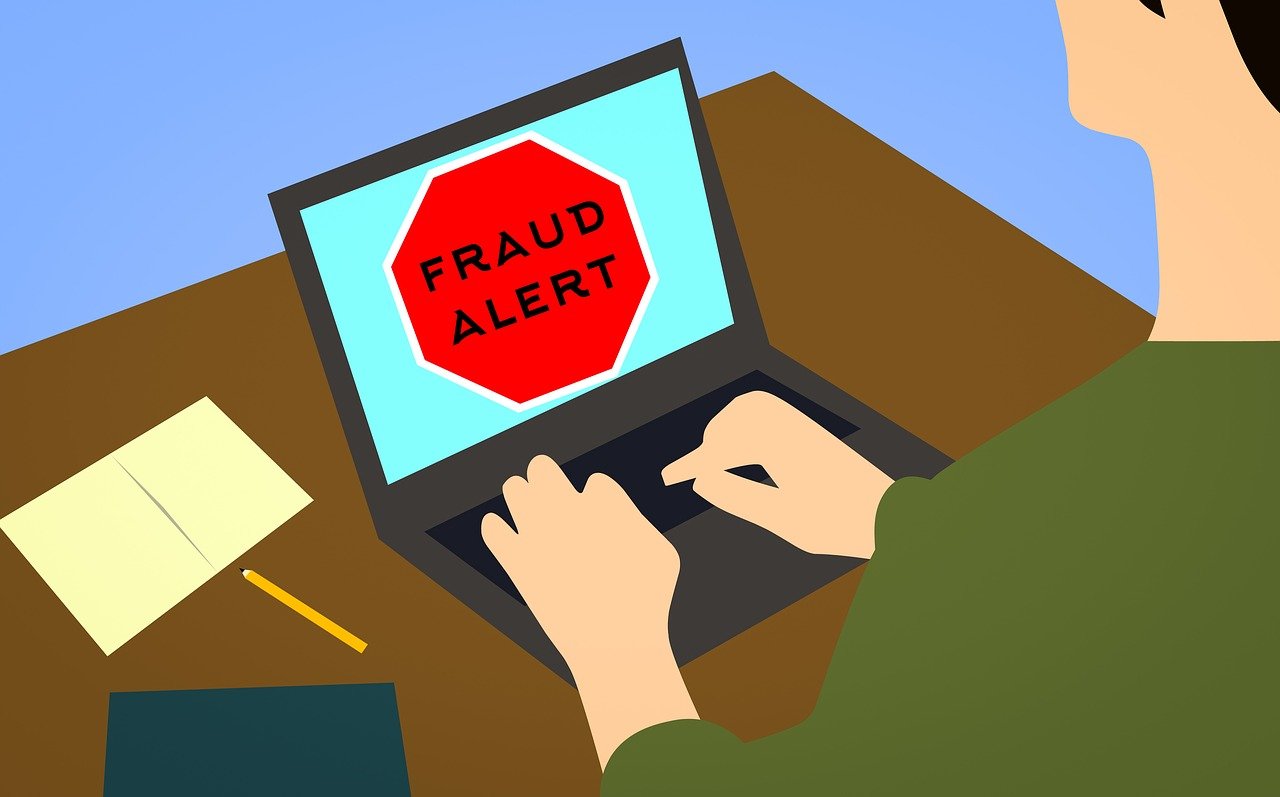 Just last week, I published a post titled Isn't Time Ripe for a Scam on Steem? and here we get a taste of it.
The case in question is the recent launch of a new project or tribe on Steem Engine called RealityHubs with their own token RHB listed on SE.
They were selling tokens for 0.2 STEEM per RHB on Steem Engine.
Although its initial token prices seemed to be on a higher side to me, I decided to buy some for two reasons:
The first was they are offering some airdrop to their top stakers. And who don't love airdrops?

Second and the more important one to make me buy at such a high rate was that it was a very new project and it's a fact that any new project takes some time to widely distribute tokens and then users to stake them up for influencing the reward pool on its platform. So initially, early stakers can influence a high share of token reward pool through voting.
I had a hunch that by the time of airdrop, RHB prices will drop drastically. Post payouts and curation rewards too starts coming in after 7 day payout period ends. But I calculated that I'll easily get several fold more tokens than my initial buy, if I was able to gather a few votes on my post or even through curation rewards. So that even if I was able to sell my surplus tokens even at the half of the initial prices, I'll be able to get back my initial investment.
But it appears that this team intentionally cheated on it and didn't allow early investors to cash out.
I was surprised to find out that several posts were already published using its official tag even before the launch announcement for this platform was officially made through their blog. This means that some people were privy to this information of launch and the official tag they will be using. So that selected group can earn more tokens before anyone else can.
Secondly, when the 7 day period was over, users were unable to claim their earned RHB rewards. They had intentionally made their SCOT settings to not to issue any rewards from their platform without making any public announcement of this intend beforehand.
In fact, they have specifically mentioned in their launch announcement:
The payout on every post will be in 7 days. The concept of payout time is not different from what we have on steemit. Also, the value of RHB vote on any content will fluctuate depending on the market forces as well as the consensus which includes the upvotes and downvotes. And the payout will be on a 50/50 basis for author and curators.
Several users were repeatedly trying to claim their earned rewards from their own platform as well as Steem Engine website without any success. When they contacted the team, very vague answers were offered like to try again after some time, there may be a problem at your end or there is a bug in Steem Engine interface etc. etc., when in reality, it was as simple as just changing a SCOT setting parameter.
Here I'll post a few Screen Shots from these conversations on their Discord server. Just look at the way they communicated. It is enough to prove how shady are their operations.
@mehta was told about a possibile bug in SE interface.
But later this person replied to me that it was done on purpose!
@travelgirl told that the problem was not addressed for last couple of days.
Yet she wasn't offered any solution except some assurance!
Surprisingly, even after a day passed by, the founder of the project himself gave such a vague reply that they were still investigating for at whose end the problem was!!!
Blaming the Steem Engine team
Passing the buck to someone else is an age old game. Check some other responses from the team:
Now I know how agile and competent Steem Engine team is. These kind of remarks tarnish Steem Engine's reputation. I don't think I even need to tag them here to offer a justification or a defense. If RHB team thinks they still have some case, they can tag them here.
When I commented to their official blog pointing out about the SCOT settings, my comment was ignored. So I self-upvoted it to make it to the top. The reaction was to first downvote my comment into oblivion so no one can see it and then giving a response that they had intentionally done that.

You can see the expanded view of my comment below:
They have confessed here that it was done for a purpose.
However, to this date, I haven't received any answer to my question, "What purpose?"
This whole thing looks so shady and unconvincing to me, no doubt, as soon as the token-claim feature and token-issuance were enabled, RHB prices were slashed down by over 20,000%.
If it were enabled right at the beginning, I would have easily recovered my investment & profited, ...and had bought a few more tokens with my booked profit. But this was not to be. Obviously, I along with many others lost our initial investment to the RHB team.
I'm sorry to admit that I did resteem its launch post from my account which I can't undo it anymore. My apologies for it!
A fair business transaction takes care of all the parties involved and everyone gets benefited but a scammer wants to take all the advantage at the cost of others involved.
Here, I ain't alleging anyone about scamming or cheating but warning and cautioning everyone of the shady and unfair practices by this team and take extra care while dealing on this platform. But it's a fact that the RealityHubs team hasn't issued any apology for the above-said blunder so far.
Recently, they have published a post asking for Moderators specifying that they will be paid in RHB tokens but no amount or quantity has been specified.
Guys, if you're applying there, make doubly sure of what you're gonna get in return!
All the best to you!
How do you feel about this project?
I'd like to hear your view-point on this project.
Personally, I'm still invested in this project. So I'm seriously looking for your feedback on it.
Thank you!