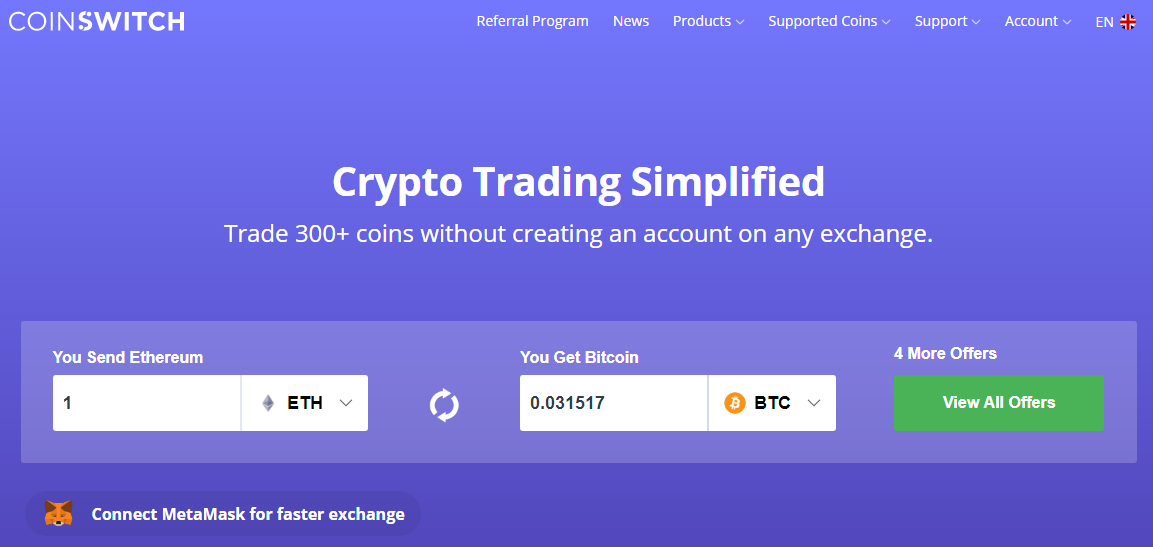 In my capacity as BuildTeam CEO and top 20 Steem witness, I was in contact with Exodus Wallet recently about listing STEEM and SBD; they are very receptive to it and indicate that the only way they can facilitate that is if the STEEM tokens are already listed on their exchange partners, namely Changelly, Shapeshift or Coinswitch.co.
I emailed Changelly and they want some sort of liquidity deposit, I asked how much and they haven't replied as yet, I have followed up but this will only be feasible once we have the SPS (DAO).
Coinswitch has been pretty receptive, I was on a Skype call yesterday with their VP of Business and he indicates they are backed by Sequoia Capital, they don't require listing fees but it needs to make business sense to them. They further indicated they are partnered with Bread Wallet and Trezor, which would help get STEEM some inroads there.
Basically for the integration to make sense to them, they would like some marketing/promotion from Steem developers or the Steem community, I need to present them a proposal on Monday and am gathering support to enhance the offering and show that the Steem community is receptive to partnering with external integrators and that we provide value in return for organisations providing value to us. So we have accumulated the following offers:
@thecryptodrive / @ buildteam:
4 x Steem posts (1 per week) on our general news blog @btuniverse, boosted to trending on Steemit.com
The posts will be syndicated to our news aggregator https://techinvestor.io
A link to the posts will be shared in our BuildTeam public Discord server with 10K plus members.
Coinswitch will be added to the partners' section of our https://buildteam.io website.
A Coinswitch banner will be placed on the top spot of https://techinvestor.io for two months minimum.
A campaign with aggroed who runs SteemMonsters.com/Spinterlands.io, a game with 2000 daily players and an overall rank of no. 8 on stateofthedapps.com;
Palnet which is a Discord server with 20,000 Steemians and collaboration on Steem-Engine - a DEX for Steem side-chain tokens. The campaign can also include a highly visible post to 24000 followers.
---
Please, will you comment on this post with promotional offers that your community or organisation can offer to Coinswitch.co to make the STEEM and SBD listing worthwhile. You can also provide your email address to thecryptodrive#8144 in DM so you can be included in CC in the negotiations with Coinswitch.
These offers could be replicated to help onboard other significant exchanges and payment integrators, but for now however we are focussing on Coinswitch.
This is a great opportunity for organisations like the Steem Business Alliance, Oracle-D, Steemcoinpan etc to get involved in and show what value they can bring to the table to attract business to Steem.
Looking forward to doing business with you!
@thecryptodrive
BuildTeam CEO
Steem Business Alliance Member
Top 20 Steem Witness and Ambassador
---
If you like what I do, vote for @thecryptodrive witness with this vote link: https://steemit.com/~witnesses
Or use the quick SteemConnect link: https://app.steemconnect.com/sign/account-witness-vote?witness=thecryptodrive&approve=1