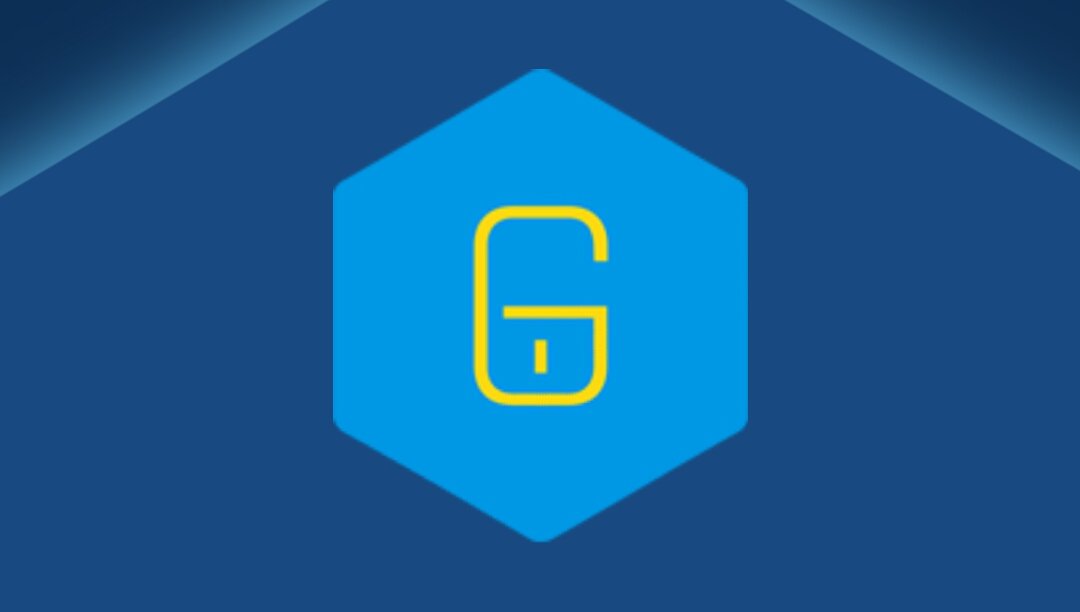 INTRODUCTION
Earlier this year, Coincheck suffered what has been described as the biggest loss in cryptocurrency history.
According to the BBC, $534m worth of NEM assets were stolen.
Coincheck is an online exchange, and the funds lost were stored in a hot wallet.
Cold wallets aren't foolproof either. They can still be hacked in some cases, devices could get lost, damaged or stolen. For most hardware devices, funds will be lost forever, if this were to be the case.
This is a perfect example of what Goldilock is trying to prevent. They wish to ensure the safety of users and institutions, protecting their digital assets, so that they can be at peace.
Goldilock has a solution that draws from the merits of hot and cold wallets, to create a solution that is much more effective, than existing technologies.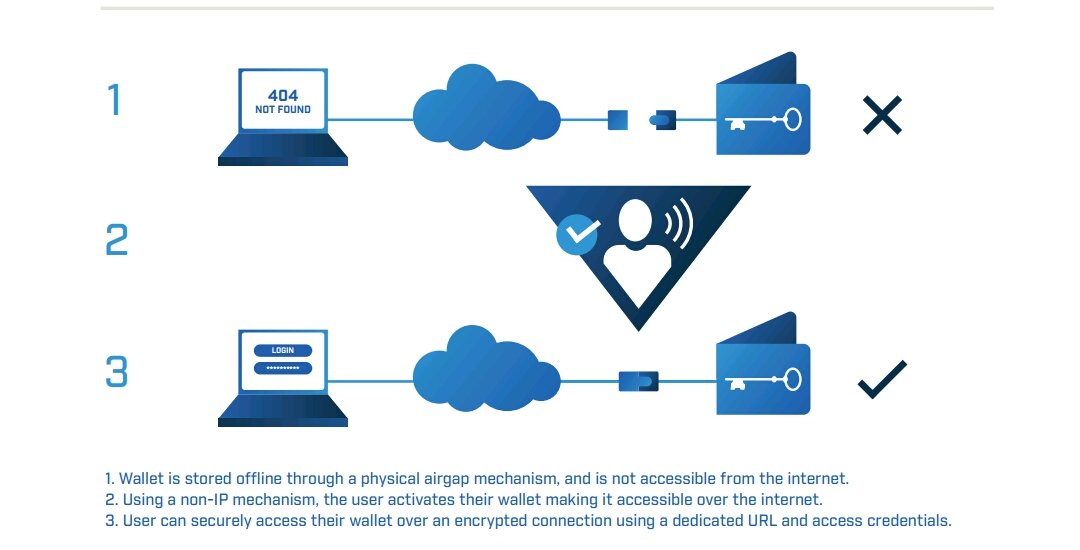 WHO IS GODILOCK'S SOLUTION APPLICABLE TO?
This solutions is made for users who want a safer means of storing crypto assets, and also need more flexibility and security.
It's also applicable for organizations that want their users data to be better protected. A solution that will ensure they have the security offered by hardware devices, but the ability to come live, when it is required from anywhere, and at any time.
It can be used to store crypto keys, personal information, credit and banking information, health data, digital data and signature/approval keys.
Cryptocurrency exchanges, hot wallets, cold wallets and digital storage/assets security organisations can all leverage on Goldilock's technology to improve their solutions, seeing they will have better security and transaction speed. Goldilock's airgap solution ensures that data can only bee accessed when the user initiates an action that requires online access. Once the user is done, the device is disconnected. This ensures that users are safe from all vices used by hackers to steal assets and data.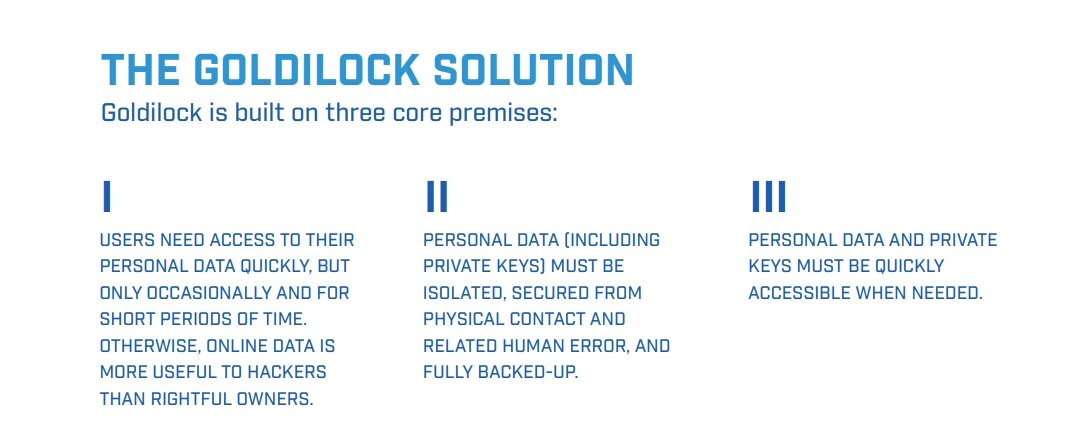 Improvements in security ensures that new players will be eager to become part of the crypto industry, to meet the needs of their ever growing customers.

SECURITY SUITE COMPONENTS
GOLDILOCK WALLET:
This wallet can store NEO, GAS and NEP-5 tokens. It will run inside a web browser that has SSL security.
When users close the wallet, they are automatically disconnected from the internet. The wallet also gets online via a non-IP command and PIN/voice verification over non-IP Public Switch Telephony Network (PSTN).
Wallets will also have personal assigned URL
Every signed transaction will require Two Factor Authentication.




GOLDILOCK API SERVICES:
This will enable organizations that have wallet related solutions create more secure solutions for their users.
These services will run on the organizations site, colocations and in the cloud. It is also applicable to stand alone DApps and centralized solutions.
Goldilock's solution is built in such a way that once the NEO solution is fully implemented, solutions for other blockchains can be deployed in a few weeks.

TOKEN
The fuel of the ecosystem is known as LOCK. Using Goldilock's smart contract logic, coupled with the LOCK token will enable the storage of cryptocurrencies private keys and other digital assets as well. It will also provide an immutable auditing mechanism for each individual node using Default Byzantine Fault Tolerance.



For individuals, the LOCK token will be used to handle wallet subscriptions. It also enables Goldilock provide users with data about their node activity. Such data is secure, and only the user-not even any member of the Goldilock's team has access to this personal encrypted data.




WHY GOLDILOCK MAKES USE OF THE NEO ECONOMY
NEO ensures that its policies fall within government guidelines, and doesn't run fowl of their policies, to break any regulations. NEO will be able to issue and confirm digital identities.
NEO consensus mechanism is an improvement on the Proof of Work (PoW) and Proof of Stake consensus mechanism known as Delegated Byzantine Fault Tolerance(dBFT).
By making use of dBFT, NEO does not need a host of machines mining to verify transactions. NEO is able to process more than 10,000 transactions per second, without any transaction costs.



USE CASES
Goldilocks solution can be applied in a host of industries. From health to finance and business in general.
Ayush is a crytpo lover and has heard about the dangers that lurk around the cryptocurrency industry. Her friend recently fell for a phising scam, and her account was hacked, leading to a loss of crypto assets. Seeing she didn't want to be a victim as well, she carried out a little research and stumbled upon Goldilock. The solution appealed to her, because a bridge to the internet is only created, when transactions need to be processed.
She can sleep without any worries, knowing that Goldilock has her at the center of their plans, and she is very safe.



SUMMARY
The cryptocurrency indsutry can only grow exponentially, when its biggest flaws are eliminated. With Goldilock's solution, this might not be far fetched, seeing it answers the questions thrown up by critics, and also fosters a safer environment for individuals and organizations alike.
Banks, insurance companies and other organsations will benefit by using Goldilock's API to create more secure solutions for their customers that work with Goldilock's PaaS solution, colocation or cloud access.
All these will ensure that the industry will thrive and the days of loss of assets will drastically reduce. This will encourage more people to come on board, because they know that their funds are truly safe-finally.


TEAM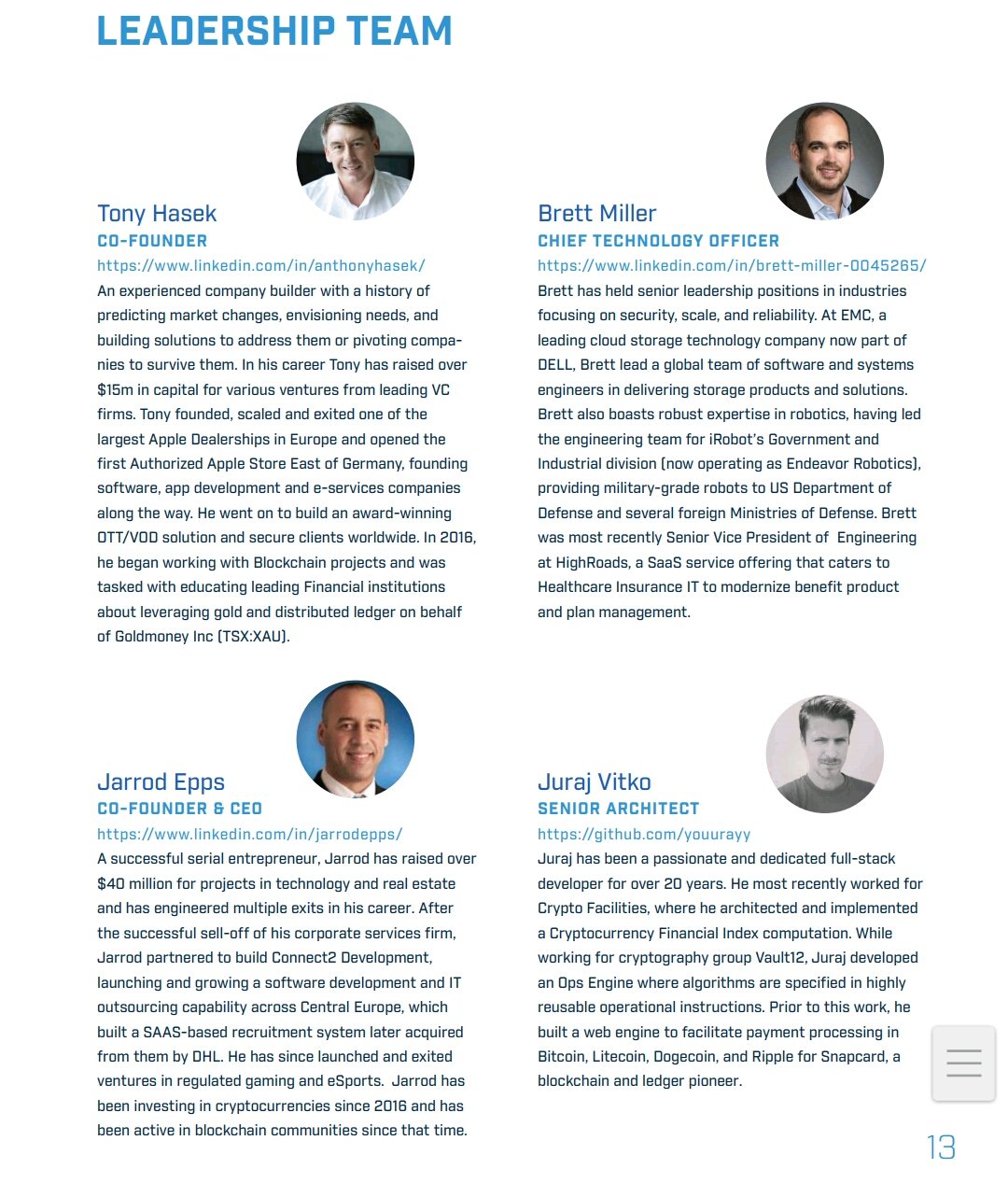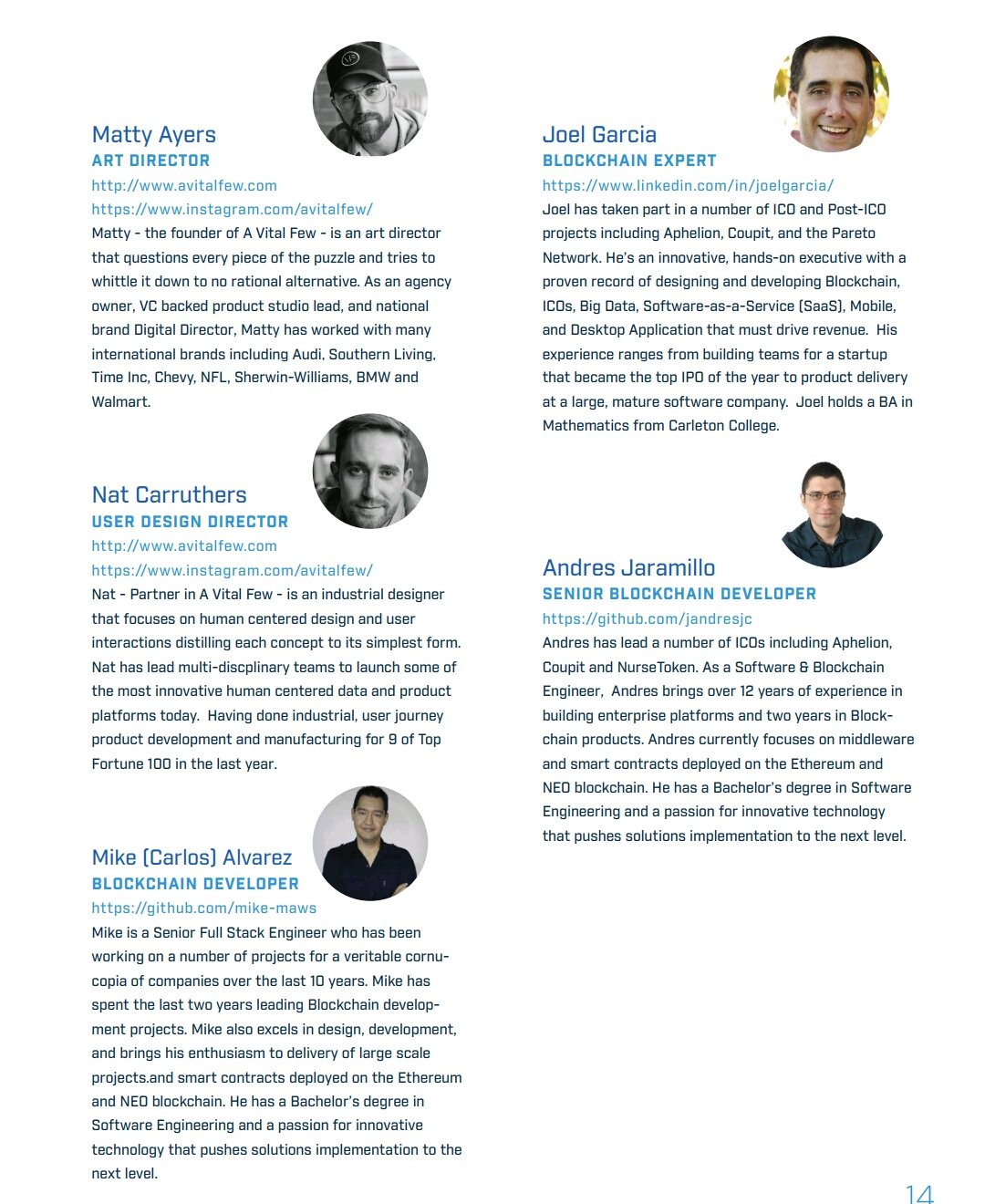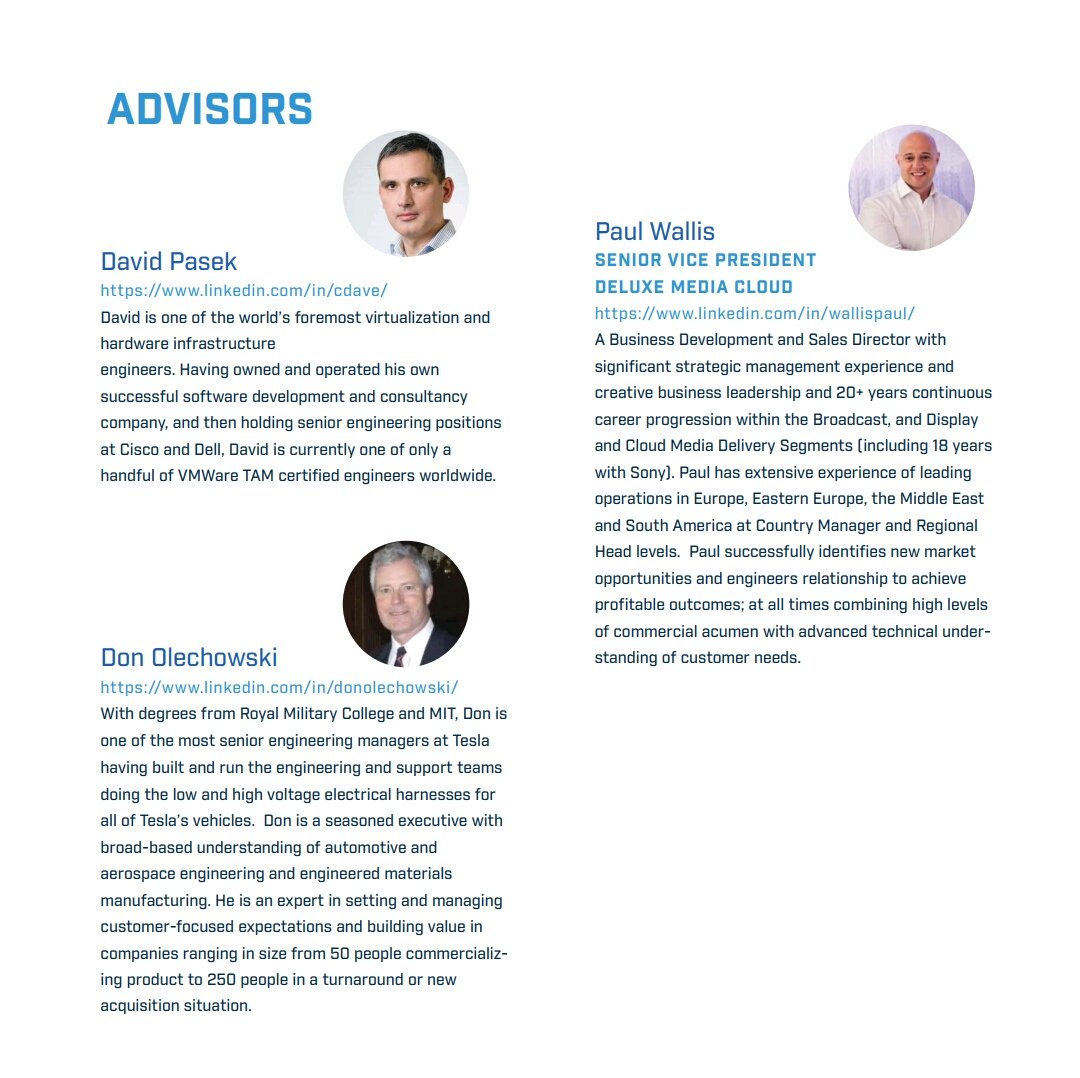 ROADMAP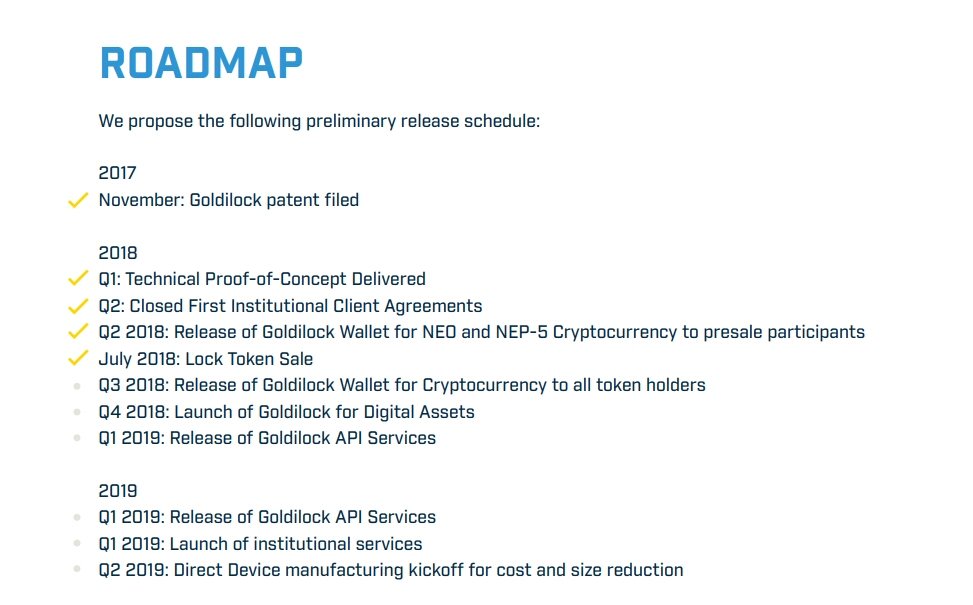 VIDEO

MORE INFORMATION & RESOURCES:
Goldilock
Goldilock WhitePaper
Goldilock Tokenomics
Goldilock Telegram
Goldilock Discord
Goldilock LinkedIn
Goldilock Facebook
Goldilock Twitter
Goldilock Reddit
Goldilock Github

This is my entry to the @originalworks contest here
goldilock2018



Twitter link:
https://twitter.com/iswapee/status/1026579173727510529
goldilocktwitter