This is my entry for the sponsored writing contest organized by @monajam. You can find the contest here
Security and trust are huge talking points on the blockchain. When people feel safe, they are more likely to part of projects and invest.
The cryptocurrency industry is fraught with projects that have one goal-to fleece the investor of his hard earned money. For investors, being able to identify such projects is tricky. Most especially, when they aren't experts in the field.
Vertex wants to ensure that every investor has an inside knowledge of projects and telling it as it is.
Infact, projects pass through a very rigorous screening process that ensures that only a handful of projects are presented before investors.
Vertex is an aftermarket that ensures investors can buy into projects, after ICO's have been completed. These projects have been verified, and investors are able to buy in at discounted rates, which are on par with what will be offered during ICO's.
Hence the investor has the security of viewing of project indepth, and still getting the advantages those that invested earlier got.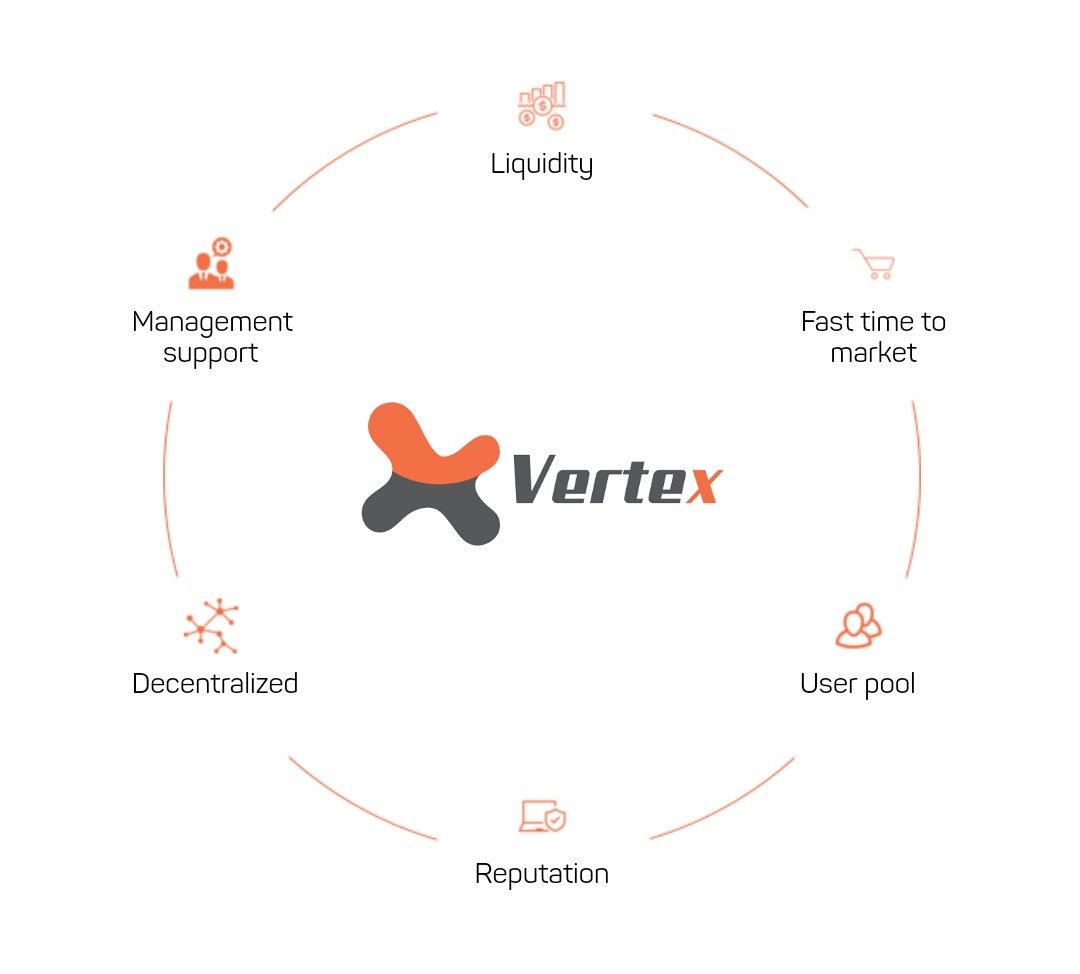 VERTEX'S BENEFIT TO INVESTORS
With regards to government regulations in some countries, investors are required to carry out KYC's. This ensures that investors related data is collected. Seeing hundreds of projects will be displayed within the same community, investors will not need to meet this requirements multiple times.
Vertex also ensures that investors can go through indepth analysis by private investors and Vertex's own team, they can also go through ratings and comments dropped by users, and get authentic opinions, not some paid writeups, dictated by the team in question.
Vertex will not sell tokens of ICO's it has investments in, on exchanges.


BENEFIT OF VERTEX TO ICO'S
With Vertex being a ready made market with investors ready to dig in, raising funds will not be a problem, as long as they do their homework.
Vertex also ensures that they will no longer need to implement the process of meeting KYC compliance, since Vertex is a single entry point to many opportunities, and this has already been done. Teams will also have access to advert and consultation from Vertex.
As a result of this, teams will be able to meet projections even faster, and as long as they are genuine, the sky will be the limit.



WHAT THE CRYPTO INDUSTRY STANDS TO GAIN
The crypto industry is in need of anything positive, and with Vertex playing its part by ensuring only seemingly viable projects are listed, the crypto industry will feel its impact via exponential growth in time.
As people discover that vertex can be relied upon, more projects will want to be a part of the community, and this will also attract more investors-those new to decentralization and those that have been active before now, as well.
As more funds are injected, the industry will feel its impact, positively.



HOW VERTEX WORKS
To enjoy Vertex's offerings, users will need to sign-up, meet the KYC requirements, and then they get activated within 48 hours if accepted.
Users will then be able to browse through different projects, and also read about them in depth.
Vertex will ensure that everyone will have an opportunity to buy into projects. To buy into any opportunity, users will have to do that, using Vertex (VETX) tokens. This token will give users access to all opportunities.
Tokens for purchase will only be available, after public sales are over.
Users will be able to store funds in their private wallets, and will have the opportunity to make used of security features such as two factor authentication. Prior to sales, funds will be held up in multi-sig wallets/cold storage wallets.
Some functions of the platform are: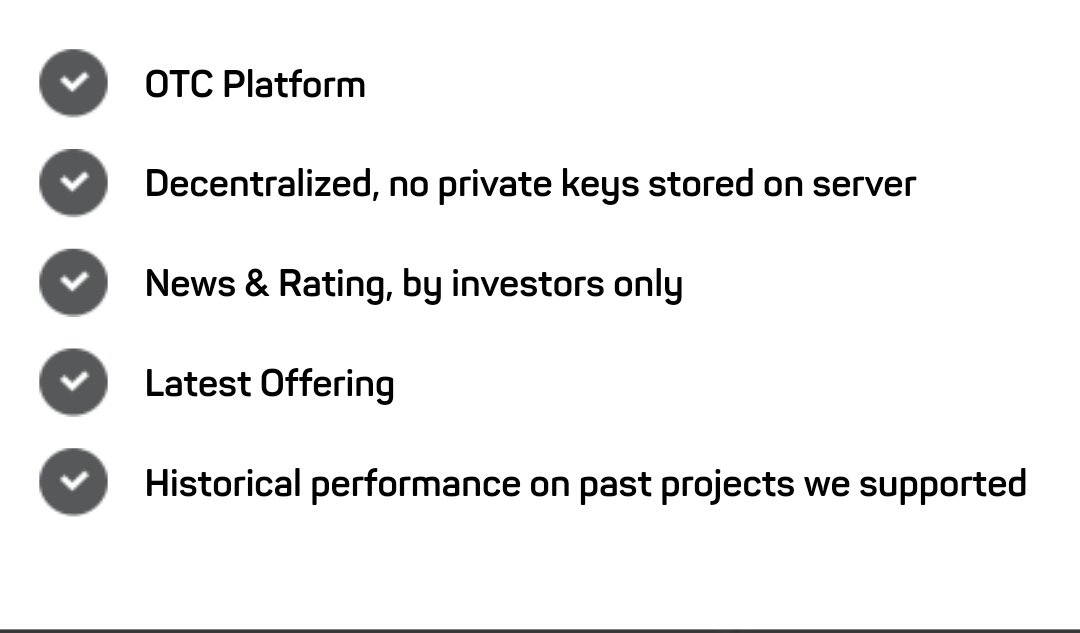 HOW TO MAKE USE OF VERTEX MARKET
Users will be able to see detailed information on projects, assuming they scale through the KYC phase. They will have access to ratings, reviews, users comments, prices, etc. Users can simply click on "Buy tokens" for every open sale they may be interested in. For every purchase, users will be given a unique ETH address, which can be used for only one transaction. Users Vertex tokens will then be send to this address, in exchange of the tokens of the project that user wishes to buy into.
Users will be required to register addresses from where funds will be sent, to avoid abusing the system. Intent to buy will also need to be stated. Stating intent for three times in a row, and not sending funds will lead to suspension of a users account. This will need to be reactivated from the backend.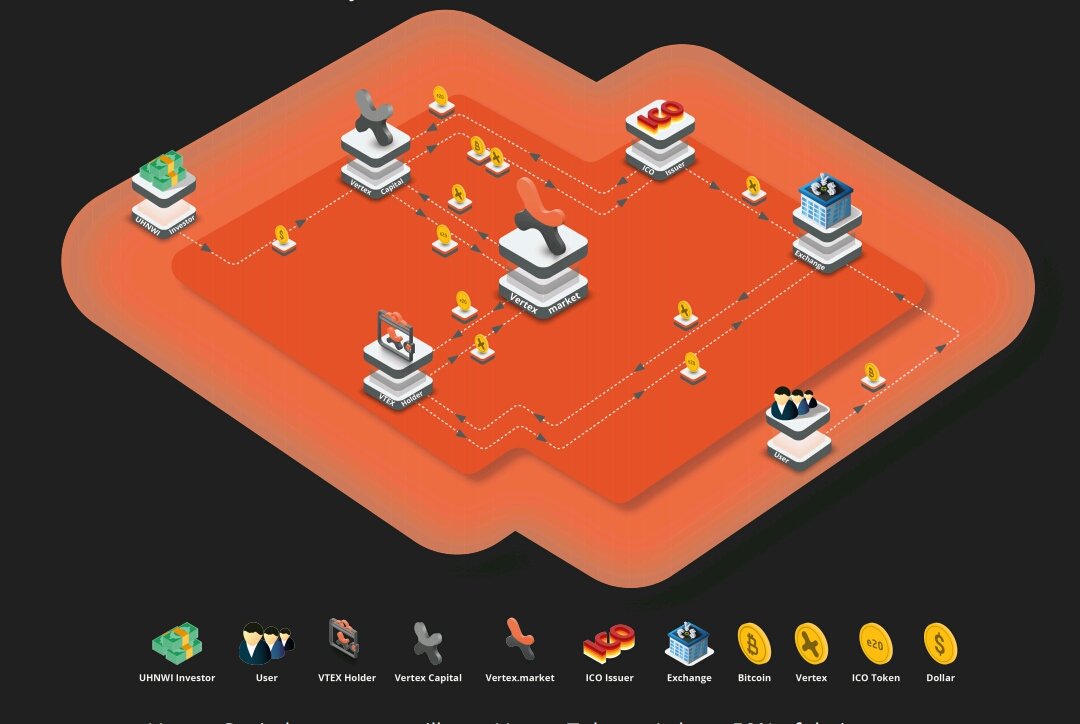 Vertex invests a minimum of $500k, and as a result, they are invited to a number of opportunities, before others are contacted.
Such tokens will be kept in the platforms account, and they will be offered at discounted rates, once the public sale is over.



TOKEN
Total supply, 300,000,000
Symbol: VETX
HardCap: Vertex's ITS will have a hardcap of $44.7m
SoftCap: It's softcap will be $3m
Minimum contribution: $50
Token will be an ERC-20 token on the ethereum blockchain.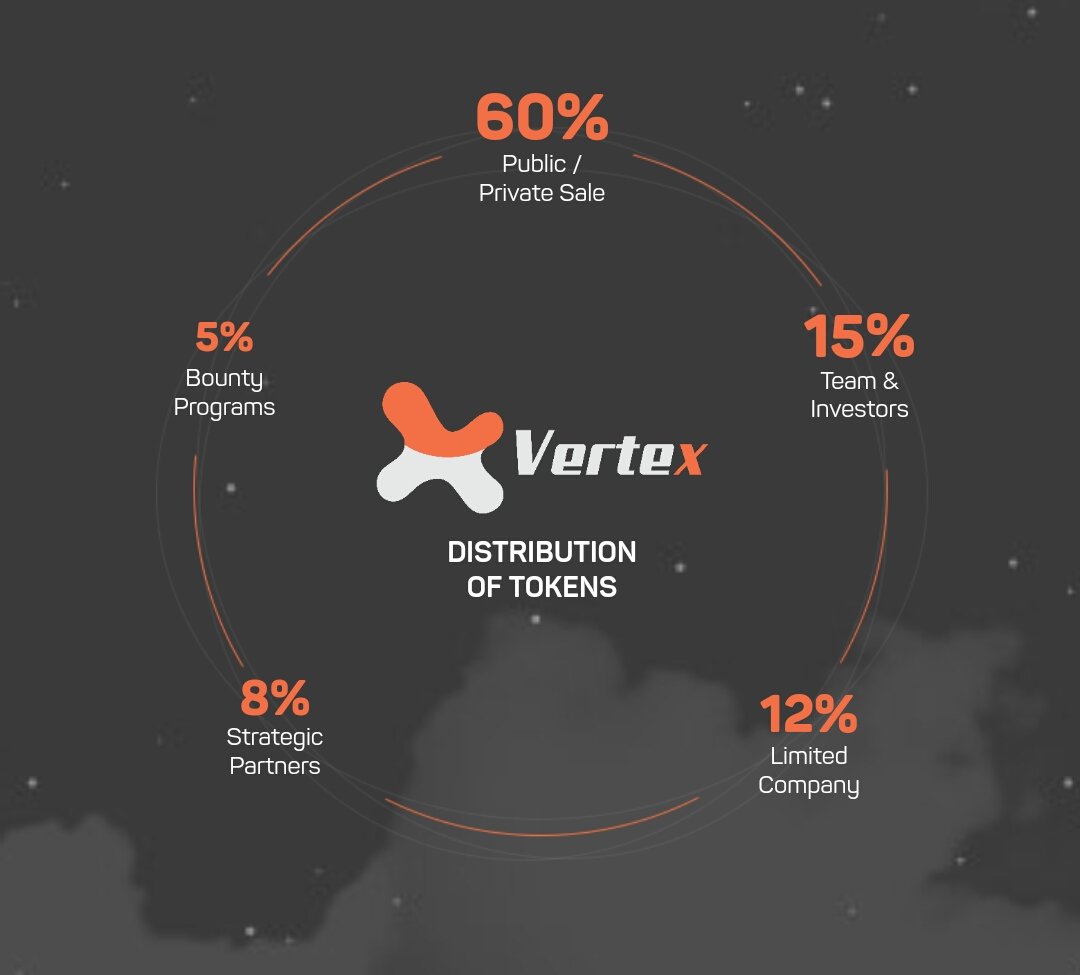 SUMMARY
During the vetting process, Vertex ensures that ICO's are rated by analysts, and private investors.
Having a community of like-minded individuals and companies will ensure that set goals can be achieved easily.
With the investors feeling cared for and protected to a greater extent, it will naturally attract more people, and as the community grows, so will the industry. Vertex could play an important role in the exponential growth of the industry.
As long as only truly exceptional projects get to be shown to the community, and investors all have equal chances of buying in, the ecosystem will continue to grow and thrive, to the benefit of everyone.

TEAM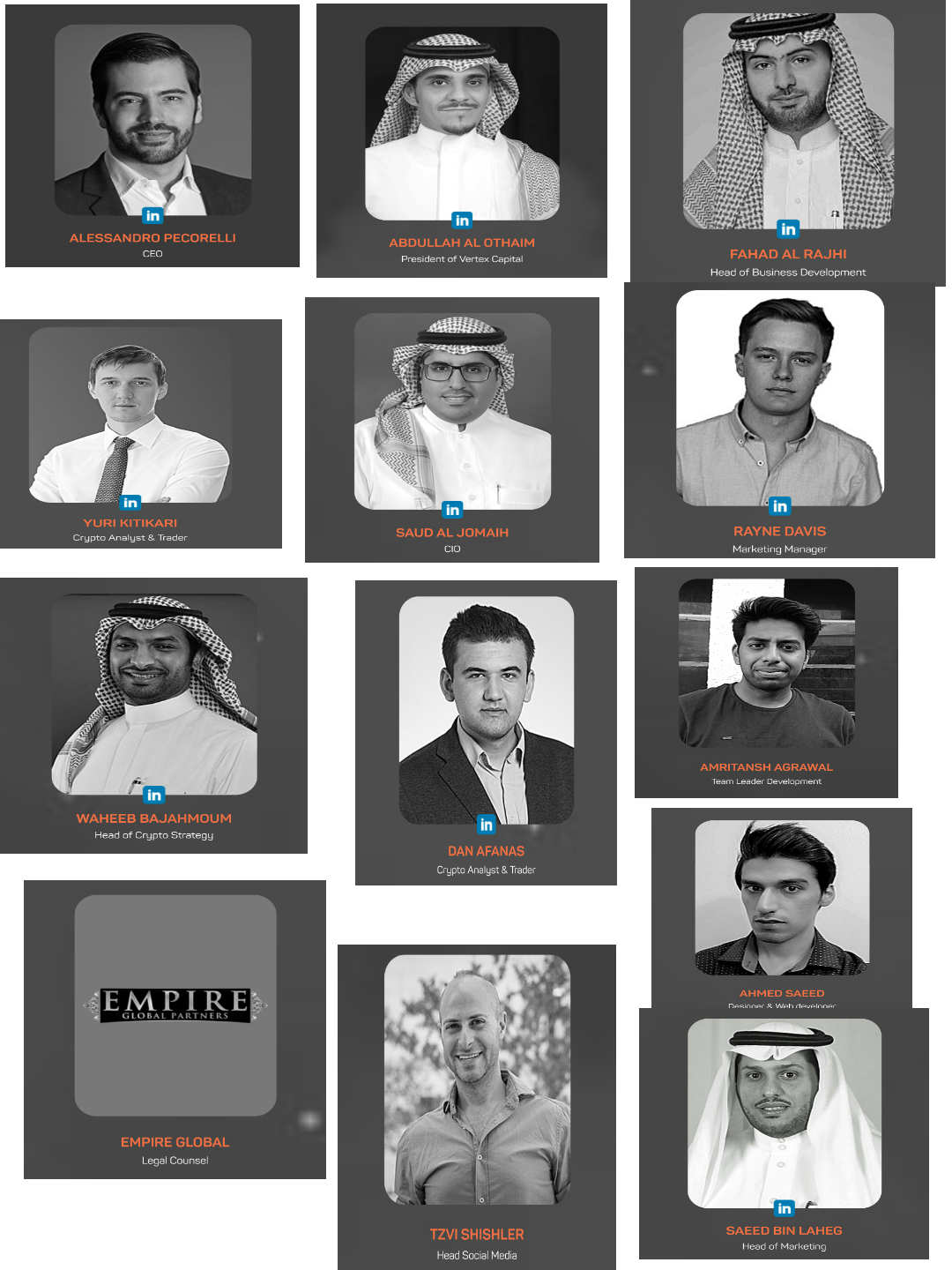 PARTNERS/INVESTORS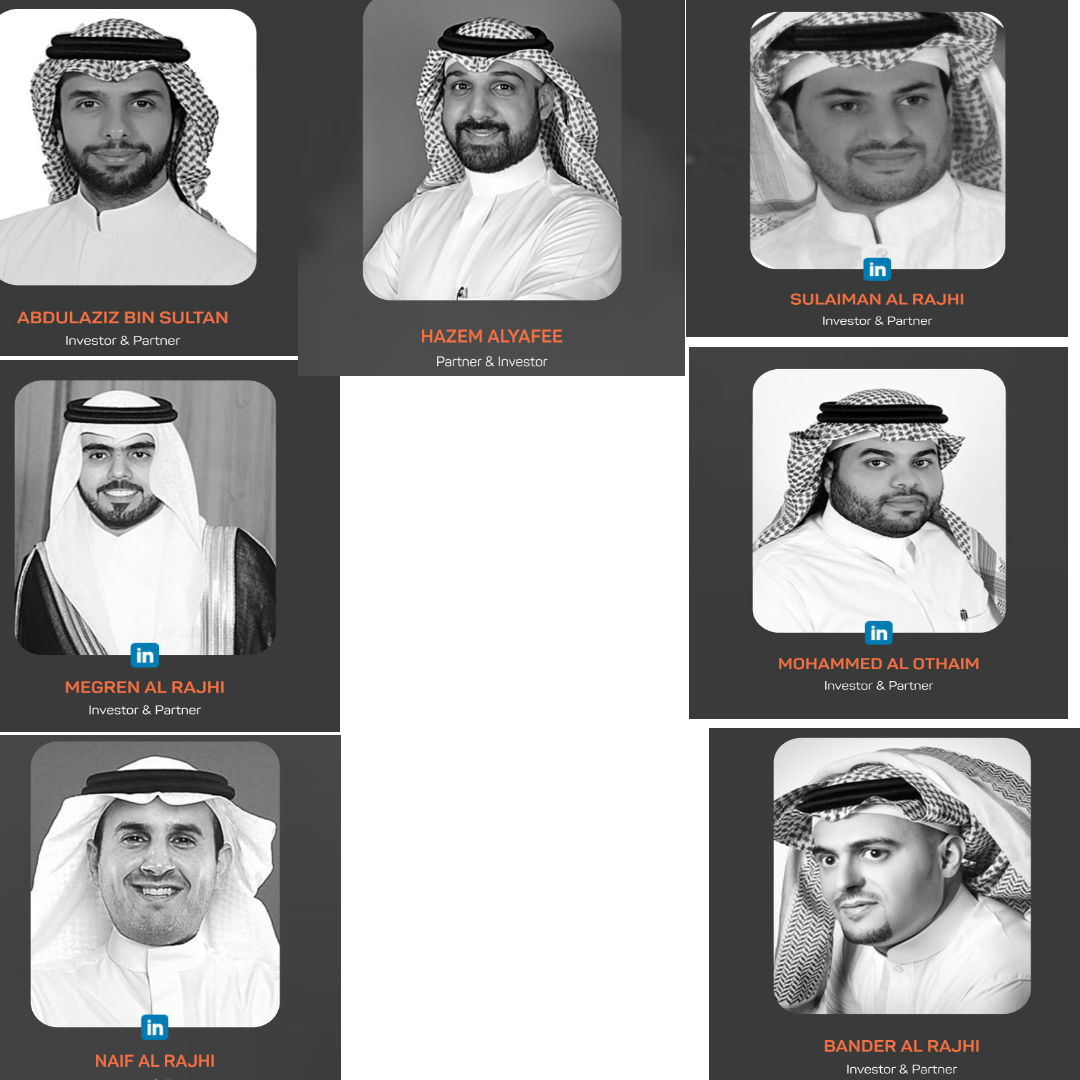 ADVISORS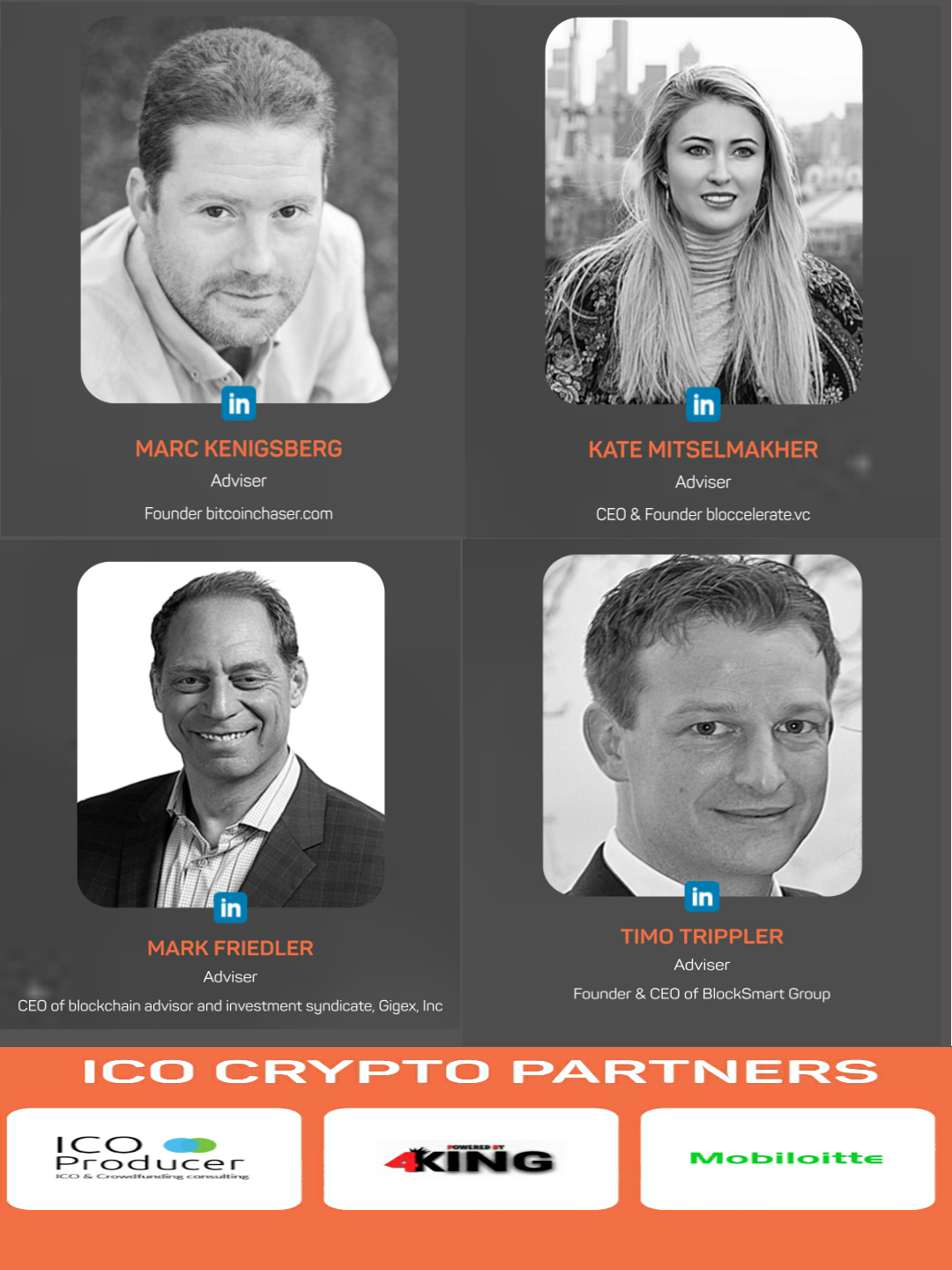 ROADMAP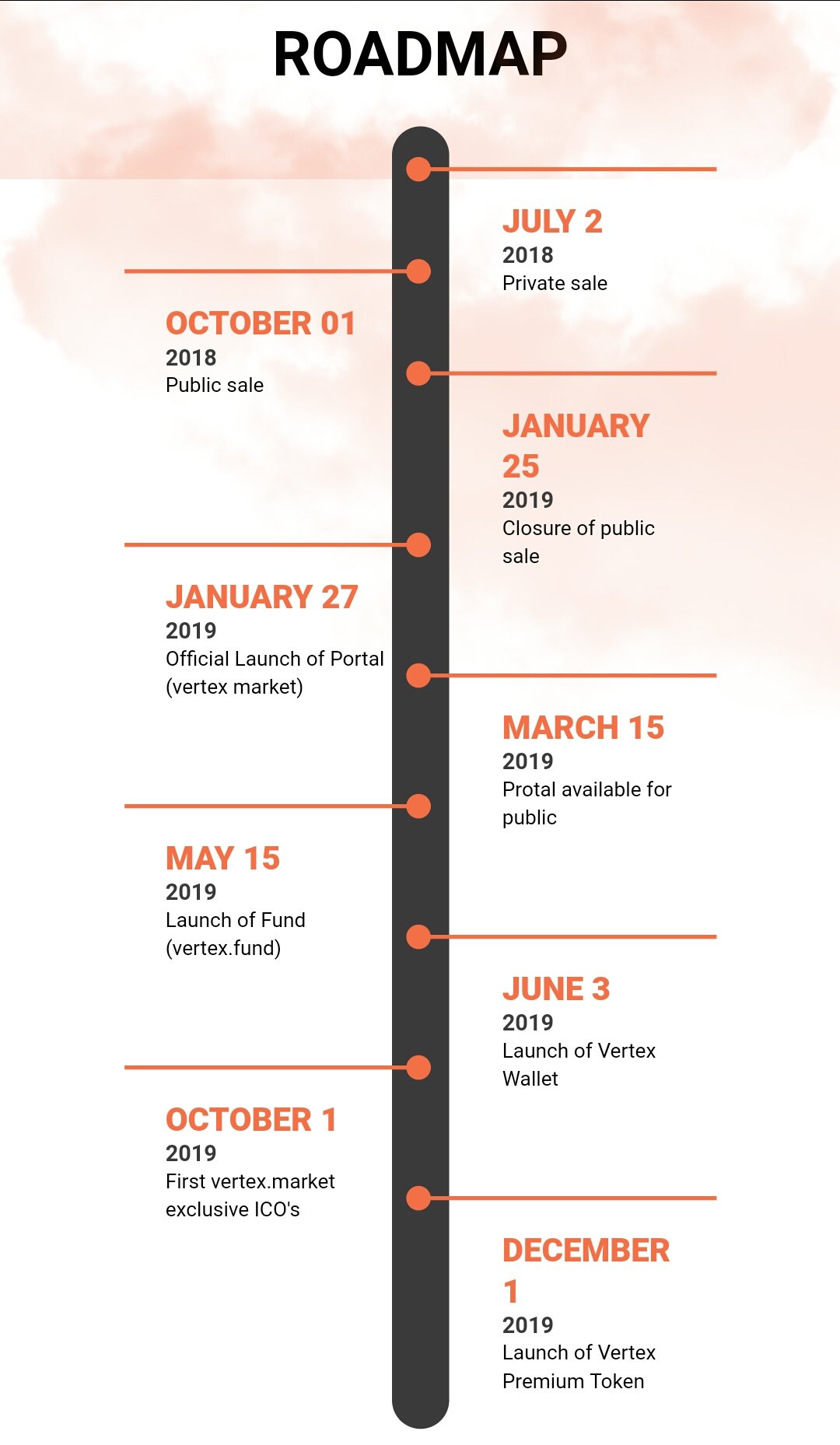 VIDEO
FOR MORE INFORMATION & RESOURCES:
Vertex WhitePaper
Vertex airdrop