This is my entry for the sponsored writing contest organized by @monajam. You can find the contest here
There are many factors that attribute to hampering the growth of the cryptocurrency industry. Accountability, and policies are some of the factors. Chief among these is trust.
When investors confidence is low, and they do not trust a project or its team, it will be very difficult to attract investors, or raise funds these teams seek.
For investors, parting with ones funds isn't easy, because once this is done, control of how the project is managed is out of the investors hands.
Having a way to reduce the risks attached to investments is paramount, and will ensure that investments on the blockchain increases exponentially.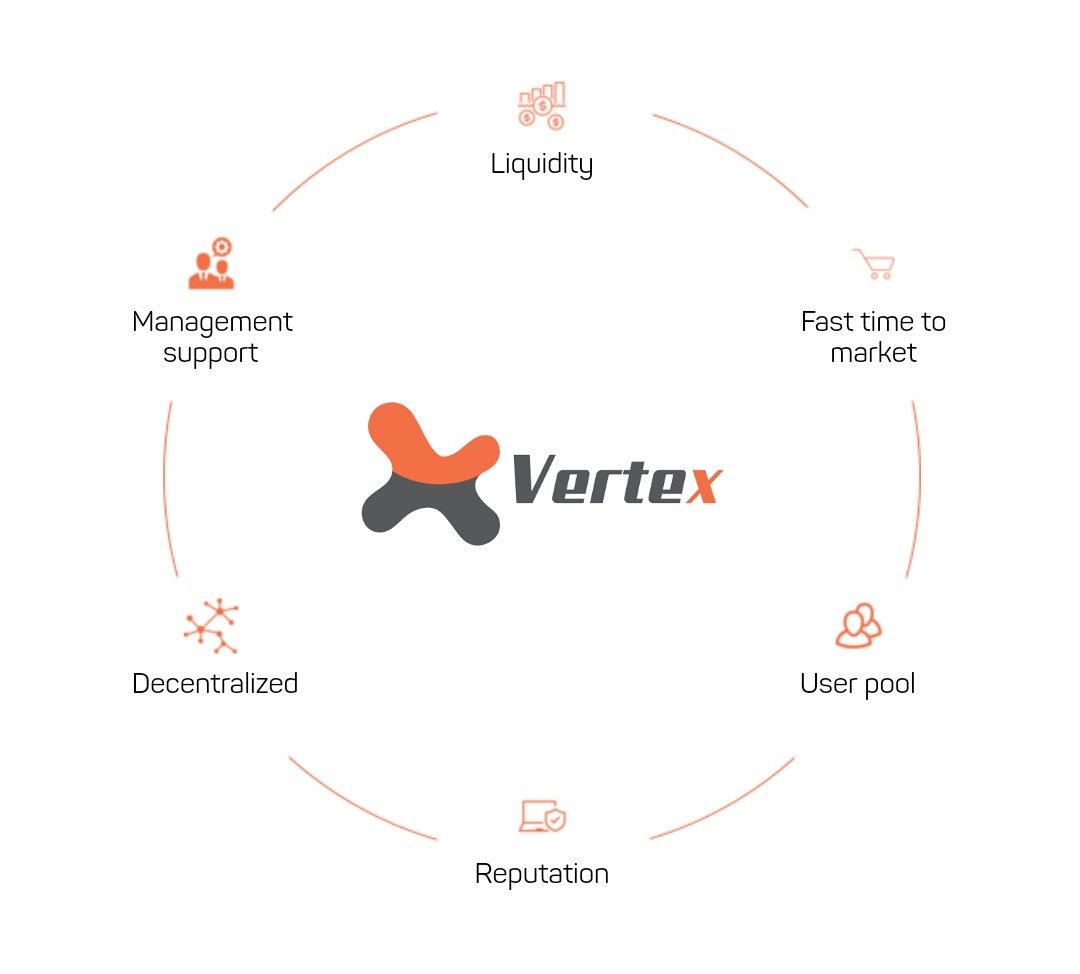 Vertex has identified this problem, and wants to play its part in strengthening the crypto industry. Vertex is a post-ICO ecosystem that ensures investors can get in after conclusion, but still get the low prices they will have been offered, if they had gotten in earlier. Vertex ensures that investors only invest in projects that have been thoroughly scrutinized and vetted by private investors and its own team.
As a result of Vertex's vision and mission, all stakeholders have alot to benefit. We will look at what Vertex will mean to some of these stakeholders.
BENEFIT OF VERTEX TO THE INDIVIDUAL (INVESTOR)
Individuals will have a central pool to search for opportunities that appeal to them. They will not only have access to such a pool, but verified ICO's. This ensures that the risk of falling for programs that do not have an intent on executing or delivering on investment is greatly reduced. These ICO's have been vetted by very experienced private investors and a Vertex team as well.
Vertex will also ensure that investors will get better return on investments, and will not need multiple tokens to buy in. One token, Vertex (VETX) tokens gives access to hundreds of other tokens. The need to also carry out multiple KYC's is done away with. Once they have been approved by Vertex, they will not need to fill in any other forms.
WHAT VERTEX OFFERS TO THE CRYPTO INDUSTRY
The crypto industry is not in a very good place, and anything to improve its image is welcome. Cases of teams running away with funds raised, or development stalling is rampant in the industry. Many off-chain investors are still skeptical, and cases like these do not do any favours.
When these investors are convinced that money invested will not be lost, it will encourage them to invest, ensuring that much needed funds to continue the exponential growth of the blockchain/cryptocurrencies continues.
WHAT VERTEX OFFERS TO ICO's
ICO's looking to create awareness about their projects don't have to look any further than Vertex. Vertex ensures that such projects already have investors waiting to buy in, seeing they have been vetted by Vertex. Vertex also ensures that projects are promoted, and teams are also offered support and consulting services.
KYC's will have already been carried out by Vertex, so these will already be in place.
HOW TO BENEFIT FROM VERTEX
Users need to signup on Vertex to have access to its offerings. After filling KYC forms, users will be approved within 48hours, if they meet the selection criteria.
To buy into any opportunity, users will need to have Vertex tokens. Wallets will also be provided for users to store funds, and security features such as Two factor authentication will be in place. ICO tokens that are for sale will be secured using cold storage and multi-signature wallets.
User data will also be stored cryptographically.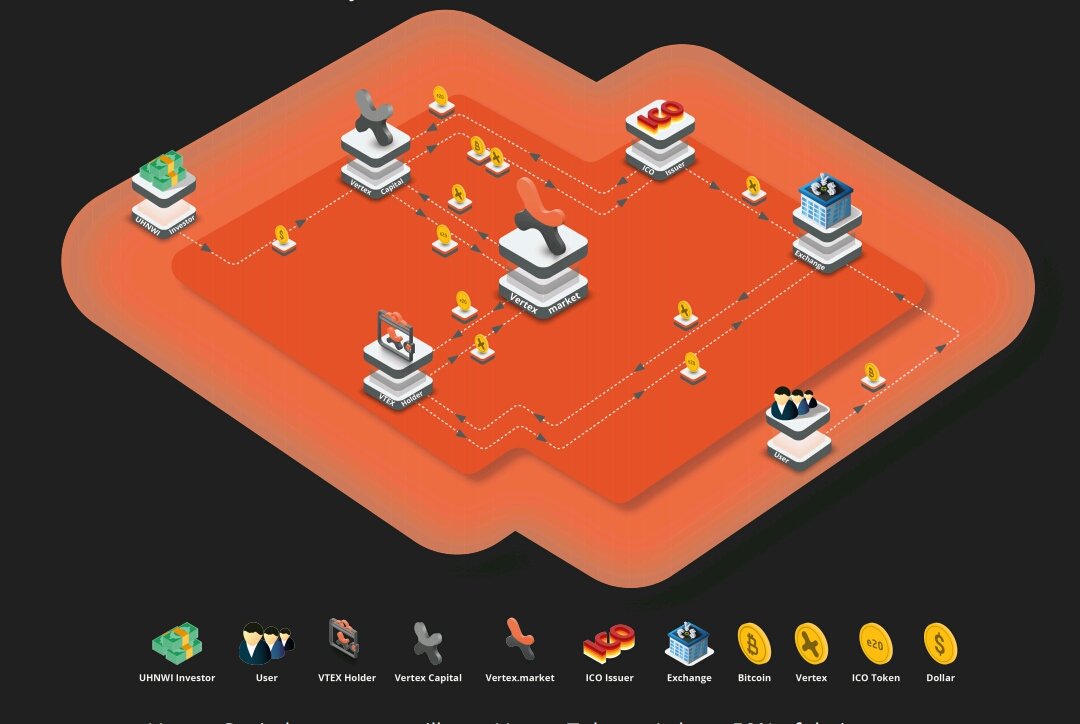 MAKING USE OF THE MARKET
After users profile has been approved, they will have access to the market. Users will be able to see reviews about different ICO's, and also Vertex's notes on each. Users will also be able to leave comments, and ratings will also be used.
Users can simply click on "Buy tokens" to buy into any project that catches their fancy. Users will be provoded unique ETH addresses that can be used once per transaction. This address will be for depositing Vertex tokens that will be used to buy into the project. Only funds sent from pre-registered address will be processed by Vertex.
Intetion to buy tokens need to be confirmed. Failure to do so, three times in a row will lead to account suspension, which will require the help of customer service to rectify.
Tokens to be listed on Vertex will be screened. Generally, Vertex will offer support from security and utility tokens. But tokens related to the tobacco, alcohol and gambling industries will NOT be listed.
TOKEN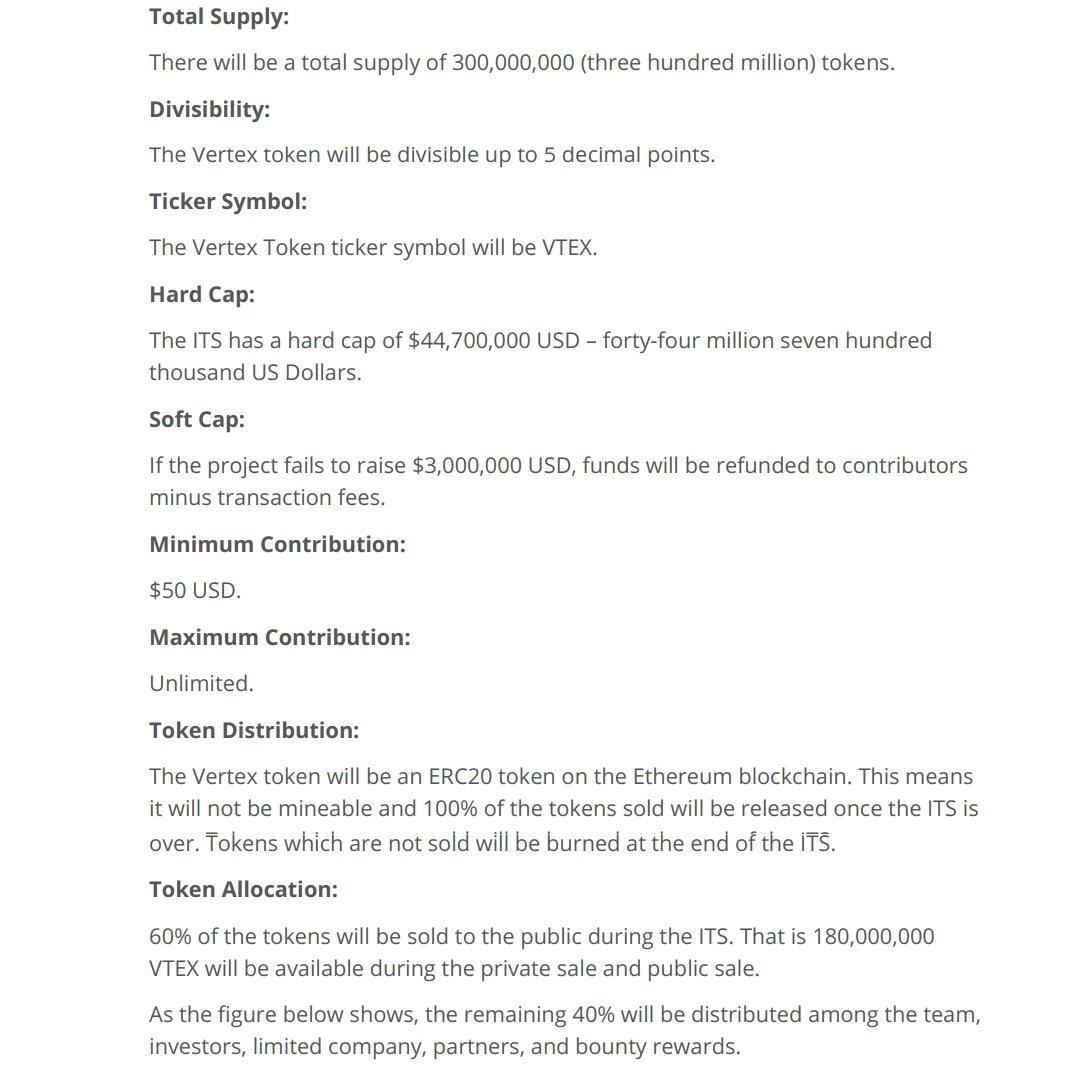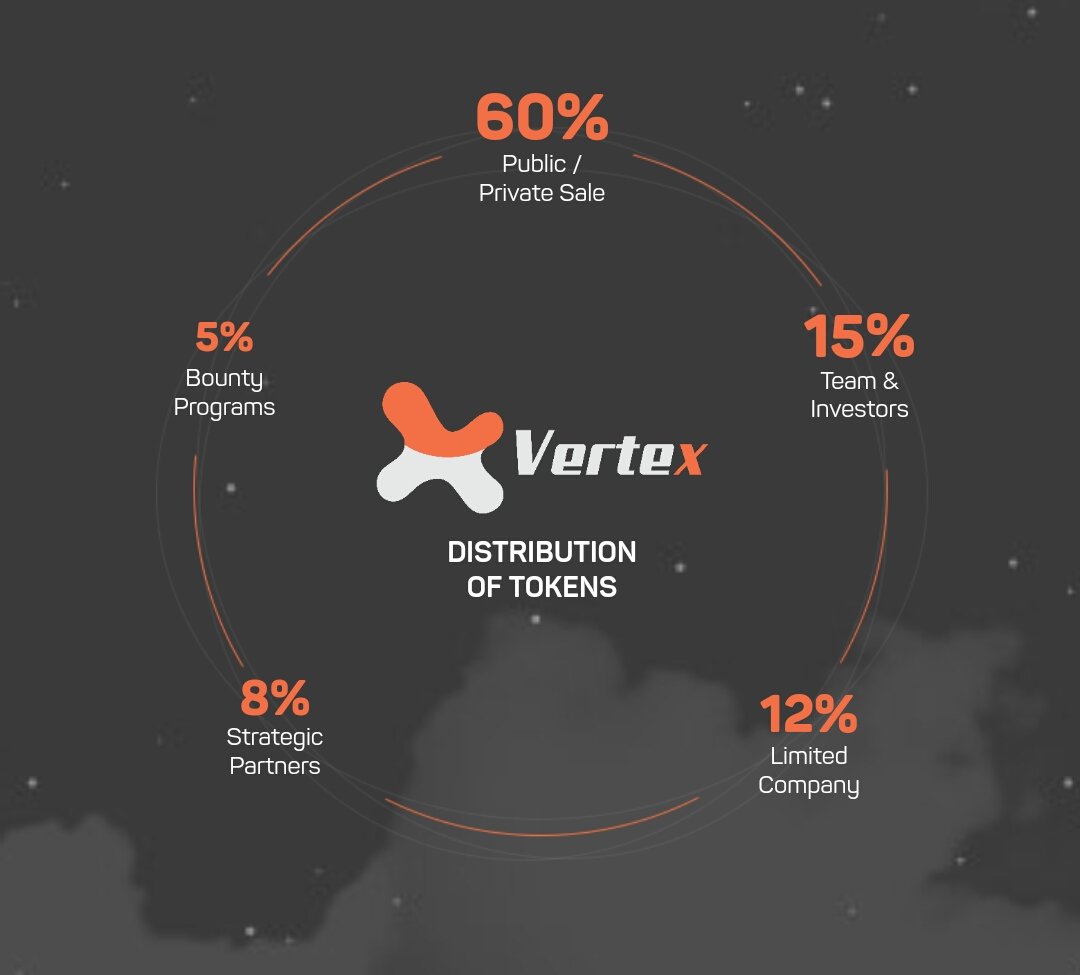 CONCLUSION
Vertex coming to the fore will primarily solve the problem of trust on the blockchain, with regards to cryptos. The hours spent in reviewing projects, to know which to invest in will be minimized, and investors will not fall for paid reviews any longer.
Smaller projects that have a lot to offer will also be able to get themselves out there, and have access to a community that will be eager to hear what they have to say.
Vertex ensures that processes will be more streamlined, and more efficient.
Having a more experienced big brother lookout for one never hurt, and this will ensure that more individuals/companies will be eager to invest in decentralized projects.
TEAM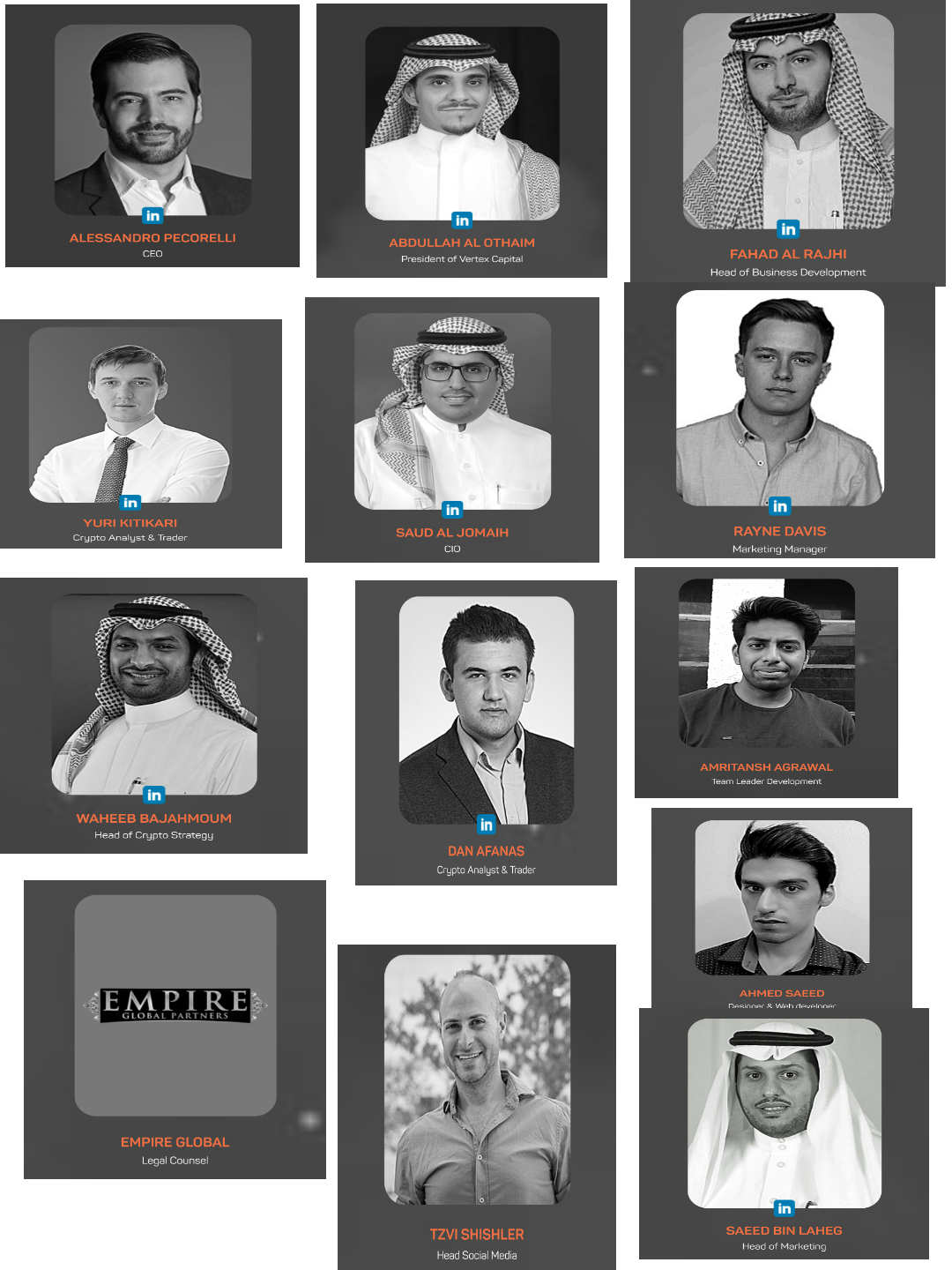 PARTNERS/INVESTORS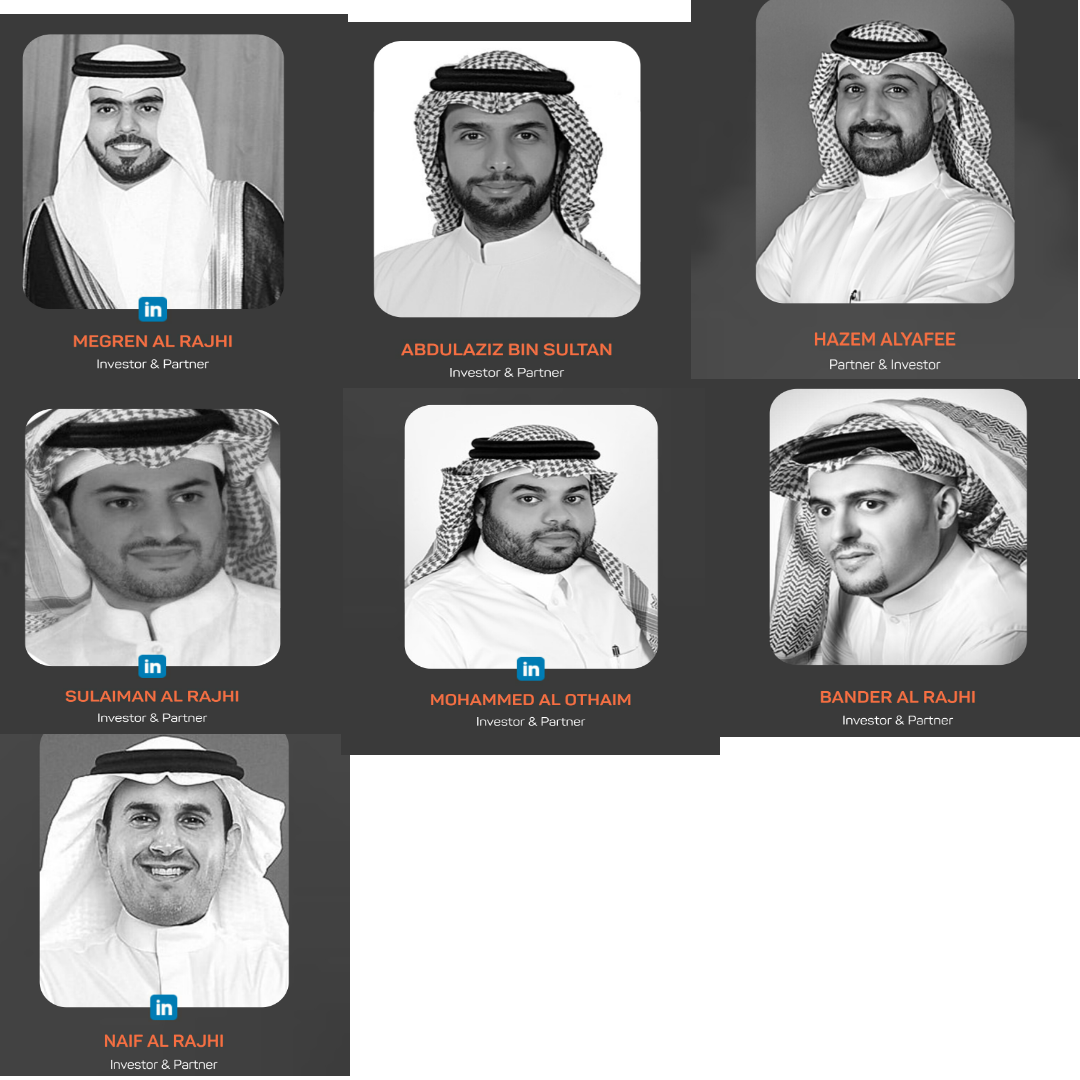 ADVISORS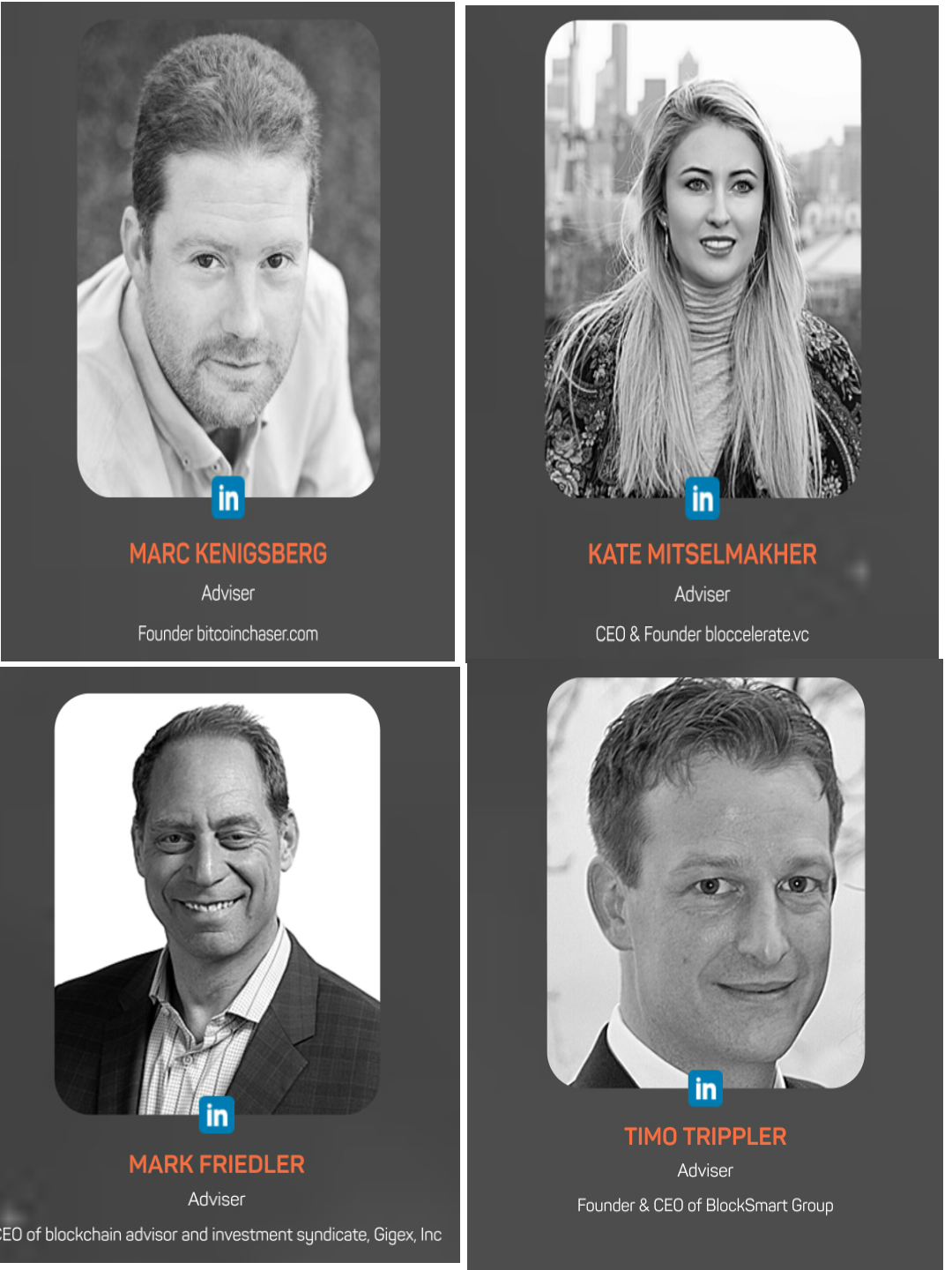 ROADMAP

VIDEO