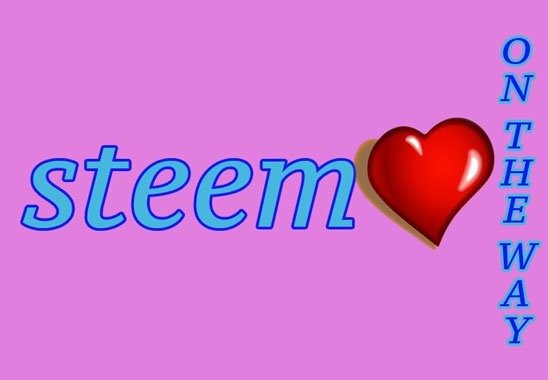 Calling the STEEM Cavalry
Hello my dear fellow Steemians. I hope you are doing well. Changing gears from SPUD (Steem Power Up Day) Posts, although ironically today I want to continue a meme that was inspired by this last SPUD7. Since I had been using the James Bond 007 theme for this last SPUD event, one of the posts was titled
From Steem with Love
which of course was taken from the original Ian Fleming James Bond novel titled "From Russia with Love."
This title led me back to why I originally started up with the Steem Blockchain and what it had to offer. I was immediately enamored with the paradigm shift that the Steem Blockchain brought to the World by integrating a social media platform with a cryptocurrency blockchain. This new combination, much like the original idea behind Bitcoin mining, would allow anyone in the World to participate in this new decentralized blockchain through a social media format. Each Steem user could now be considered the equivalent of a Bitcoin Miner, where they use Proof of Work and Steemians use Proof of Brain.
The beauty of this is that it allows each and every Steem user to use Proof of Brain to "mine" the cryptocurrency called STEEM, thus empowering themselves, while also having the ability to help other fellow Steemians. This ability to be able to help others empower themselves, and then maybe they others, and so on is what inspired me to join the Steem Blockchain. I still believe that the Steem Blockchain can bring that change to the World where each and every member of the Steem Blockchain lives a better life because of it.
Therefore, 100% of this post's payout will go to @petrarodriguez as STEEM. I have it set at a 50%/50%, but no matter what it comes out to, it will all be sent as the equivalent in STEEM. This small token of STEEMLOVE will hopefully help her, her family and some of those children in need from around her neighborhood in Venezuela that she so graciously feeds despite the dire situation for all of them.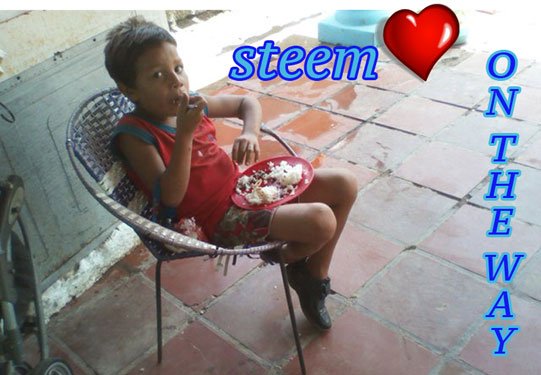 Image from Petra's Last post Buenas Obras which translates to Good Deeds or Doing Good Things
Please help me prove the quote "Looking for Love in All the Wrong Places" wrong by turning it into "Looking for STEEMLOVE in All the Right Places."
I am asking for 100% UP VOTES for those of you who can, and of course Re-Steems so that others may help by sending their SteemLove.
Remember, this is to show the Collective Power of the Steem Blockchain Community to support and empower its community members.
I would like to have All those who do participate with a 100% up vote to comment below with a fellow Steemian that they believe should be the next to receive a STEEMLOVE post. Then we can do this again for another fellow Steemian.
What do you all think?
+++@streetstyle