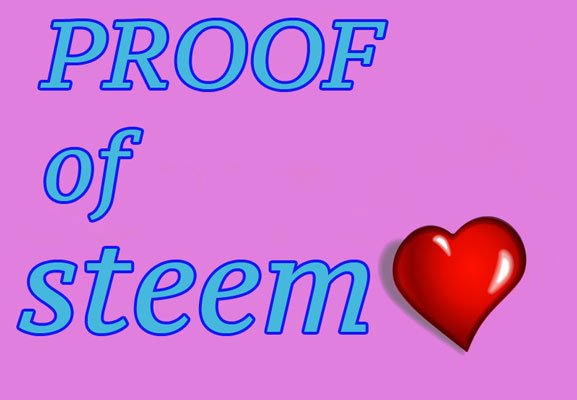 The Hands of SteemLove
Hello my fellow Steemians. Hope everyone is weathering the rough up and down seas of the crypto-world rather well, as this morning's Bitcoin price plunge is sure to cause more Waves than....(here comes the second pun).... Ripples.
Anyhow, today I wanted to follow up with my post from two days ago in regards to a new initiative, called SteemLove, that I would like to see spread across the Steem realm. In that post, Looking for some STEEMLOVE, I explain the premise behind SteemLove and more importantly, that the payout for the SteemLove post would go to a fellow Steemian that could use a small token of the Steem Community's support and, you guessed it, SteemLove.
This is the follow up to that SteemLove post, where I elected @petrarodriguez to be the recipient of the the Steem Community's SteemLove. Although the post has not actually reached the seven day payout, I went ahead an advanced the payout, plus I added a little extra. If the post receives more payout than what I have aleady sent, then I will send her the difference. If not, then she received some extra Steem plus I also sent her 5 Steem Basic Income units. The post currently shows that it has about 53.5 Steem and Steem Power combined as the payout for both author and curators.


pending post payout total


SteemLove sent
Since this is the first of hopefully many SteemLove posts, and with the price of Steem currently not very high, I sent Petra the entire post payout even though I will only receive half of it. It is still not very much but hopefully it will help her put a little food on the table. In the SteemLove post I also asked for a nominee to receive the next batch of SteemLove from those that up voted the post with a 100% up vote. Unfortunately no one was nominated to receive the next round of SteemLove, so I have decided to choose the next recipient to be @cryptopie .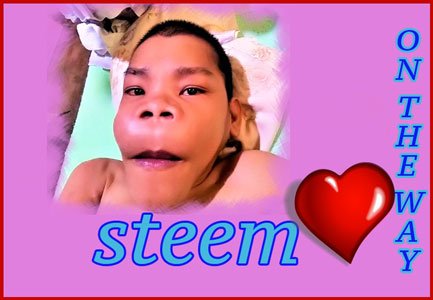 Arnold, who goes by @cryptopie here on the Steem Blockchain has been posting on here since the summer of 2017. Arnold has been consistently writing about his life and his health. He has opened up to the World, through the Steem Blockchain, by using it as a personal window into his life. Arnold has introduced us to his family and home, while also letting us in to his thoughts, his fears and his goals. I truly admire Arnold's fearlessness and courage, and I hope that through cryptocurrency and the Steem Blockchain, that Arnold attains his heart's desires.
I thank you Arnold @cryptopie for showing us what it is to be consistent, fearless and strong here on the Steem Blockchain. I am so glad to have met you here on the Steem blockchain and am proud of all your accomplishments here. Hopefully this small token of appreciation from the Steem community helps to show that.
The payout from this post that I receive will be 100% given to @cryptopie to do as he wishes.
Please help me prove the quote "Looking for Love in All the Wrong Places" wrong by turning it into "Looking for STEEMLOVE in All the Right Places."
I am asking for 100% UP VOTES for those of you who can, and of course Re-Steems so that others may help by sending their SteemLove through up votes and re-steems as well.
Remember, this is to show the Collective Power of the Steem Blockchain Community to support and empower its community members. Thank You
I would like to have All those who do participate with a 100% up vote to comment below and nominate a fellow Steemian that you believe should be the next to receive a STEEMLOVE post. Then we can do this again for another fellow Steemian.
What do you all think?
Who is Next for some SteemLove?
Last SteemLove post has received about 132 up votes and 53.5 total Steem, can we do better???
+++ @streetstyle