As you can see I am a bit AFK lately.
But I am available in the game, of course.
It's just that I am extremeley busy IRl at least until 14 october.
But as you continue to play, here comes a new git link, valid from monday and for +- 72 hours.
Clicking it will bring you 5 research poins : http://steemmafia.mafiacontrol.com/reward/59g6
Remember, not before monday 17th :)
---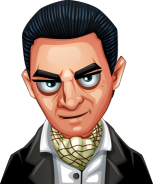 Better join us now... Other gangs are not waiting :)
Click to join the best mafia game on steem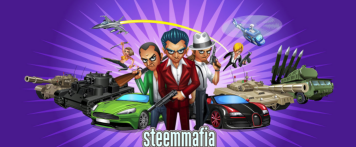 More information on our main page / Contact our game manager on our discord.
All income generated by this account will be used to power up and/or will fund ingame contests, feel free to send steem/sbd or delegations.