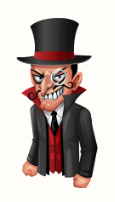 Beany is visiting us, checking if you're ready for halloween.
Planning

Hints
Be sure to become level 44 before the 13th and have rooms in your boss mansion.
Stack up ammunitions and some cash to heal yourself if needed.
Remember there is an active promo on diamond puchases. It never lasts long :)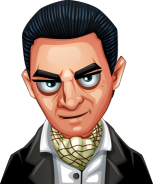 Better join us now... Other gangs are not waiting :)
Click to join the best mafia game on steem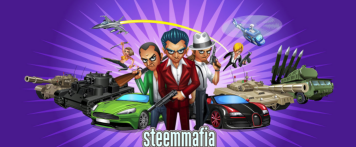 More information on our main page / Contact our game manager on our discord.
All income generated by this account will be used to power up and/or will fund ingame contests, feel free to send steem/sbd or delegations.