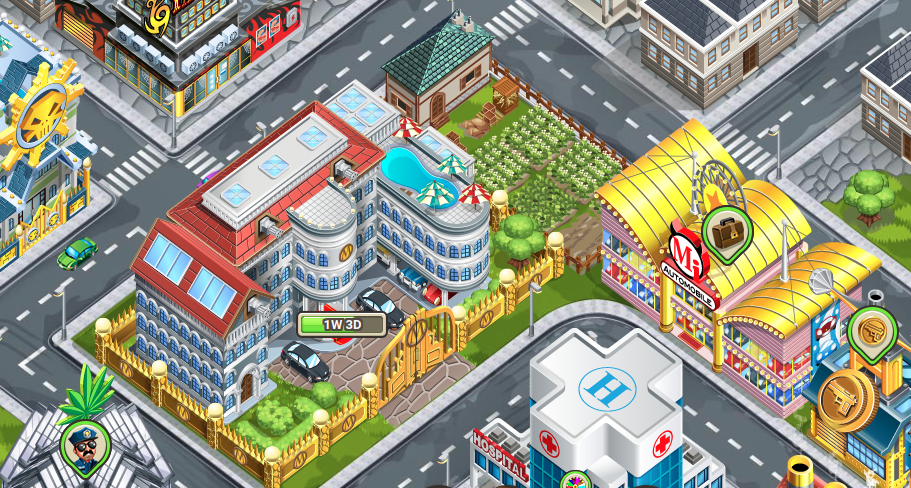 It's now a little while we didn't launch any boss in town and we would like to know if you were ready for the next one.
You're supposed to have stocked up your bullets ;)
Comment this post to tell us if you would like a family boss or a common one and if you have a prefered day of week to launch it, remember they remind active 5 days.
Have fun
---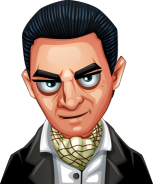 Better join us now... Other gangs are not waiting :)
Click to join the best mafia game on steem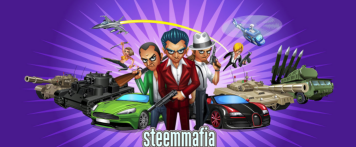 More information on our site.