Some asked, how the heck did Lebastion sell more than 200 KG of meth ?
First, I use the family meth selling tool: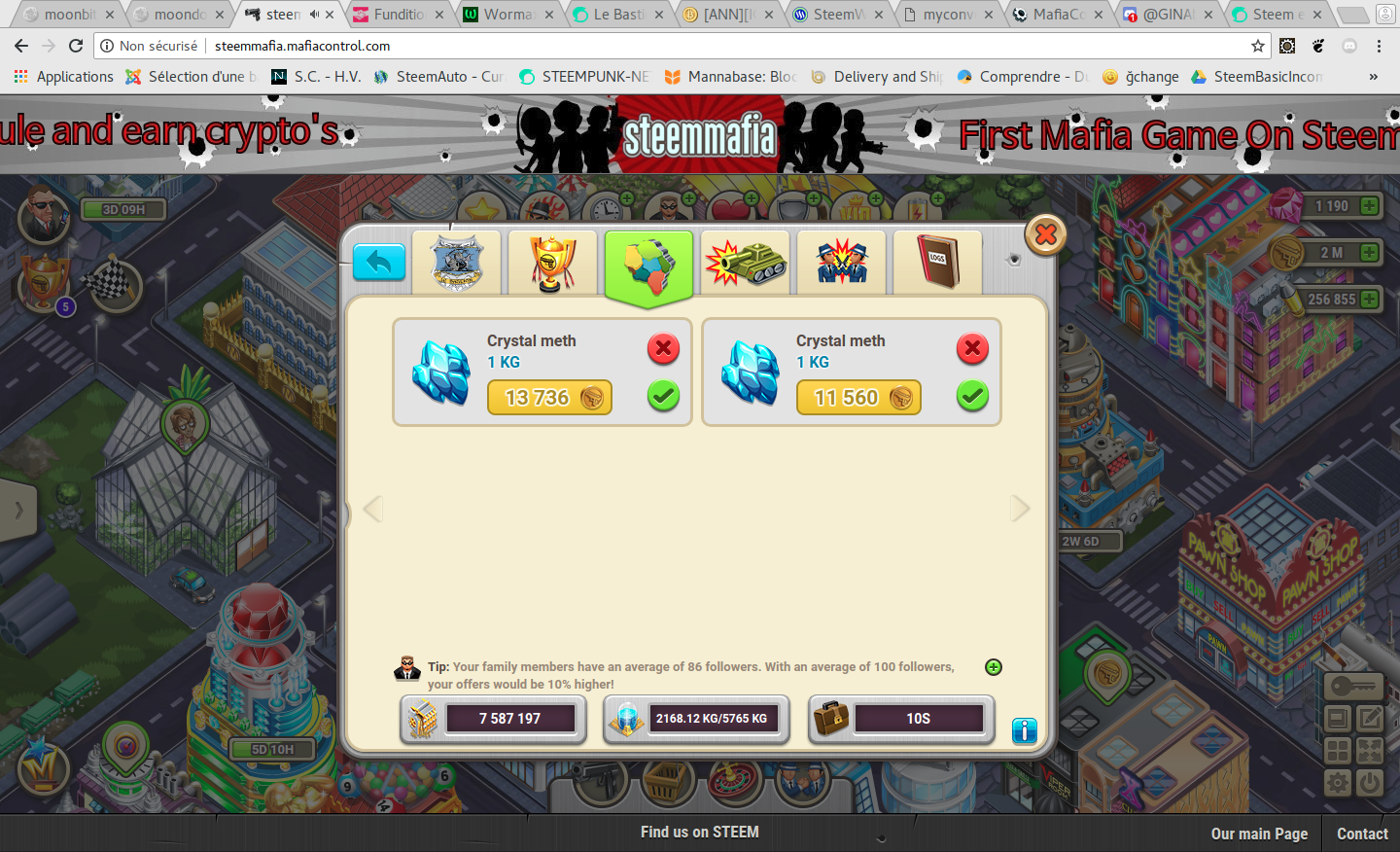 But this is shared between all family members, so it's a bit unfair.
But you can kill other players or even harras the gunmen in the solo mode, they offer tons of meth...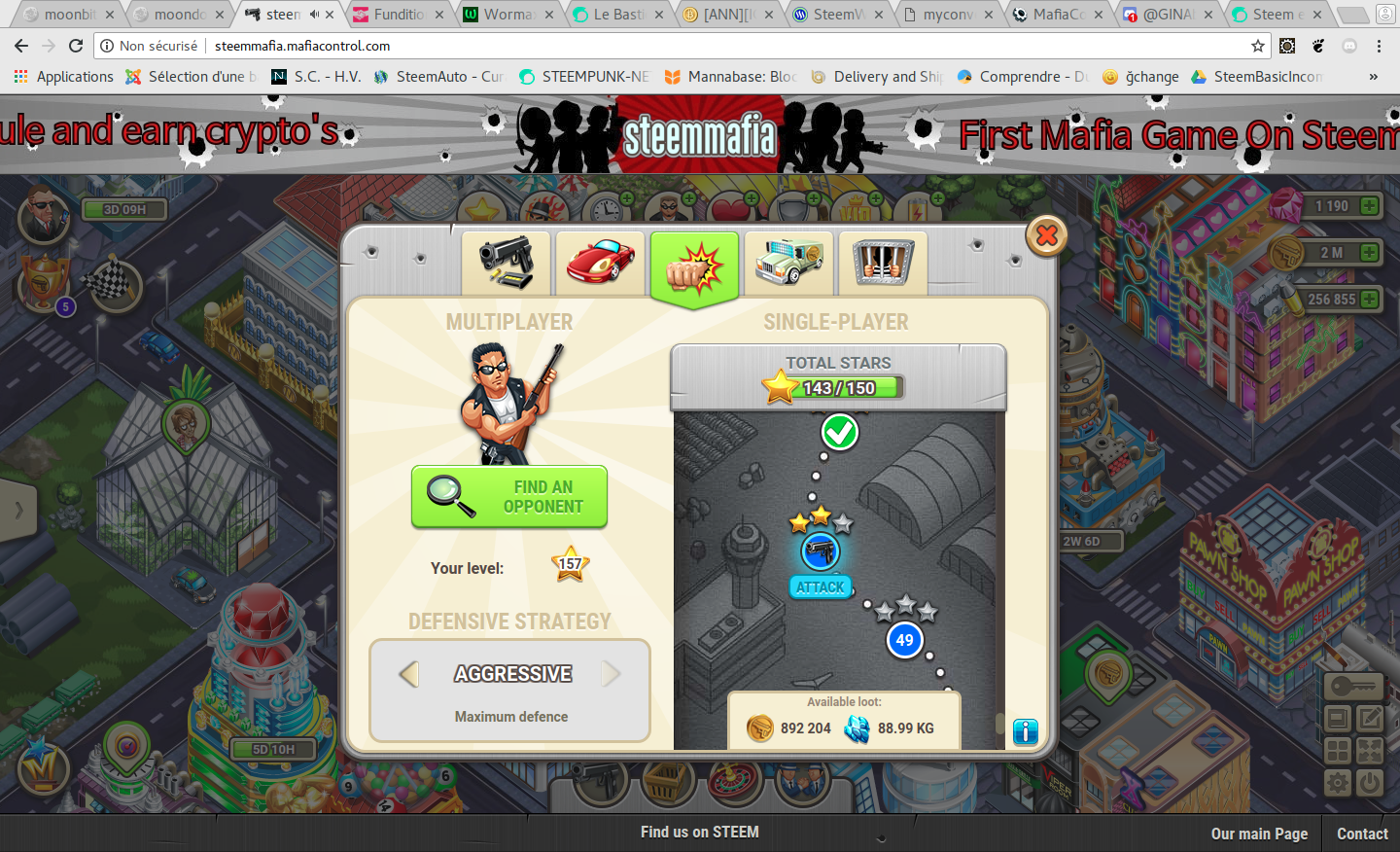 Then when you have a nice amount to sell, just visit your nightclub rooms :)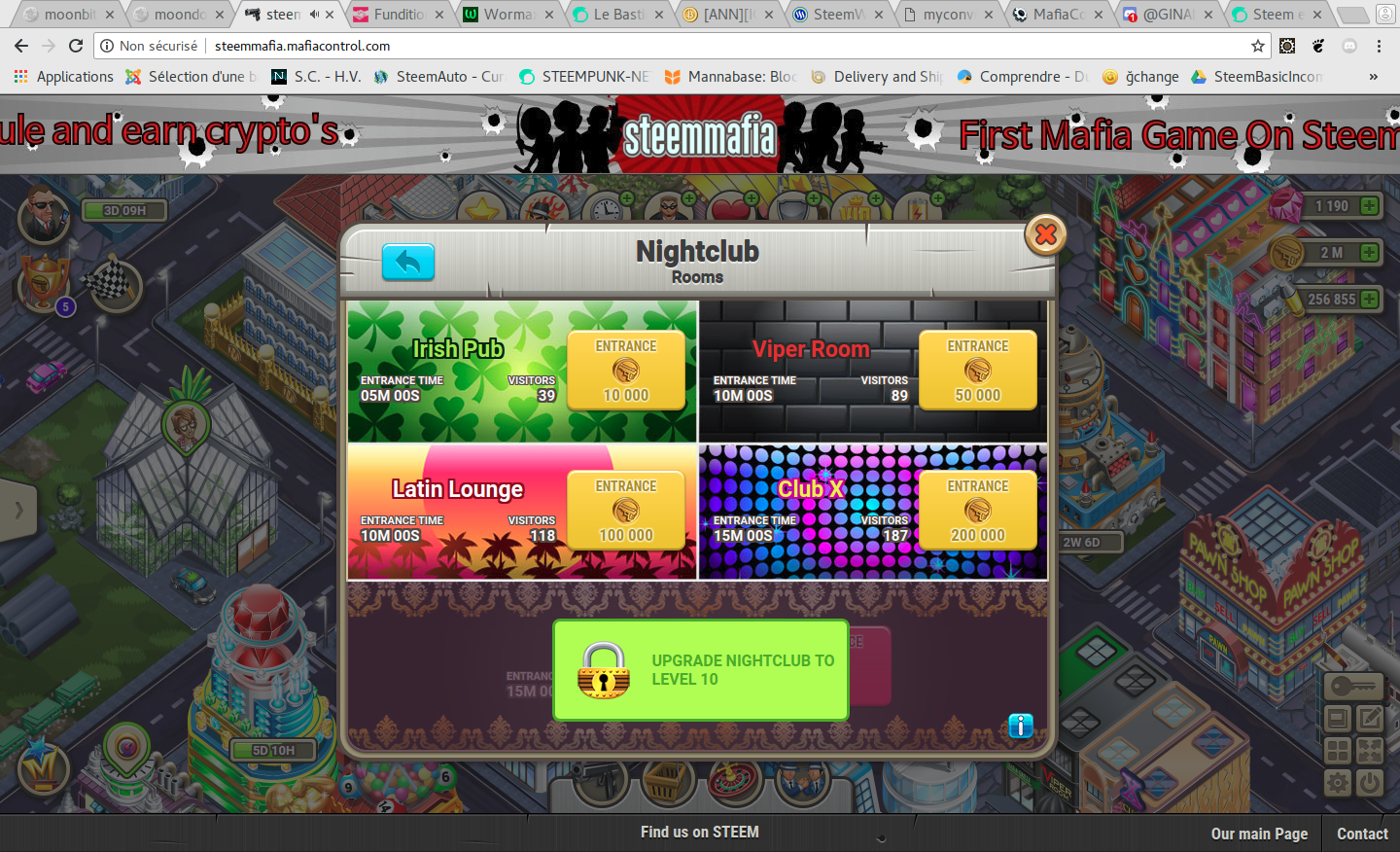 Believe me, with those 3 together, you will sell tons of those blue cristals, so much you could even get bored of it LOL...
Cya soon for another Mafia Trick
---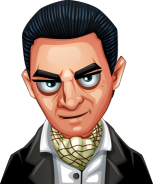 Better join us now... Other gangs are not waiting :)
Click to join the best mafia game on steem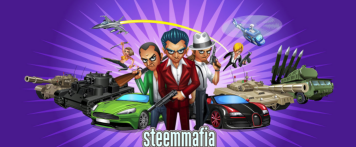 More information on our main page / Contact our game manager on our discord.
All income generated by this account will be used to power up and/or will fund ingame contests, feel free to send steem/sbd or delegations.